The film starts off with two half-siblings Pup and Kit. Both are wandering across the desolate landscape of 'Nangana', in rural Australia looking for their kill. Produced by Marie-Stella McKinney, 'Nangana' is about these two brothers who are on a job, in the middle of nowhere, for an employer they know nothing about! As if the mystery wasn't biting enough, director Jamie Murray ensures that you get a heavy dose of suspense, drama and thrill in 29:58 minutes. When Kit suggests that they face their employer and reveal the truth, little does he know that his fate is set to change forever…
'Nangana' is deceptively fascinating with a watertight script from Murray. The dialogues and the scenes are written to bring out a very tangential arch from the characters and build a sense of thrill and suspense for the viewer. But, it's done so organically that it doesn't feel forced. The location, no doubt proves to be very effective, but the script feels so fresh that it simply adds new dimensions to the plot.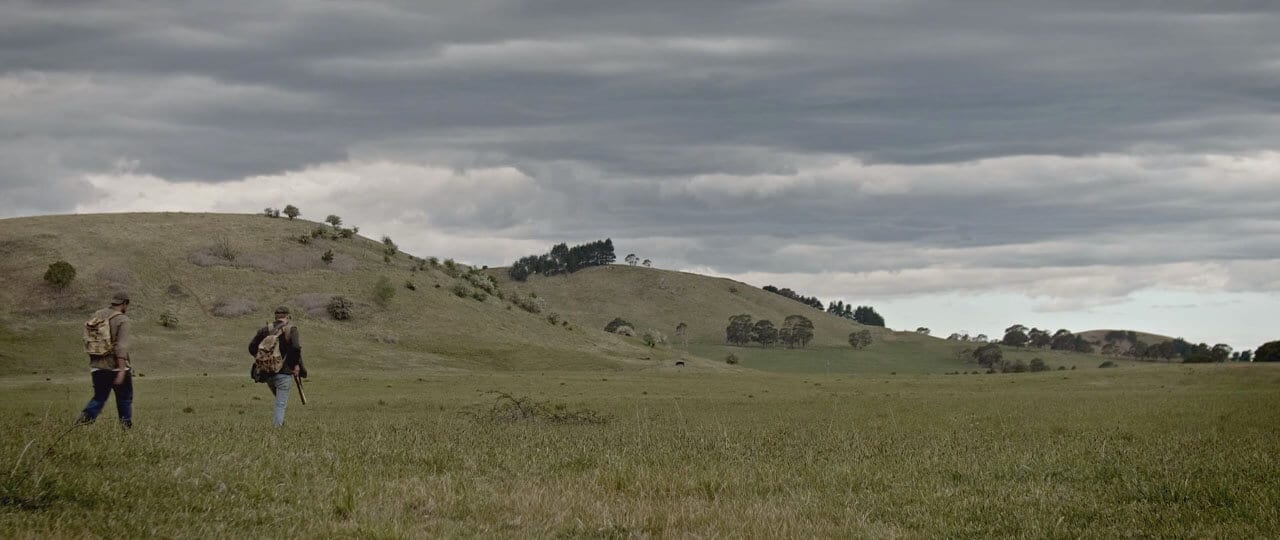 Murray as a writer-director and editor is fantastic! Not only is 'Nangana' engaging, but it's also spellbinding and strangely hypnotic. The characters of Pup (Googoorewon Knox) & Kit (Judd English) are well written with special emphasis paid to their dynamics and chemistry. The undercurrent between the half-siblings is palpable. Anthony Thomas as Walker is enigmatic and subtly menacing. The cast needs to be credited for making 'Nangana' a story beyond its location.
One of the many effective features of the film is its cinematography executed by Paul Raphael d'Indy. With special attention paid to achieving the perfect balance of colour and contrast in the low-lit scenes, the story is given an added impetus as it unfolds onscreen. The music composed by Mark Atkins, however, is sparingly used. It merely exists to fit the scene(s) or rush to the end credits, while it could have been used for so much more, especially when it added suspense and thrill in good measure to the screenplay.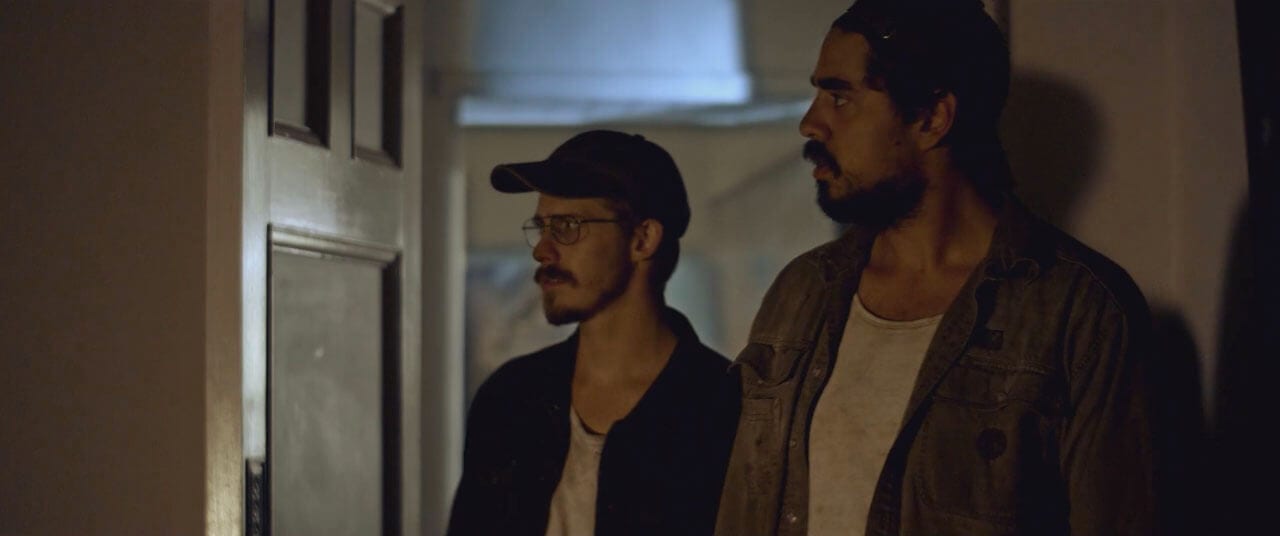 In addition to all that is admirable about the film, the theme and the poster of the film also needs special mention. It's attention-grabbing; the wishbone on the film's artwork/poster is well explained within the first few minutes of the film in a very creative albeit obvious manner. Without giving away spoilers, the film begins at a simple point but quickly snowballs into a complex theme that explores human emotions in a bare, tell-all fashion.
Ultimately, 'Nangana' is worth one's while. With convincing cast, compelling storyline and the inescapable landscape of raw, bucolic Australian terrain to supplement the narrative, the film is a nuanced tale of myths, mystery and raw human entanglements.
'Nangana' Is About The Hunter Who Becomes The Hunted…
Watch Nangana Short Film
Direction

Cinematography

Screenplay

Editing

Music