Left adrift in your own universe, would it then be easy holding onto reality before being cast away for all of eternity? 'MALUM', confronts this and more in a complex narrative on 'psychosis' that blurs the lines between the spirit and its carnal embodiment. Beautifully written and directed by Blake Hurford, the story unfolds with Andrea waking up from a deep slumber, trying to make sense of her surroundings and instantly realizing something amiss.
As she notices someone in the vicinity, she confronts her caretaker Jacob who she feels emotionally detached with but dependent on. Jacob, on the other hand, is genuinely concerned with her well being and we wonder of the dynamics between the pair as the narrative tries to maintain its suspense. 'MALUM', which etymologically means the 'evil within itself' in Latin, without any warning, then cascades into Andrea's mind nosediving into a swell of paranoia.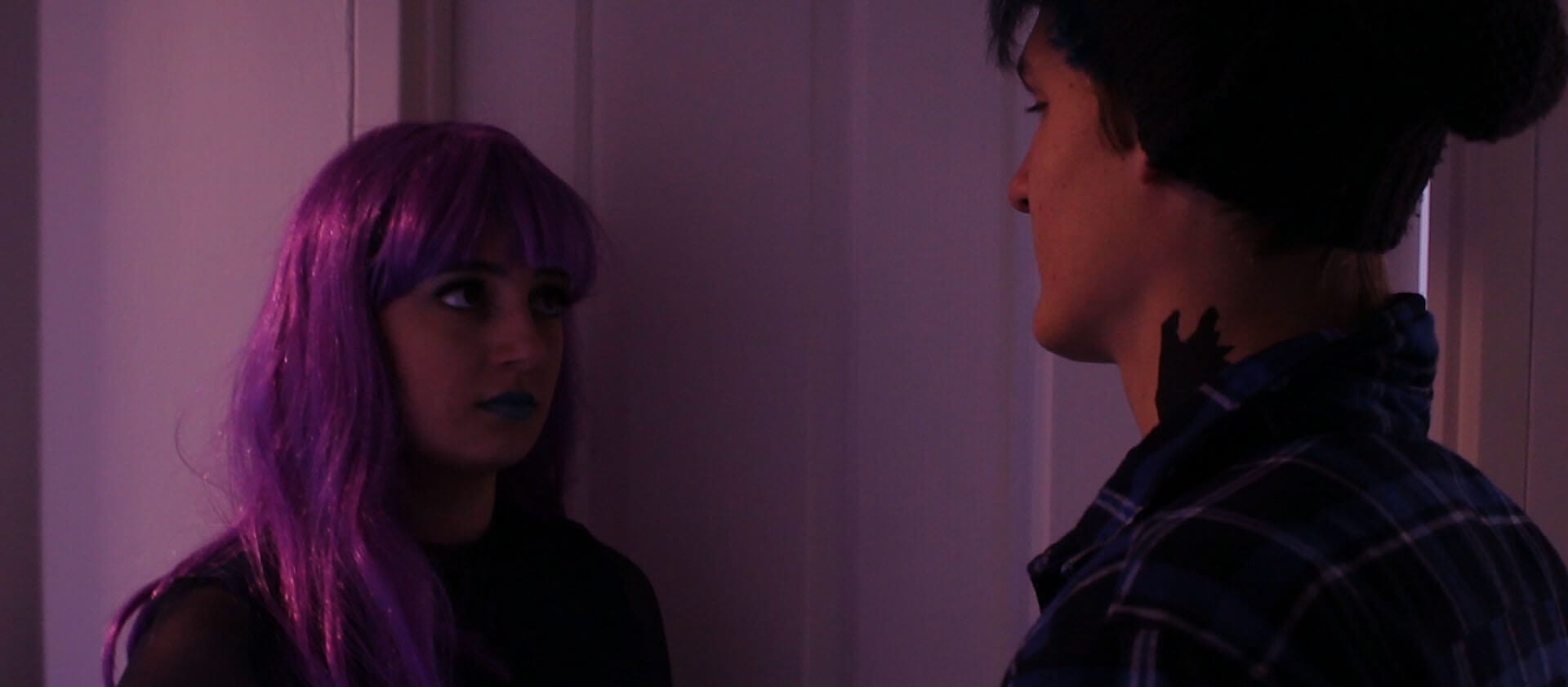 The arcane setting used allows 'MALUM' to cast a grim shadow on its characters. With a runtime of 10:13 minutes, it helps the narrative to draw parallels between reality and the projection of mental unsoundness. The acute symbolism used throughout the film, acts as totems to Andrea's mental projections. Andrea's inability to discern the reality from her own figment of imagination is so well portrayed that as viewers we too wonder at the truth.
The movie sets a glooming environment to Andrea's struggle in understanding her thoughts, shrouded and cast away by her own psychosis. With great acting by Leila Broughton as the protagonist, she makes it convincing enough to make us want to pause for the veracity of truth. The props and styling very well executed, display Andrea's subconscious divide. The sounds orchestrated in the film bring forth an ominous feel befitting its screenplay. Special mentions to Lucas King for his avant-garde piano composition.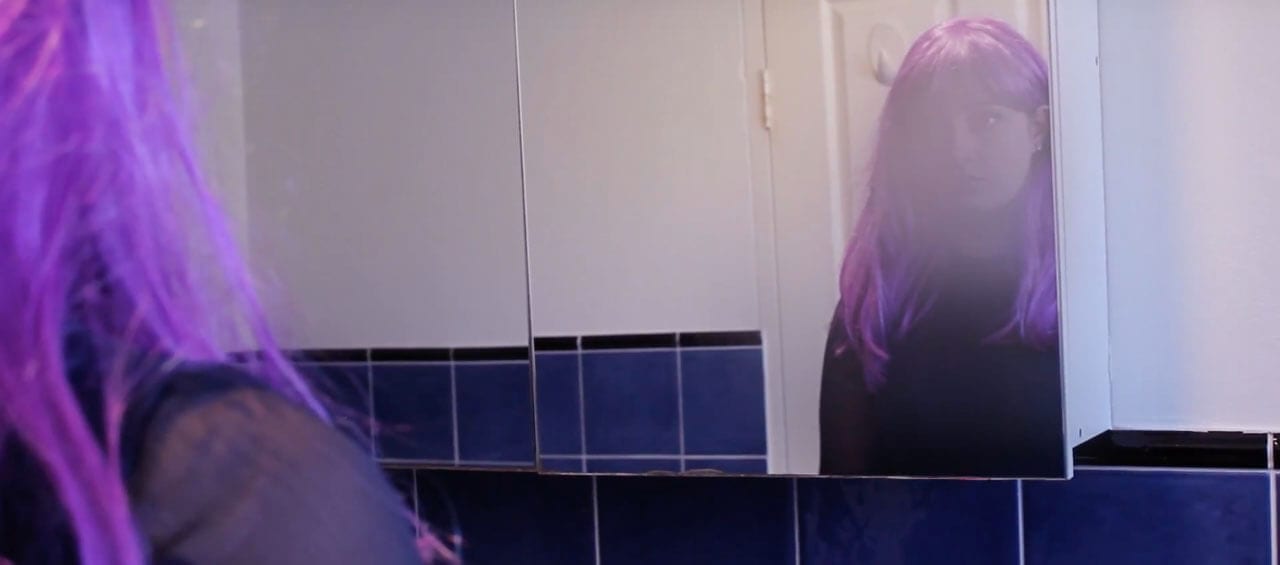 The film throws light into the minds of individuals who have become their own worst enemies. 'MALUM' is an empathetic portrayal of one such person.
'MALUM' Descends Into The Abyss Of An Estranged Mind…
Watch Malum – Psychological Thriller Short Film
Direction

Cinematography

Screenplay

Editing

Music