Written & produced by Buffy Milner, 'Type' is a 7:46 minutes long film on Type 1 Diabetes. For those unaware of this common ailment, the film could be educational and for those on the verge of losing their hope, this could be a revelation.
Jamie (Buffy Milner) leads the life like most girls her age would. Parties, friends and booze make up for good part of her lifestyle. But, these aren't the reality she gets to live. When a single drink gets her mother to be called to check on her at a party, the bubble is burst. She isn't cool enough. Friends turn into foes and the popular tag is swiftly erased. Instead, she becomes the butt of jokes and a corridor discussion.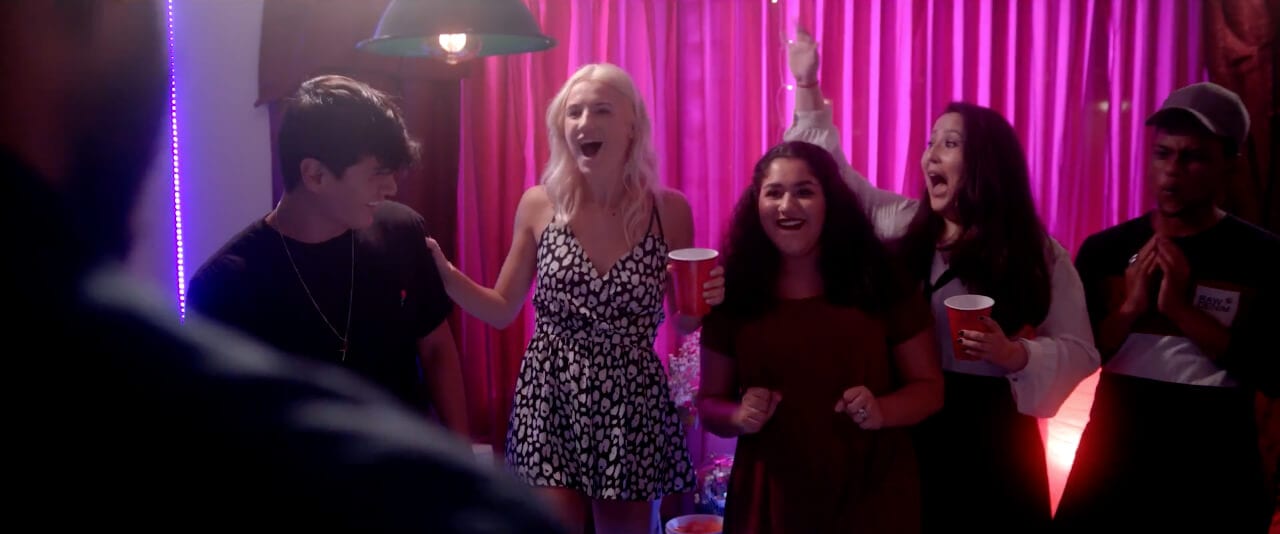 Jamie is a Type 1 Diabetes patient. And while she is well aware of her illness and its repercussions, she isn't willing to let the world know of it. Her mother who worries for her endlessly has so far been unsuccessful in convincing her to change her mind. The story explores the aftermath of one such incident when Jamie's secret is almost revealed. Would she have the courage to open up about her ailment? Would she dare let the world know of it? 'Type' is a narration of Jamie's journey thereafter.
What's particularly poignant about 'Type' is the storyline deployed. Rather than focusing on the symptoms or the medical complications of the disease, 'Type' explores the patient's psyche. From her reluctance to make her illness public, the bitterness over suffering from an ailment that is robbing her of her normalcy, the victimization and the bullying she has to endure are all very adroitly handled in this short. Milner shines in her performance with a very supportive cast, comprising of Lesley (Andrea Taylor), Ella (Vivian Wu), Luke (Jardon Derrick) & Phoebe (Dani Simmons).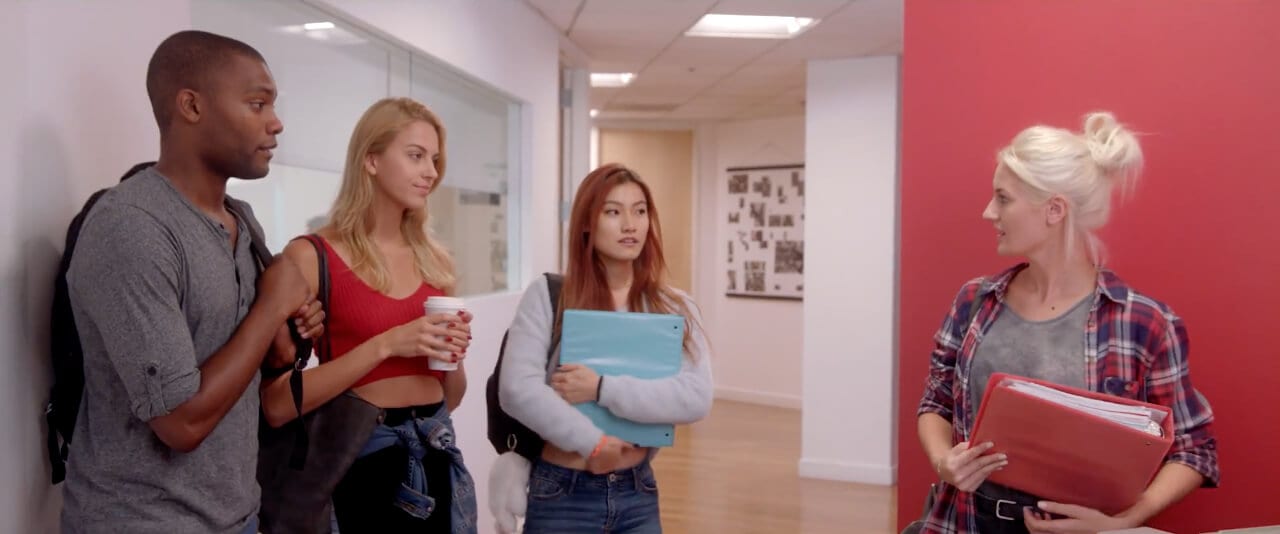 When her friends begin to pick on her, when doubts begin to cloud her mind, Jamie is forced to make the decision. Milner's writing is smart. With dialogues hinting at her fractured family, their economic position, Milner gives sufficient backstory to the mother and daughter without losing the plot. Add to that, Ilya Chegodar's cinematography is neat and kept deliberately simple to not let the lens corrupt the happenings. And, Julio Garcia Escames's editing lets the narrative take over you. To be precise, the film stays true to its cause.
Directed by Simmie Sangian, 'Type' doesn't compartmentalize itself. When Jamie finally decides to take the call, she isn't alone. Hope comes from an unexpected corner. The story, the narration and the premise are relatable and hence effective. It doesn't preach, instead simply shows a mirror to the reality that exists for those suffering from this disease.
'Type' is a fitting tribute to all those suffering from Type 1 Diabetes and a must watch for those who lack the sensitivity in handling it.
Watch Type Short Film Trailer
'Type' Creates The Much Needed Awareness On Type I Diabetes.
Direction

Cinematography

Screenplay

Editing

Music