We hear them, even before we see them. These are people we know, lives we are familiar with. We hear their everyday conversations and know that they sound just like any other from a household we are accustomed to. The haste in their tones, the hurried paces and rushed goodbyes, these are regular people and they make for Stanley Xu Ruiyang's Singaporean family in the 'Lullaby'.
Leighton, the youngest member of the family plays with his toys all by himself. From the look of it, you know he is used to this. His parents whose occasional gestures & constant voice-overs are the only revelations made to us, play on our psyche right from the opening scene. We sense the level of detachment these members are dealing with, the pangs that eat only into an urban lifestyle & we get what Stanley Xu Ruiyang is trying to convey. The family is of four on the surface, but one of them is nearly sidestepped and the other is barely acknowledged! This is the modern, dysfunctional family we are all hapless to be adapted into.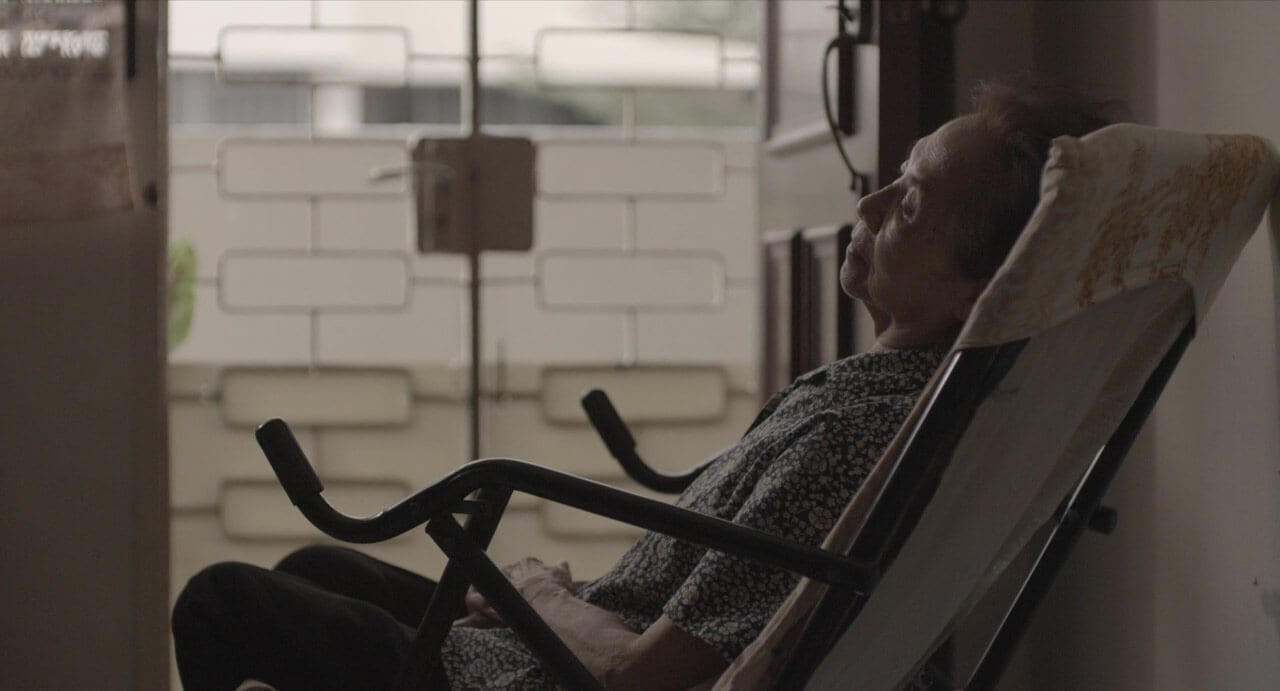 Eric Ha's outstanding cinematography offers skewed angles whenever the parents are in the frame. It stings us as the distance between the members of this family become even more evident. It isn't deliberate but clearly isn't pleasant. Leighton and his grandma consume us thereafter, in their performances. Their days solely spent in each other's company, we see how their activities revolve around one another. Perhaps the best way to look at Stanley Xu Ruiyang's 'Lullaby' is as a beautiful, but aching dichotomy. There's abundance of love in this family and yet it's in despair, there are people around and yet there's wallowing loneliness, the parents unwittingly neglect the grandmother & their son, but it's them who are out of the frame, there are clearly feelings involved and yet they're disengaged. They're a living tragedy.
Stanley Xu Ruiyang's writing and direction are at its best, extracting marvellous performances from well-written characters. What needs to be noted is that he doesn't try to over-dramatize or throw in unnecessary dialogues to highlight the situation; he simply lets the narrative take over and restrains it with subtle storytelling. The scenes between the grandmother and her grandson are particularly touching. Be sure to feel that lump rise in your throat when you see the grandmother sing lullaby to Leighton & the scene where it's him singing it back to her or the one where he brings for her the very same chocolate she used to get for him to finish his meals.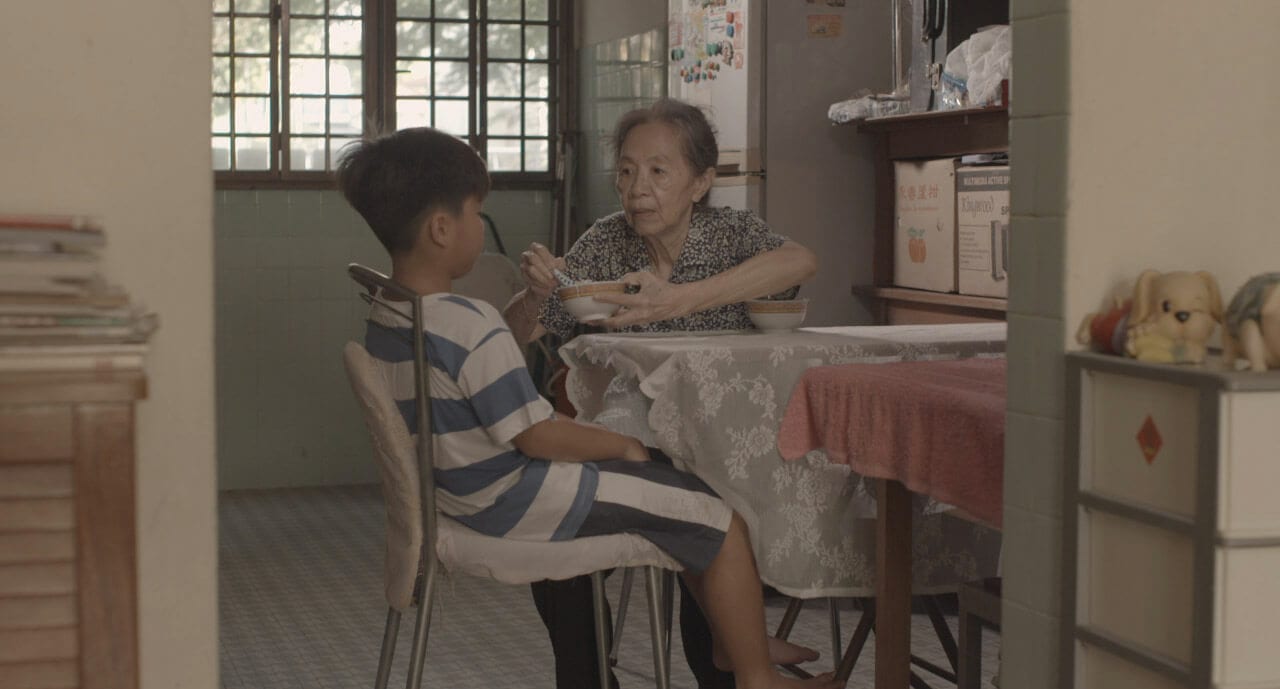 Editor Mavis Lai gives very crisp and neat cuts to the film, ensuring that the pace is maintained steady and the narration isn't affected. The performances couldn't have been more effortless and natural and the setting more authentic. 'Lullaby' is easy to get absorbed into.
For those of us who have been really fortunate to have the loving presence of our grandparents whilst growing up, this movie might prove to be a bittersweet reminder to your most blessed days. And, for those who haven't had the privilege of having their grandparents around, Stanley Xu Ruiyang lets you know what you've missed out on…
'Lullaby' is achingly beautiful. Highly recommended!
Watch Lullaby Short Film Trailer
'Lullaby' Is A Moving Tribute To Grandmas…
Direction

Cinematography

Screenplay

Editing

Music