How long does it take you to form the first impression? Minutes, perhaps? And, how much does one's appearance or demeanour become your yardstick in defining their character? Quite a bit, most likely? Well, we are all impressionable to the first glances and observations. But, Mark Mohn's 'A Good Man?' is set to change your sense of judgment.
Written, directed & edited by first-timer Mark Mohn, 'A Good Man?' under Mamiak Productions, is a 7 minutes' long film on how perceptions can often be deceiving. We follow a man (played by Michael Kropf) with a chirpy disposition from morning until late noon, to discover his going about, the interactions he has with his fellow community members and his general demeanour. We find him to be a regular guy, one we wouldn't mind having in our neighbourhood or do we?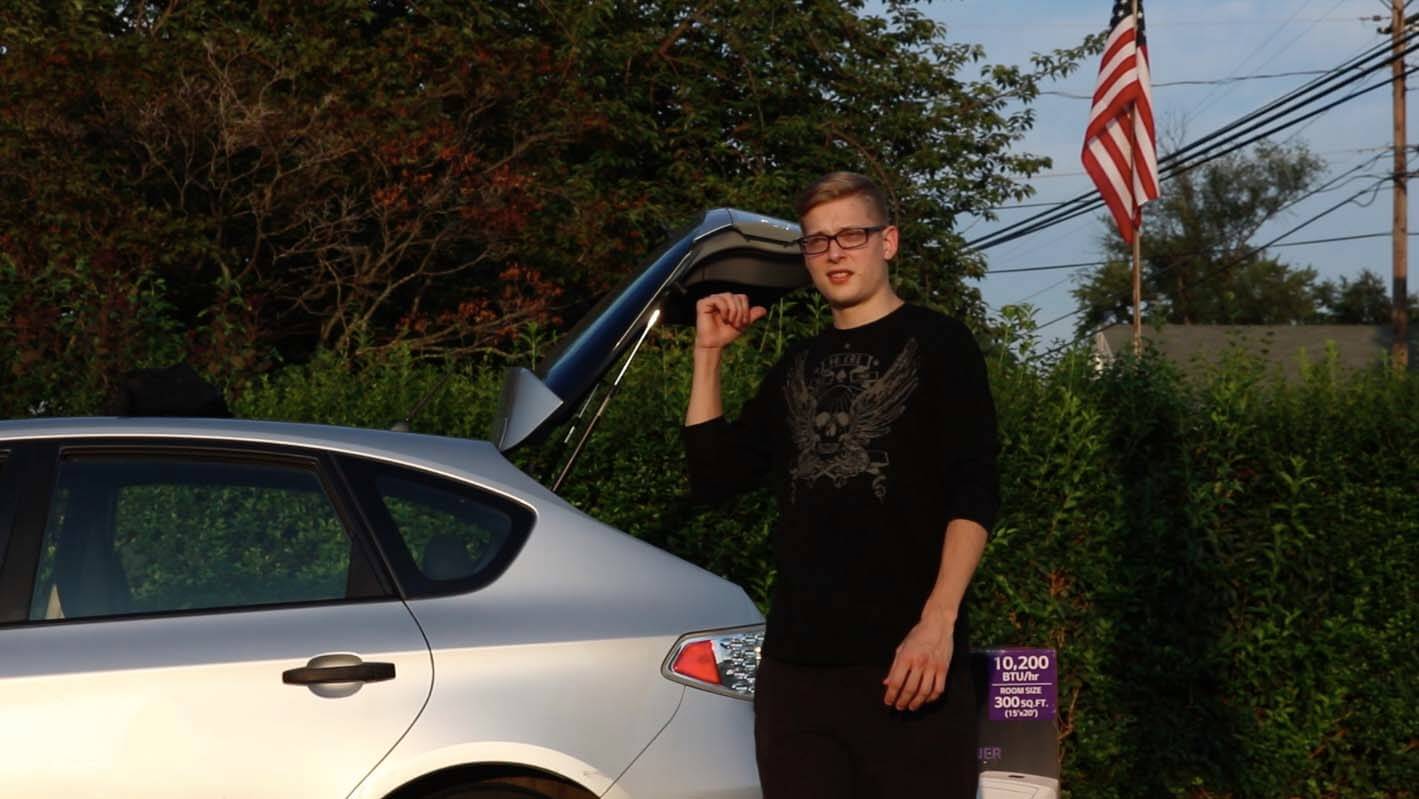 Behind his smiling face and helpful nature, lies an unknown entity which Mohn wants us to discover. There are no hints, no preface given to either his past or thoughts and we are bought hook, line, and sinker into this jolly good fellow who seems to get on with everyone.
With the revelation saved for the last 120 seconds, the narration might seem too linear. Add to that the simple ensemble and no fancy location or setting, the film might seem too bland. 'Song in my heart' performed by Neverheartbreaker (Laura J. Miller) remains the prime background score used, which does justice to the character's disposition and setting the mood for the film. However, shot in Bethlehem, PA, 'A Good Man?' sticks to guerrilla filmmaking and may not seem everyone's cup of tea. What however needs to be noted is that this is Mohn's maiden venture and it's a commendable start.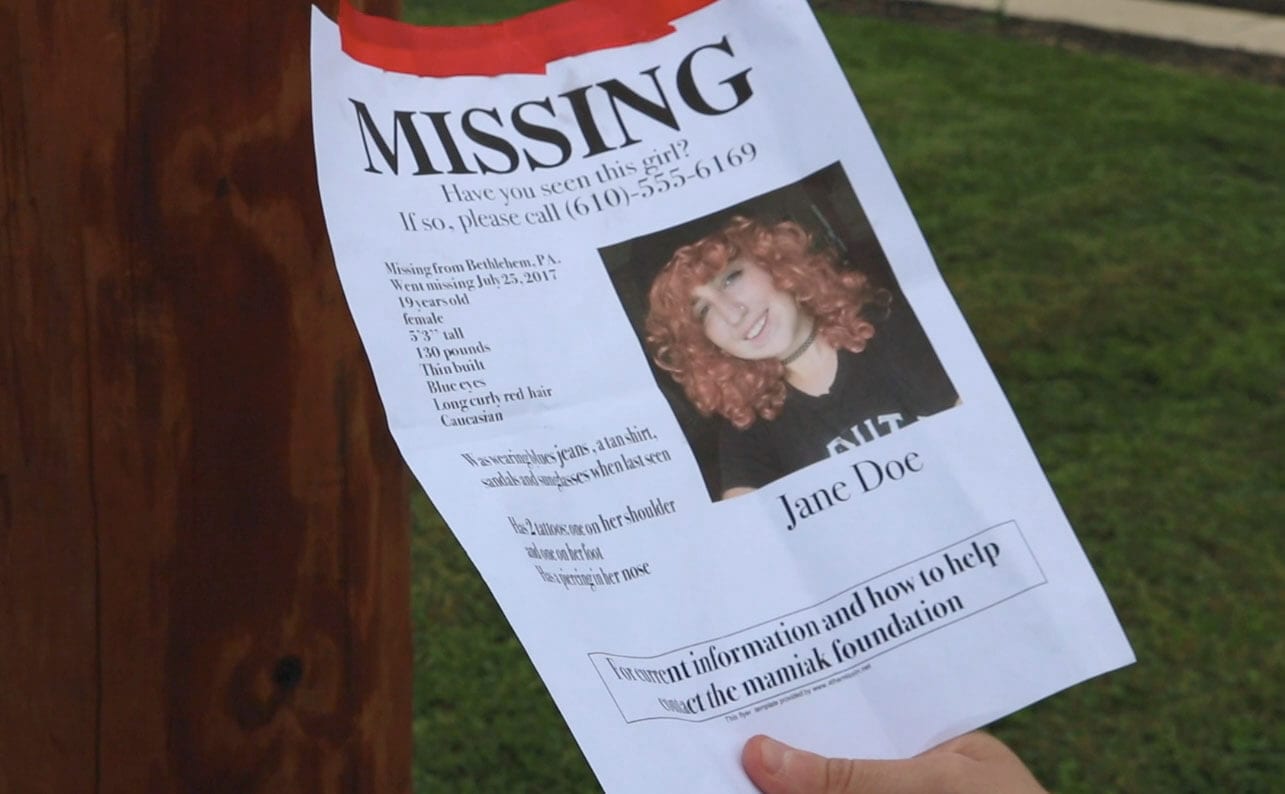 The writing remains the USP of this film and makes up for the lack of sophistication in terms of cinematography and direction. The characters are well etched, however, barring Michael Kropf, the rest of the cast (Luis Velez, Justin Easterly & Carson Memory) are given a blink-and-miss screen time. While the film rests on Kropf's shoulders, his acting isn't credible enough to single-handedly sustain it, but his potential shines through the climax! It's as if he reserved his best for the last.
This is a worthy and intriguing storyline which could make for a good feature length, but as a crunched version, it leaves you pondering and even spooky to some extent, but not affecting enough. It's worth the time for Mohn's writing and narration.
'A Good Man?' Tells You How Deceptive Appearances Can Be!
Watch A Good Man? Short Film
Direction

Cinematography

Screenplay

Editing

Music