The film opens to an ominous call in the dead of the night. 'We have your wife' says the terse voice. A very sleepy Greg Smith (Jim Ford) is rattled with the ransom call. His wife Mrs. Smith (Laura Markis) is held captive by two unknown men. The quick exchange of information between the captors and the husband reach a screeching halt when the husband takes the most unexpected route.
Written & directed by Jim Ford, 'We Have Your Wife' is quirky, witty, hilarious and marbled with the funniest of one-liners and jokes. It's a simple story, played out equally simple, but with a universal appeal. A wife who is kidnapped sets the tone to the remainder of the narrative. With the ransom call comes the panic and the unexpected twists. When the negotiations are laid on the table, the kidnappers are perplexed to hear the husband lay out his own conditions. 'We Have Your Wife' at 6:20 minutes is one joyous ride that is likely to resonate with every husband!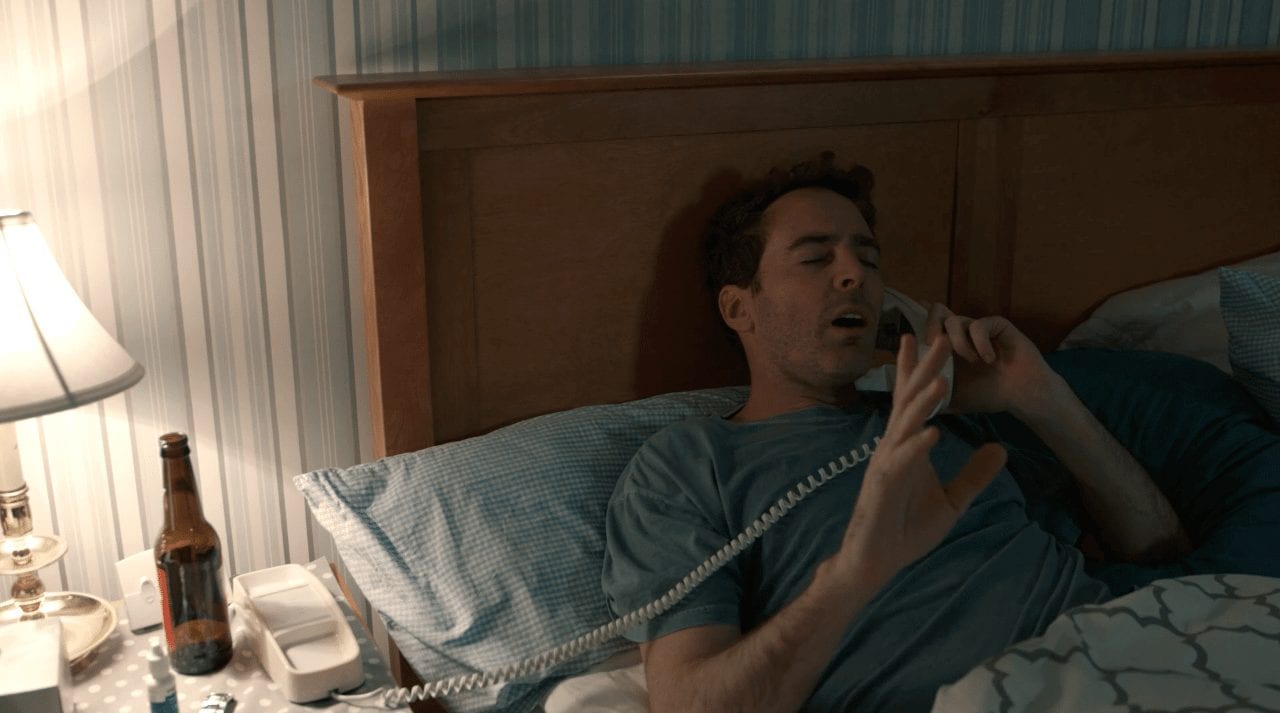 Ryan Convery's cinematography yo-yos between close-ups and wide angles as it tries to capture the happenings between basements and dimly lit rooms. The editing, also by Ryan Convery is neat, easily navigating between Mr. Smith and his negotiators. The acting is appreciable, especially by Ed Gutierrez and Ryan Convery, the masked men who have to let their eyes do the talking!
This film is most noteworthy for its dialogues which are relatable, familiar even and yet not losing on its repeat value. It could easily have tilted towards being harsh on one segment of humankind, but it finely balances it with freshly brewed content. Music by Aaron Bouchard carries a frolicking feel to it, adding a nice tenor to the storyline.
For all your marriage and couple's jokes lovers, 'We Have Your Wife' is right up your alley!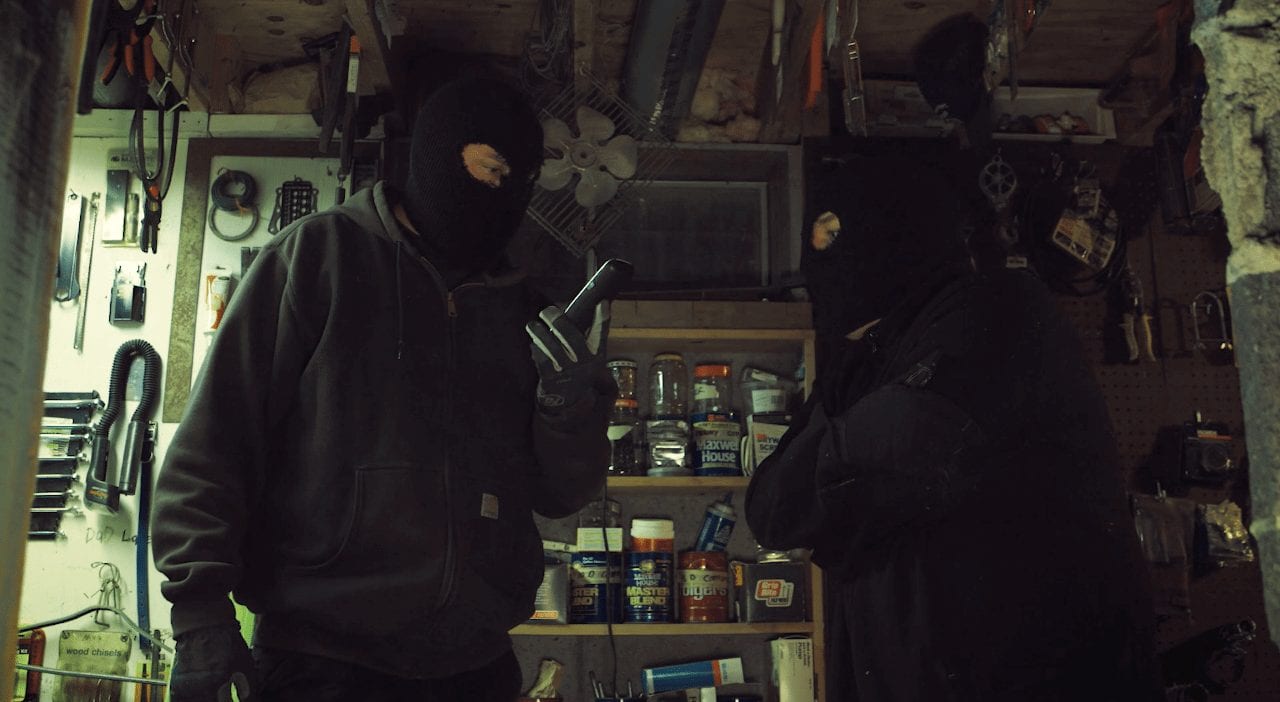 'We Have Your Wife' Is Every Husband's Secret Wish!
Direction

Cinematography

Screenplay

Editing

Music