Written, directed and produced by Tim Laubscher, 'Ellie' is a painful reminder of the society's persistent, yet seemingly unresolved problem – domestic violence. Whilst countless attempts have been made in the past to address this issue, Laubscher takes it a notch higher by adding elements of substance abuse, mental and physical harm along the lines of a failed social system. A dysfunctional family that remains the focal point in 'Ellie' is used as a window to peer into the lives of all those affected by similar incidents.
Narrated and directed entirely from the perspective of a child, Ellie played by Susie Power is one of the victims of a household that is ridden with addiction, domestic violence and mental abuse. As she remains the hapless spectator of an abusive step-father (played by Tim Laubscher himself) who regularly quarrels with his wife (played by Amilia Stewart), Ellie is withdrawn, recluse and a child who has been forced to outgrow her innocence precociously.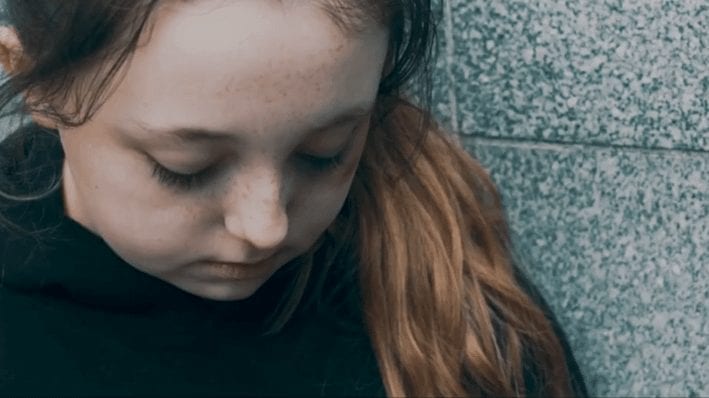 Amidst the quarreling and the yelling are the counselors and social workers who offer a ray of hope to little Ellie's dark life. Her journey from being a mute observer to an unfortunate victim is sorrowful but as can be noted, similar to the countless children who would have had to share a similar fate. The monologue rendered by Ellie is straight from the heart, like the voice of any victim, every victim; it speaks of a tale of desperation, resentment and deep hurt. The close-ups and candid shots only validating Ellie's concerns, we journey with this little girl into a world of utter isolation, abandon and helplessness.
Laubscher doesn't mollycoddle his viewers. His style of filmmaking here isn't subtle. The voices rise, bruises appear and shrieks get louder. But, above all the cacophony Laubscher ensures that you don't miss out on the large eyes of Ellie and the fear captured in them. He makes it point for each scene to be even more impactful by having Ellie's voice over directing the happenings of the moment. As if these alone weren't enough, Olivia O Gorman's make-up makes it unbelievably realistic!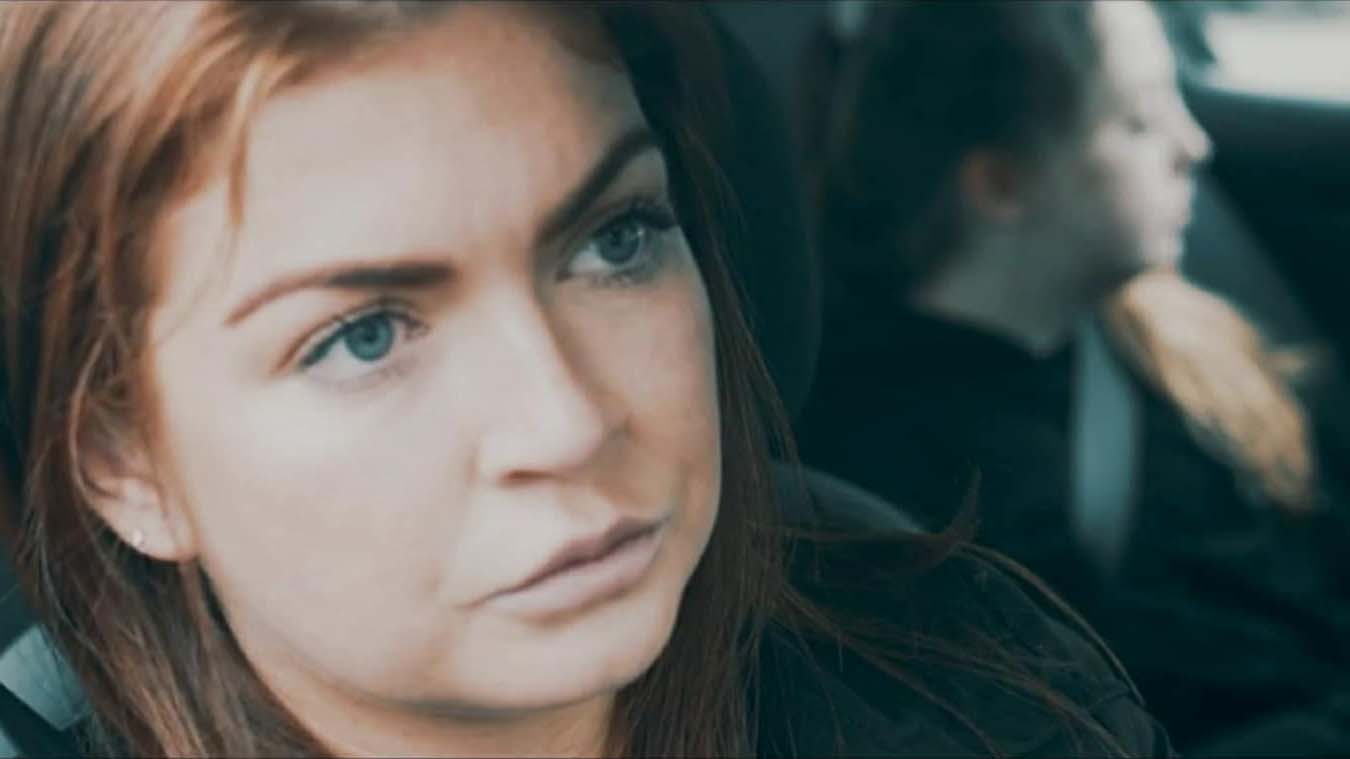 With a sombre, bordering-on-melancholia, background score by Noel Aungier, some very unique and out-of-the-box cinematography by David Deehan and seamless editing by Tony Deehan, 'Ellie' is a must watch for all cinephiles. It not only plays out a story that is worth hearing but also showcases some spectacular nuances of filmmaking.
'Ellie' may seem too realistic for those who prefer a more subtle approach to topics that are non-fictional, but 'Ellie' offers hope, redemption and a start to a new beginning which are true for any society. At 7:16 minutes, this is an incredible cinematic endeavor undertaken by Laubscher to punch in some hard-hitting themes into a singular narrative with a multi-polarized view.
'Ellie' Is A Heartbreaking Story On Domestic Violence That Infests An Entire Society
Direction

Cinematography

Screenplay

Editing

Music