Your life is hanging in the air. Your survival is questionable. And, your move will determine your fate. Now imagine all of it boiling down to a sport. Chances are, no longer will it resemble a sport. It will then become a game, a game of life, a game that you cannot afford to lose; a game you would go any extent to win.
Aldo Iuliano's 'Penalty' opens to a bunch of men huddled around in a circle. Their presence accompanied only by the distant thundering of the gloomy clouds, a foretelling of the events to come. It's off to an ominous start. Add to that, sparingly used dialogues and a bare minimum usage of the background score to distract, you quickly realize that 'Penalty' isn't for the faint-hearted.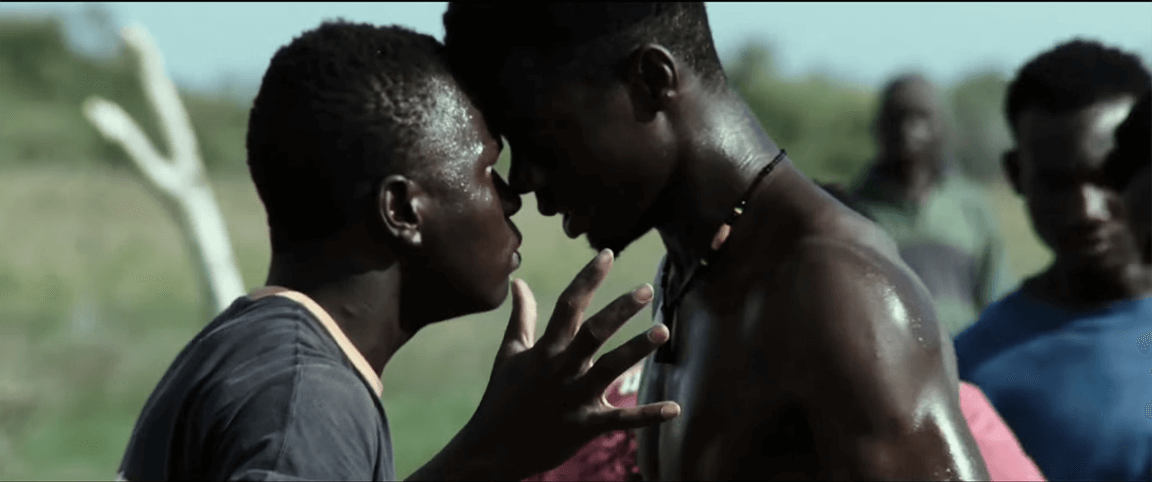 When a guy injures himself during the game and you hear the cry out for penalty, you think you have it all figured out. But, you couldn't be any more wrong. Because the truth is, you've been played… What follows is a gripping, discomforting even, a screenplay that makes you realize that the stakes are much higher than a goal!
Italian director Aldo Iuliano raises the bar with a watertight script from Alessandro Giuletti and Severino Iuliano and Daniel Ciprí's cinematography to create 14 minutes of hard-hitting reality that is hard to digest because it could well be a non-fiction.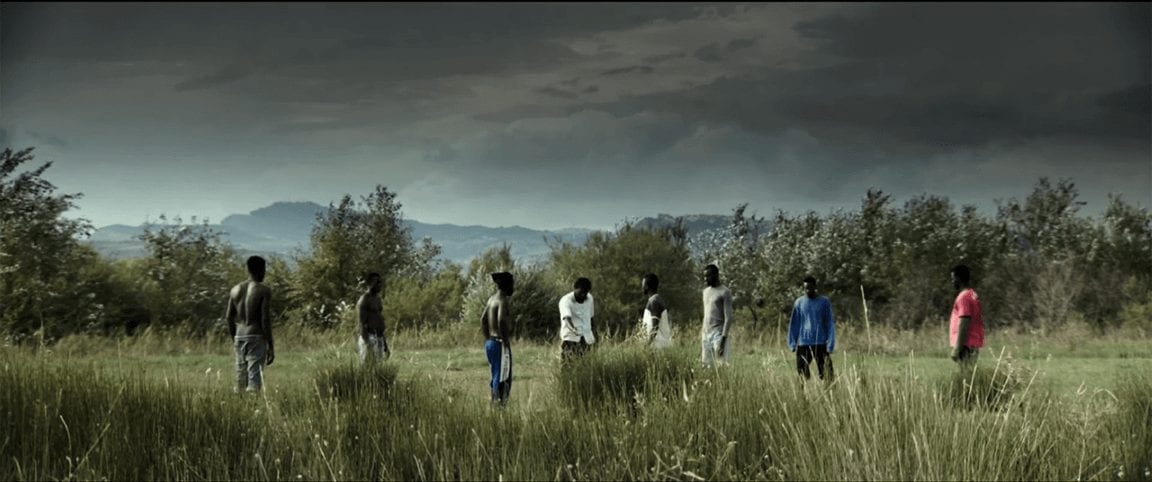 Marco Spoletini's editing is flawless, making the switches between the narratives seem not noticeable. But, it's the spectacular, natural acting of the cast that deserves all the accolades. Once you realize their reality, the power dynamics, the slow, rising tempo of their aggression and the reason behind it, you will be stunned.
The location of 'Penalty' seems far away from any civilization, but even in the middle of nowhere, it manages to strike you right at the middle of your being.
Direction

Cinematography

Screenplay

Editing

Music