'Mindenki' (English title: Sing) is a less than 25 minutes short film, inspired from a true story that sails through the events that occurred within an award winning choir of a school, in Budapest, Hungary. Director-Writer Kristóf Deák handles a subject that is hard to capture on screen – children.
Zsófi is the new girl in class; shy & reserved, but with a deep interest in the school's famous choir. Dorka Gáspárfalvi plays Zsófi, the girl who is struggling to adjust with her new found environment. Her sole comfort comes from the prospect of being a part of the choir that the school is so famous for. Liza (played by Dorottya Hais) quickly warms up to this painfully shy girl in a school that is no different from most. The Geography teacher barely pausing to introduce the new entrant, the classroom monitors managing to hardly get an audible response from a nervous Zsófi, the screenplay covers the scenes of a regular school with precision.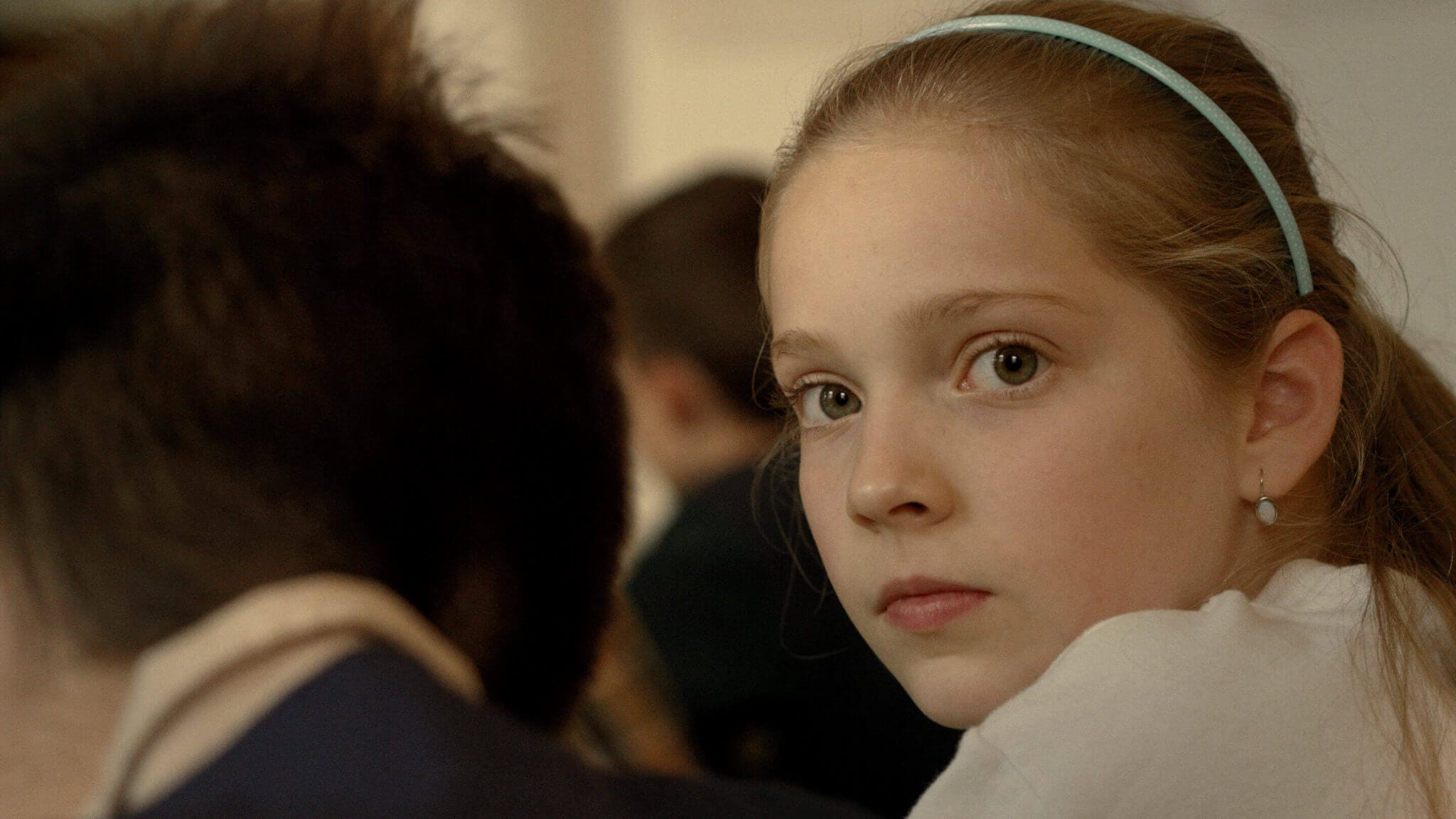 Enter Ms. Erika: the coveted prize of the school, the choir teacher, recipient of the school's most noteworthy achievement and on the face of it – a very charming woman. Zsófia Szamosi brings to screen a stellar performance as a choir teacher whose personality carries a mysterious combination of formidability & warmth. But, the beloved teacher has her own agenda in place, which begins to unravel with the addition of the newcomer into her choir.
When Zsófi's expectations are pounded to nothing by Ms. Erika who asks the girl to only mime and not sing henceforth, Dorka Gáspárfalvi emotes the anguish of a child hurt very well. When her friend notices Zsófi's change in demeanour and observes her to be only miming & not singing as she used to, secrets are shared, anger is built and hurt is nursed.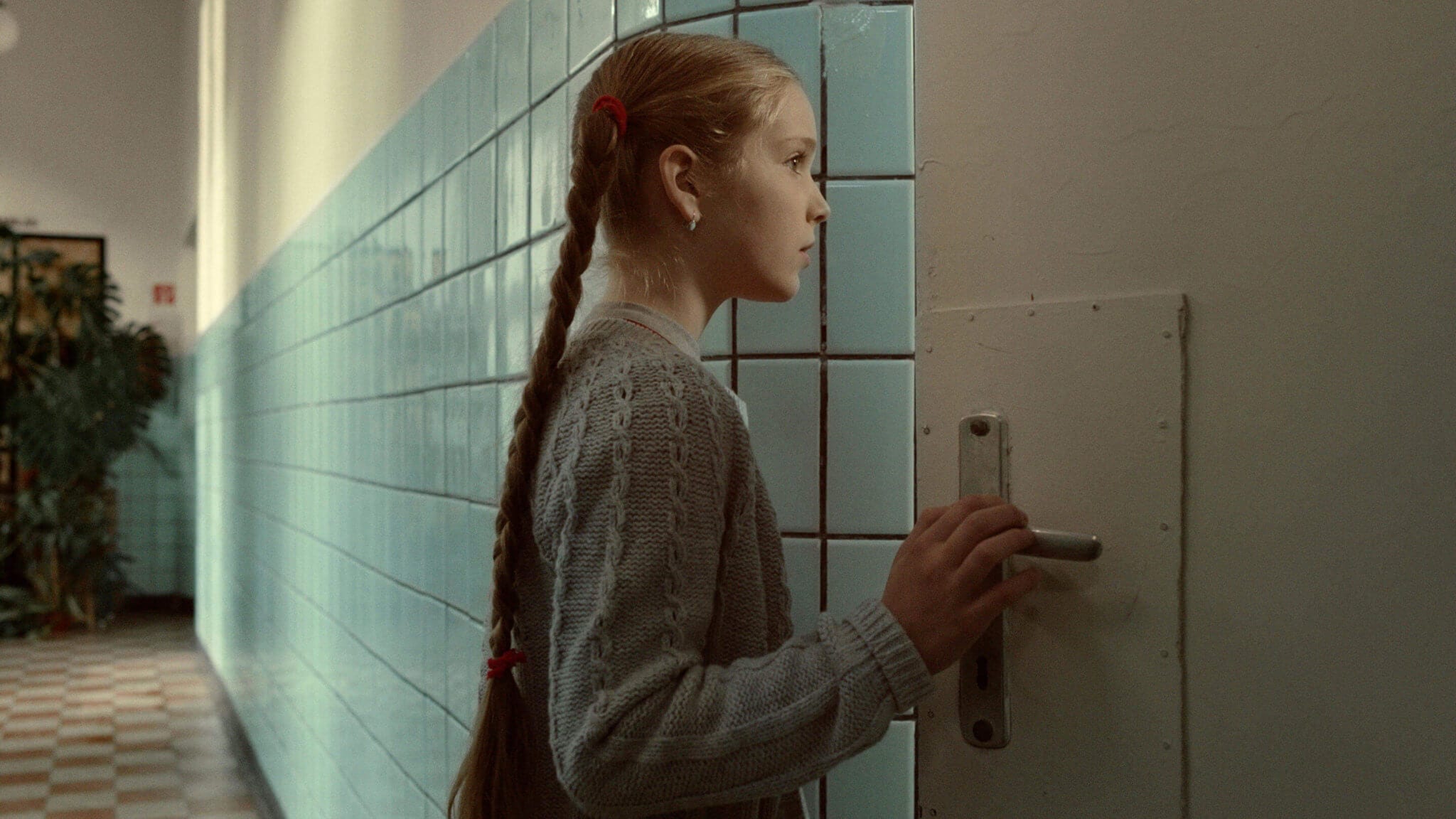 For most scenes, the children are required to be expressive, but not verbally and hence the acting brought out by these girls is nothing short of spectacular. Deák's direction needs to be lauded for being able to extract performances from these little stars than make them merely role-play. He doesn't overdo it, nor does he undermine it. He simply lets them be who they are – children. & their naked feelings presented, as adults would never do. On a parallel level Zsófia Szamosi's acting will leave you spell bound for her striking ability to bring such restrain to a performance that could have easily gone overboard. She holds you by her gaze and lets you notice even the twitch on her face, but she does it in such controlled measure that the greyness of her character is well understood.
Mindenki is a masterpiece, not just for being based on a true incident, but for the sensitivity with which it has been presented. When Liza comes to know of her friend's plight and when it leads to further damaging discovery, the ingenuity, courage and solidarity shown is bound to leave you with goosebumps.
Special kudos is due to the Choir Supervisor Mónika Molnár & Adam Balázs (Composer) for the mellifluous addition they brought to this highly recommended film! Watch 'Mindenki' to find out how Zsófi and Liza device a way out. And then, watch it again to revel in the brilliant performances offered by the entire cast. Mindenki stands for 'sing' in Hungarian language, but director Kristóf Deák lets us know that the when voices unify, they are heard even when they are only mimed!
Sing (Mindenki) Is A Captivating Story Of Children & Not Just For Children!
Direction

Cinematography

Screenplay

Editing

Music