'The Eve' is a psychological thriller, 19:32 in duration and so symbolic in its setting that it far outlasts the given time-period. Directed by Luca Machnich (grandnephew of the famed Italian movie-pioneer Anton Machnich), 'The Eve' is a short film that defies convention, tradition and all that's considered veritable – it even defies being categorized!
Simon (played by Valerio Santosuosso) is an 8 year old, handsome lad, born with the silver spoon to rich-beyond-sense loving parents. But, before you resign to understanding him as yet another, poor-little-rich-kid, Machnich adds this subtle dark tone to the character that makes Simon not your regular fellow whom you'd love to have as a playmate. He's lonely and unhappy, and his fervent imagination is all that keeps him company amidst warring parents and an isolated upbringing.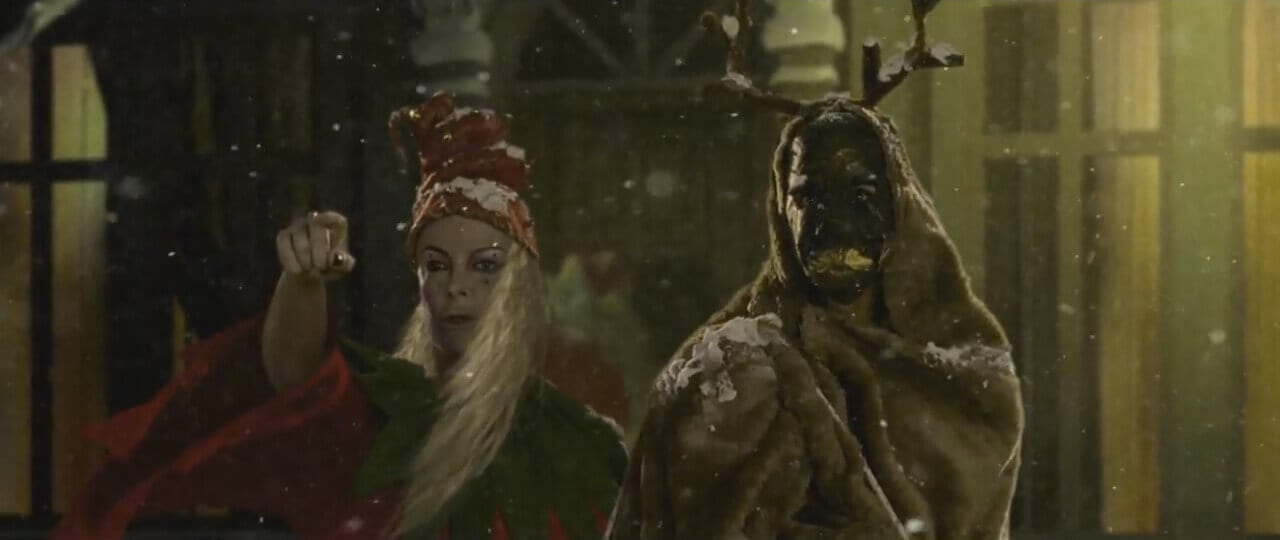 But its Christmas Eve and all is expected to be well. But, Machnich gives you enough warning through the film noir setting of cinematography adopted and emblematic use of colours (Max Luscher's theory of colours) that it's not going to be a joyful ride. When Santa arrives to the mansion, all that Simon wants from him is to be taken away to his toy-fairyland instead of any other presents. His aching loneliness borders on apathy towards his supposed tormentors. But, Simon is in for a rude wakeup call when family secrets are revealed and when Santa himself becomes a nemesis to the children's idea of a loving, giant, bearded-man dressed in red suit who is the harbinger of good times!
What sets 'The Eve' apart from the normal thrillers is its direction style & cinematography, which is dark, intelligent, and eclectic in composition with a mix of graphics & animation layered into dreams & hallucinations. The choice in music too is a heavy contributor to giving a perfect setting to this disturbing tale of deceit, melancholy & loss. The acting, the dialogues & the brooding silences exchanged between the characters add meaning to the narrative.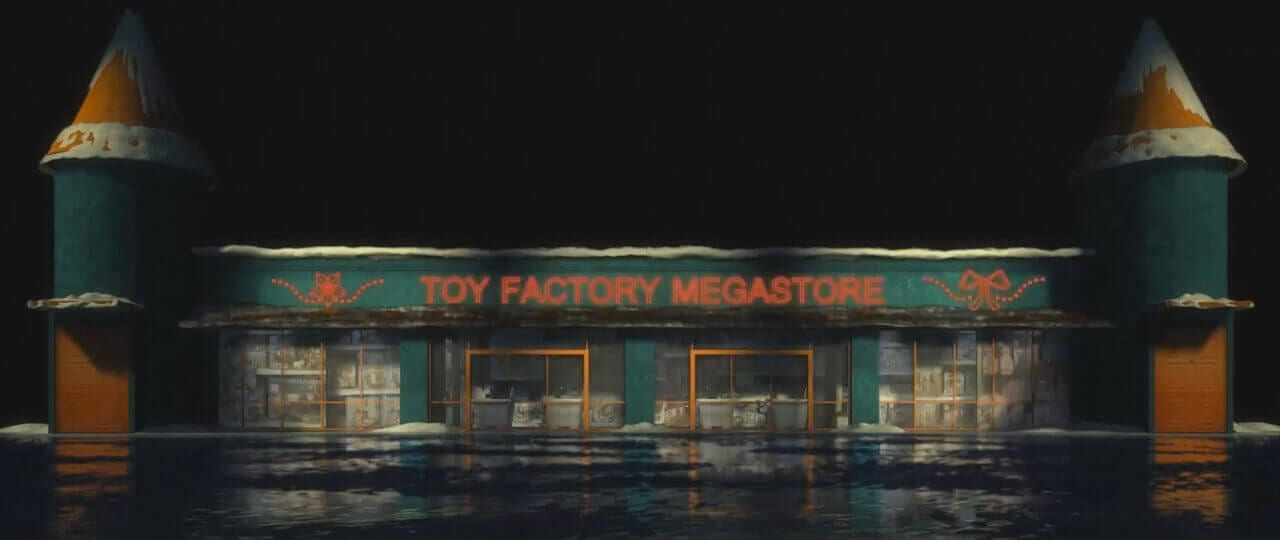 Watch 'The Eve' to find out what Simon ultimately gets for his Christmas. And, bear in mind this movie is neither for the faint-hearted nor the ones who consider films to be a pastime for irrationality. Watch 'The Eve' only if you wish to think outside of the box & seek for answers where you least expect to find them.
Direction
Cinematography
Screenplay
Editing
Music
Direction

Cinematography

Screenplay

Editing

Music