'Mr. Hitler', is a short film (32:59) directed by Ryan Town in an attempt to regale his audience with a heavy dose of laughter! But, in this hilarious spoof at the regular documentaries we are all accustomed to viewing, Town achieves much more! Written jointly by Sonny de Nocker & Ryan Town, 'Mr. Hitler' traces the journey of a certain Rodney Hitler who has to find his way back to reconciling with something his family has passed on to him.
Rodney Hitler (played by Thomas Price) has had the misfortune of carrying perhaps one of the most infamous surnames in the world! Needless to say, his life couldn't get any worse. But, unwilling to be a subject of bullying and lifelong mockery, Rodney decides to take back control of his laughable life, by appealing to the court to be granted permission for change in surname.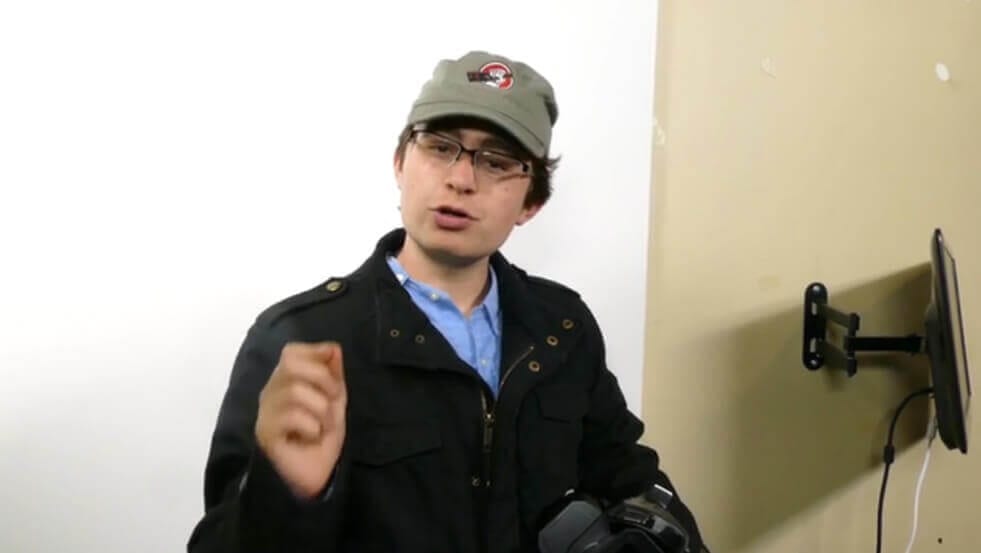 Now, the twist comes when his not-so-docile mum Mary Hitler (played brilliantly by Shannon Penrod) hits the roof on learning of her son's request. Whilst mommy & daddy Hitlers' are proud of their lineage & names, Rodney struggles to convince them otherwise – all whilst being recorded live on camera! You see, Town does an intelligent take here of presenting this entire comic-ridden-family drama within a documentary that is being documented with the sole intent of capturing live action!
What follows next is a series of events that precedes the final hearing at the courtroom that decides Rodney's fate. After several consultations with his neurotic, ridiculously honest & sometimes absent-minded attorney Richard Cozzaglio (played by real-life attorney Jabiz Zolfaghari), the ball is ultimately in Rodney's court.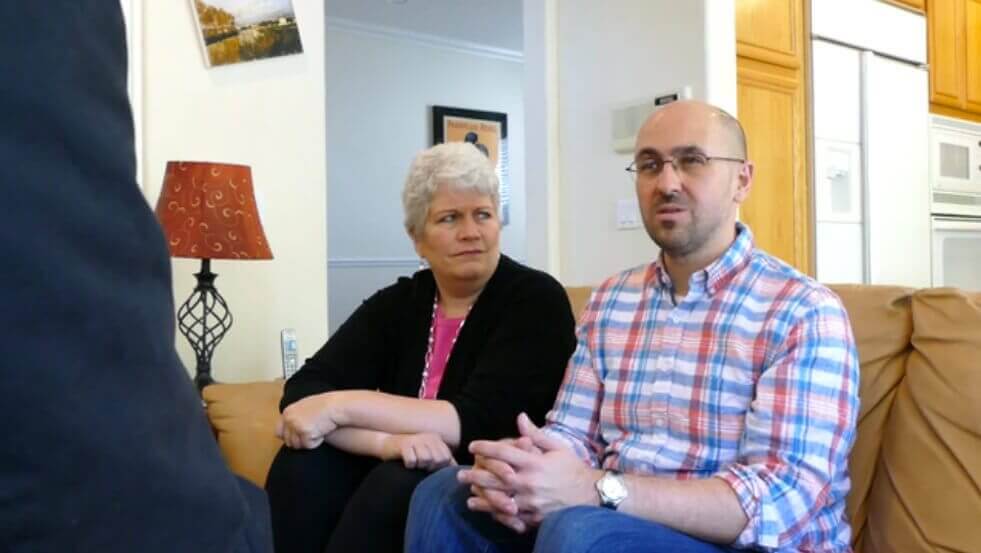 The narration provided in Waldo Boobly's rich baritone (Michael Russ) is peppered with dry wit & self-berating humour that is hard to miss. All actors give a wonderful performance, playing their characters to the tee. The music, although sparingly used highlights the turning points in the narrative. The screenplay is bulletproof & Cameron Ring's editing is neat.
All in all, 'Mr. Hitler' offers a wonderful take on documentaries and more importantly in its own unique style in humour leaves behind a powerful message for the audience to ingest.
Direction

Cinematography

Screenplay

Editing

Music