Inspired by Stephen Hawking's real life experiment conducted in 2009, Kaalchakra is a noble attempt to seek answers from this universe that have eluded us thus far. This 38 minute adventure is a display of not just scientific expeditions, but the drawing force behind every venture and that is – raw emotions.
Made sans any professional gear, Kshitij Sharma has pulled off a spectacular feat. Within the confines of an iPhone 6, he has erased the boundaries of creativity and technicality into a symphony that'll colour your mind long after its final shot. The direction is smooth and the editing crisp. & with a solid screenplay to fall back on, Kaalchakra is the end result of hard work of a handful, who perhaps believed in the collective endeavour to bring to light a subject that is rarely seen from the prism of the human heart.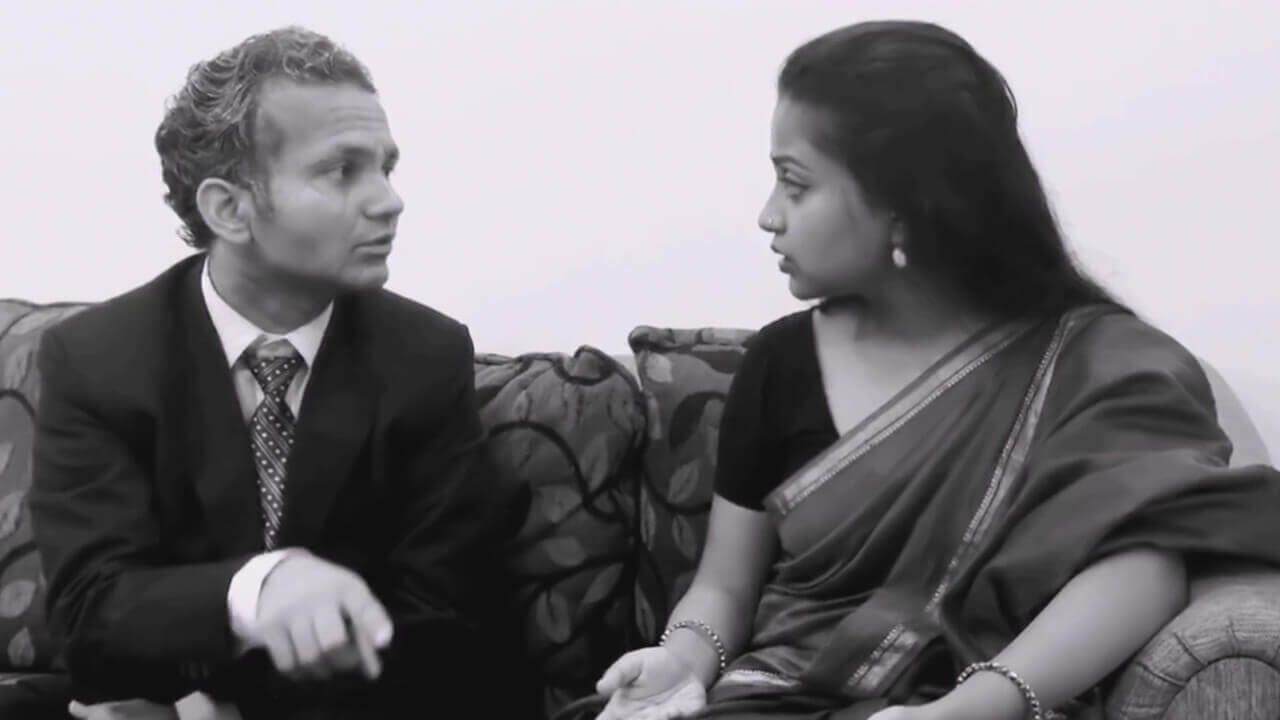 Rohit Pareek who plays Prof. Bakshi needs to be lauded for bringing to screen not only the fragility of a man who has lived past his prime, but his life's experience through his eyes – the desperation, the longing, the undying human spirit in the restrains of his trembling hands & faltering voice. Deeya Dey lets her eyes do the talking and it is the emotional bond shared by these two characters that form the basis of the narration. It must have been no easy feat to pull off the veneer of a scientist and his intern and portray them as ordinary humans, with the same set of beliefs and fears like the most of us. In this short film, what stands out the most is their relationship, oscillating between mentor-protégé, father-daughter, believer-skeptic. But, thanks to the stellar performances by Deeya Dey & Rohit Pareek, it was most easily convincing.
The BGM helps carry the story forward, although used sparingly and the cinematography renders a smooth transition to understand the ebb in time. Kaalchakra is an emotional, realistic film that depicts what propels most humans to live their life – hope, all under the cloak of a simple scientific experiment.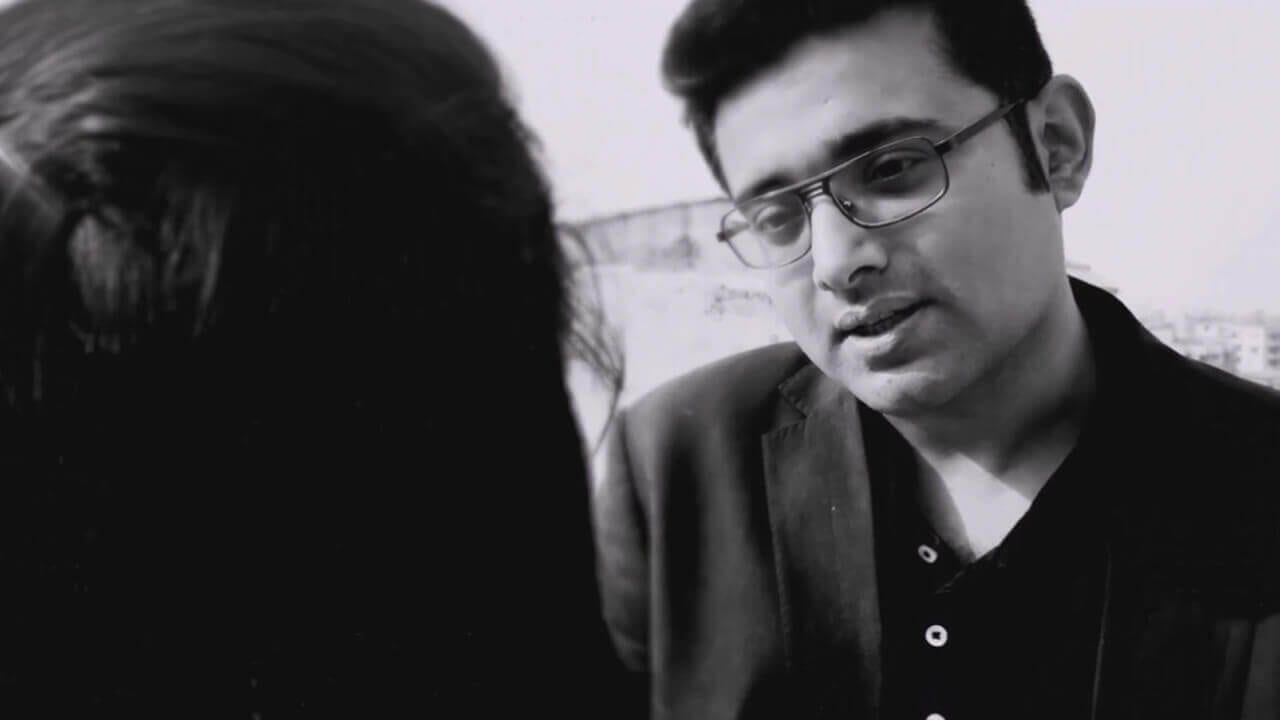 Kshitij Sharma has not only done an awe-inspiring job of donning the director/writer/producer/actor's hat, but has done it with such alacrity that it is hard to not admire this man for his astral contribution. His rendition of the character TA 229 is both, convincing and adorable with its own quirky bits that make up for the seriousness of this film's theme.
This is a movie for all those who look at the stars for their answers, and also for those who love to question beyond the answers given…
[easy-tweet tweet="Kaalchakra is a movie for all those who look at the stars for their answers." user="IndieShortsMag" usehashtags="no"]
Watch Kaalchakra Now. 
Direction

Cinematography

Screenplay

Editing

Music