Love is blindness; that's what the poster of the film says. Yes, it is true, and the movie has proven the point yet again, but not in a way that you're expecting. Pseudo is a film that starts off with a very endearing romantic scene. It makes you want to be in love, it makes you feel for that special one, but that is all only to a point.
An underprivileged Czech woman arrives in Los Angeles to marry her well-off American fiancé. Her fiancé receives a call from a client, after which he leaves the apartment for work, leaving her back in the apartment. Her fiancé returns back much before expected. Then arrives a point where their love will be threatened by the unveiling of a dark secret. All I could reveal in this review is that the second half of Pseudo will bring you to the edge of your seats. I bet!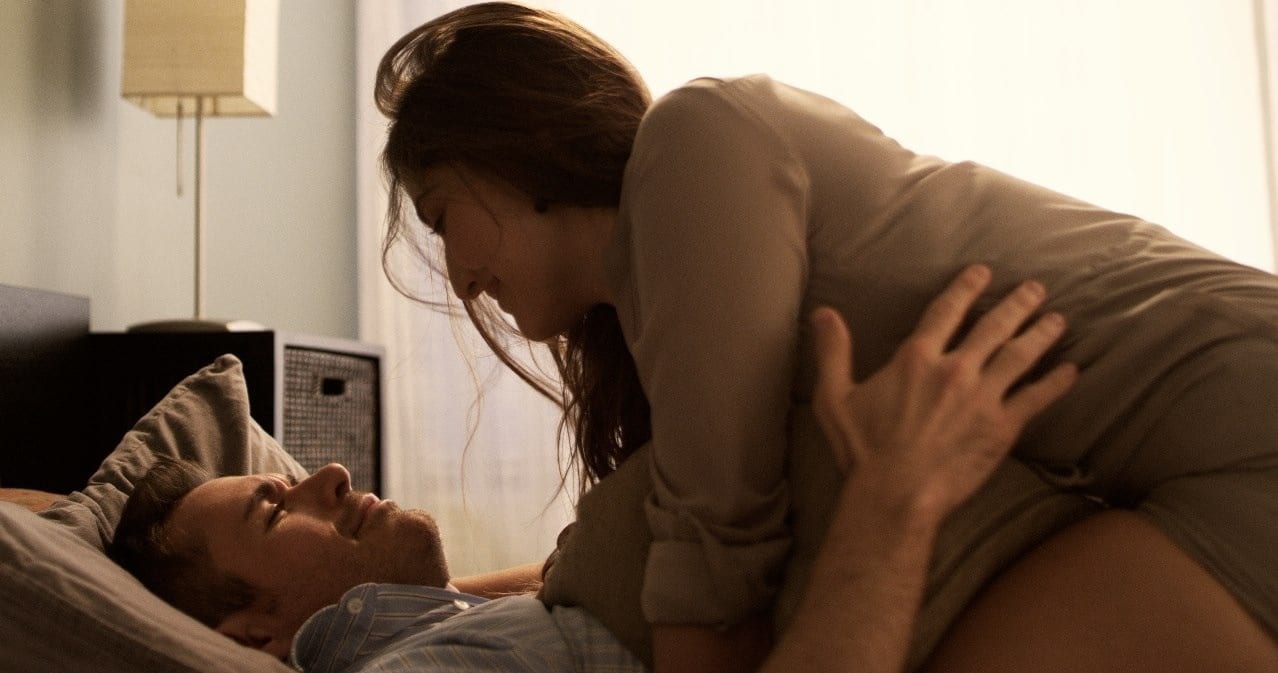 Tony Abbate plays the boyfriend in the film. Also, being the writer of the film, he enacted the character sheer perfectly. It was a delight to watch him on the screen. Tony's acting in the second half is commendable. The scene of conflicts towards the end is something that is the highlight of the film and his acting skills.
Ilana Guralnik plays Tony's fiancé in the film. Her performance is undoubtedly amazing. The shift in her mood from the point her fiancé returns back to the apartment till the climax, is something that was worth appreciation. It's based on her gradual shift in expressions and her fiancé's dialog, which successfully manages to pull the audience close to the screen as the film approaches its peak.
Awesome performances from both the talented actors!
Carlos R. Valencia's direction is superb. Carlos manages to pull off the story in the most interesting way. He never allowed the graph of the film to drop down. And by the time story approaches the end, Carlos made sure to keep us all on the edge of our seats. That's some genius short film direction.
Peter Borrud's camera work is nice. It's simple yet captivating. The shifts in mood are very neatly depicted by the gradual change in the color tones over the course of time in the film. Overall a nice work on camera by Peter!
Stefanie Visser's editing is crisp. Steve Channell's music sweetly summarizes the whole story.
On the whole, Pseudo is a gripping 13-minute short film that will certainly thrill you. Totally recommend it!
Watch Pseudo Short Film
Pseudo - Review
Direction

Cinematography

Screenplay

Editing

Music