For all those glum ones out there, here comes some respite! New York State International Film Festival (NYSIFF) has announced their dates to go online with the Upstate NY Women in Film & TV and Haydenfilms Institute in conjugation. 
From the 25th of September to 9th of October, the NYSIFF will be held online, covering shorts from across all genres, each timed to be lesser than 40 minutes in duration. In the past, the NYSIFF has screened over 250 shorts, from over 19 countries. And, it doesn't end there! They have held panel discussions post the screening that's open to the audiences – a healthy, interactive conversation on cinema and; not to mention, each genre has its own winner, with the audience voting being a determining factor for the same.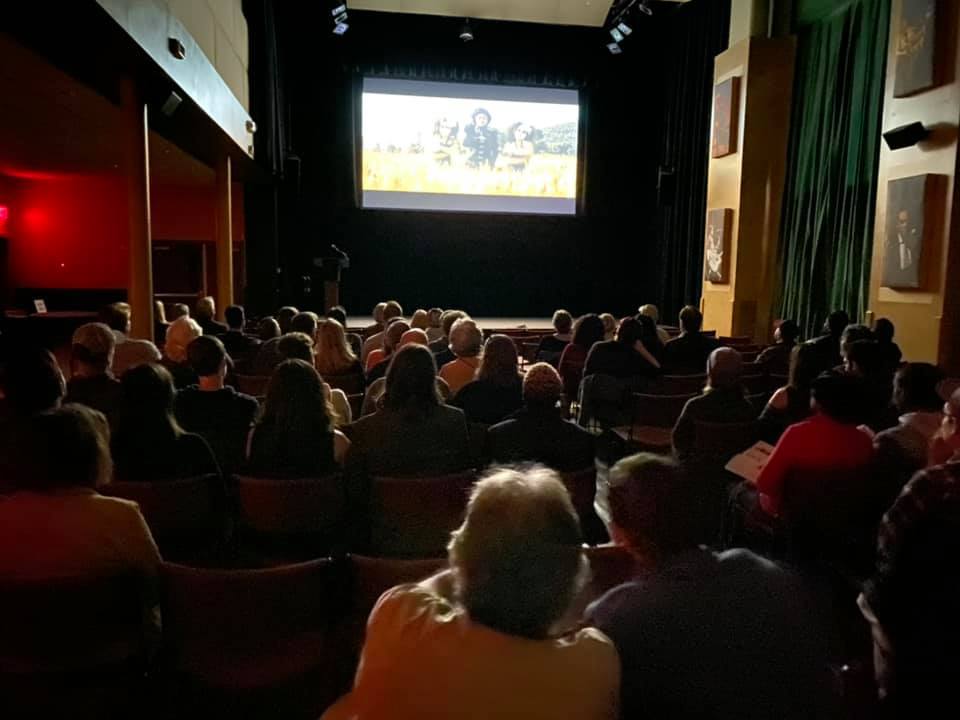 While the historical capital Albany where the festival is annually held is off the limits due to the pandemic, it mustn't stop one from partaking in such a vibrant platform that celebrates films! Because, this year's festival will screen 50 short films that are local, national and international. And, some of them include Selfish a comedy by Chris O'connell from Albany, NY and Here You Are, You Here an experimental film by Masal Gibson from New York City and It's Sunshine, a drama from South Korea, by Kim Seunghwan. If that has piqued your interest, then let's throw in some more details.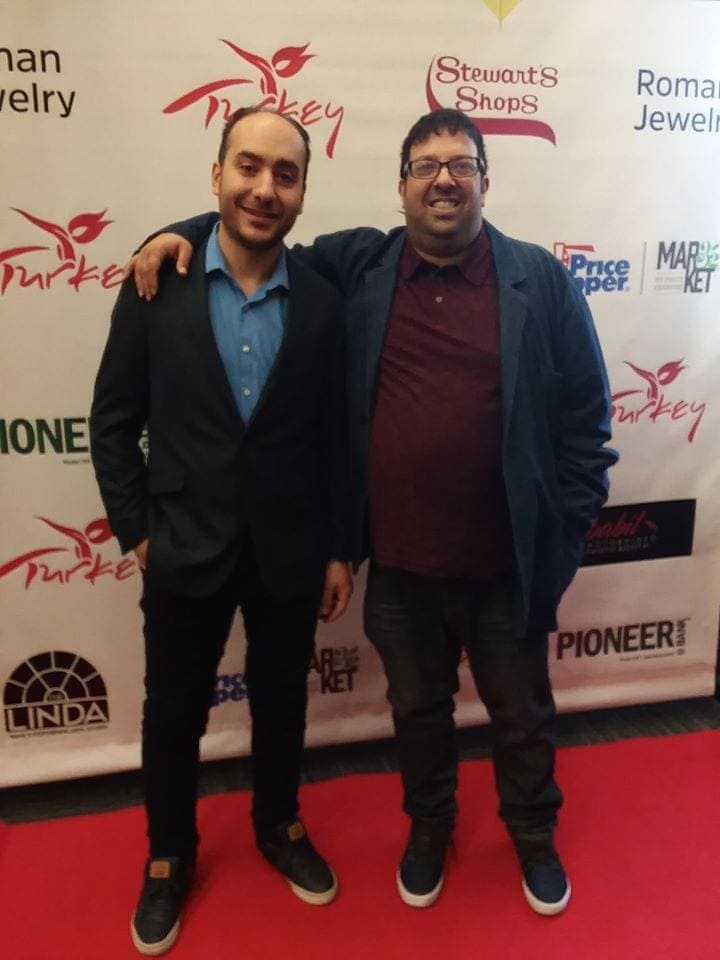 The festival's founder Nico Altekin was a filmmaker himself, while its producer Eric Vollweiler has been producing and marketing film festivals and entertainment events for over 15 years now. Their expertise is well displayed in the very organized manner in which this festival has held up over the years. This year's festival screening, however, holds added significance due to the present climate and so a special shout out to its sponsors Moda Pictures, Price Chopper & Market 32, Stewart's Shops and Chronogram Magazine only seems fair!
Besides just the screening, NYSIFF will also be offering different educational panels hosted by the Upstate NY Women in Film & TV, which includes: How to Pitch your projects, An Evening with Actress Yolanda Ross of the Chi, Casting Workshop, Screenplay Workshop and How to get Publicity for Your Film. There will also be a Pitch Fest where filmmakers can submit their projects and during the festival have the chance to pitch them to producers. There you go! It can't get better than that!
The festival will be screening on the All Abilities Live online platform and is deserving of all you cinephiles out there to partake in it.