Yucong Chen's Unfinished Lives is poignant, especially considering the present times. A documentary on Xinran Ji, a promising 24-year old, USC graduate, brutally attacked by four individuals on the fateful night of 23rd July 2014, the short is unsettling.
A life was cut short that night, a community was shaken and humanity floundered once again.
We catch up with Chen, to know what Unfinished Lives meant to her, the nitty-gritty of being a documentary filmmaker and the reflections of the present political climate through the lens of cinema.
Let me ask you upfront. Why Unfinished Lives? What did you hope for it to represent?
In the first place, we were trying to do a documentary about the international student experience. When I found out about Xinran's case, I was shocked by the unexpectedly long legal procedure involved and so decided to focus on this specific case.
There were a lot of misunderstandings about the case, and we wanted to bring the untold stories and the understated dedication it carried with it, to the forefront.
There were three messages we wanted to convey via this film when we started filming:
1. The real events and the situation
2. The pain and sorrow of the ruined family
3. And, that tragedy is bound to be repeated until people learn from it.
So what we did during the shooting was to collect the footages needed to make these messages crystal clear.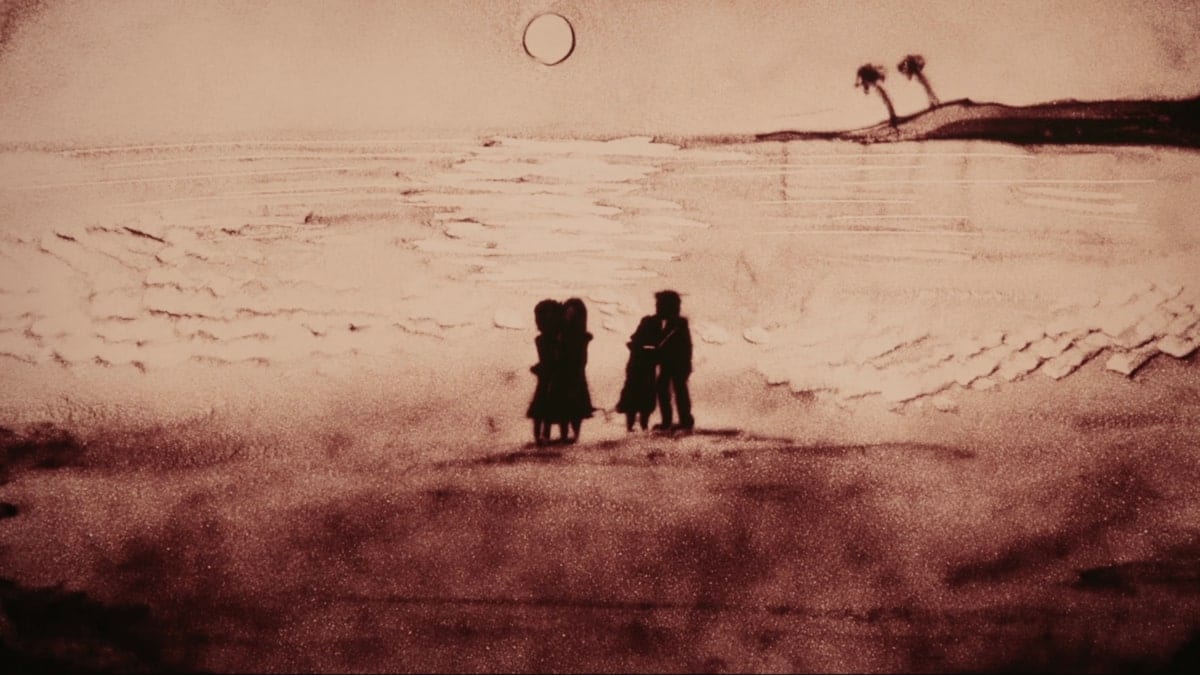 I see… You certainly hit the mark there. In fact, there is a very telling statement disclosed in Unfinished Lives – 'Xinran Ji was picked because he was Chinese; and hence, most likely rich'. We live in a xenophobic world; stereotypes are hard to get rid off. Do you think films have the ability in them to help bring the change?
I certainly hope so, because one of the many messages we wanted to convey via our documentary was that the tragedy will be repeated until people really learn from it. People need to care, to remember, so that they can bring about the change in the world.
I believe that making films is one of the ways to make that happen, yes.
What part of Unfinished Lives' filming did you find most difficult?
I definitely had a love-hate relationship with editing as many documentarians do, I presume. For me, the major problem of it was the shortness of the footage. I only followed the last part of the legal procedure in the documentary, which in itself made it so difficult to visualize some of the other, more important scenes.
But luckily we found other art forms, such as the sand art we incorporated, to tell the story creatively.
Since you mentioned creativity, documentaries are known to limit the creative liberties one can exercise. What have you discovered to be the hardest in this endeavour?
It's true that documentaries limit creative liberties because the filmmaker cannot decide how the story goes. Facts cannot be distorted. But, I actually feel the opposite about it; because, there are more possibilities and freedom for a documentarian to decide how to show the story.
And the hardest thing in the journey is to find out a creative way to tell this story.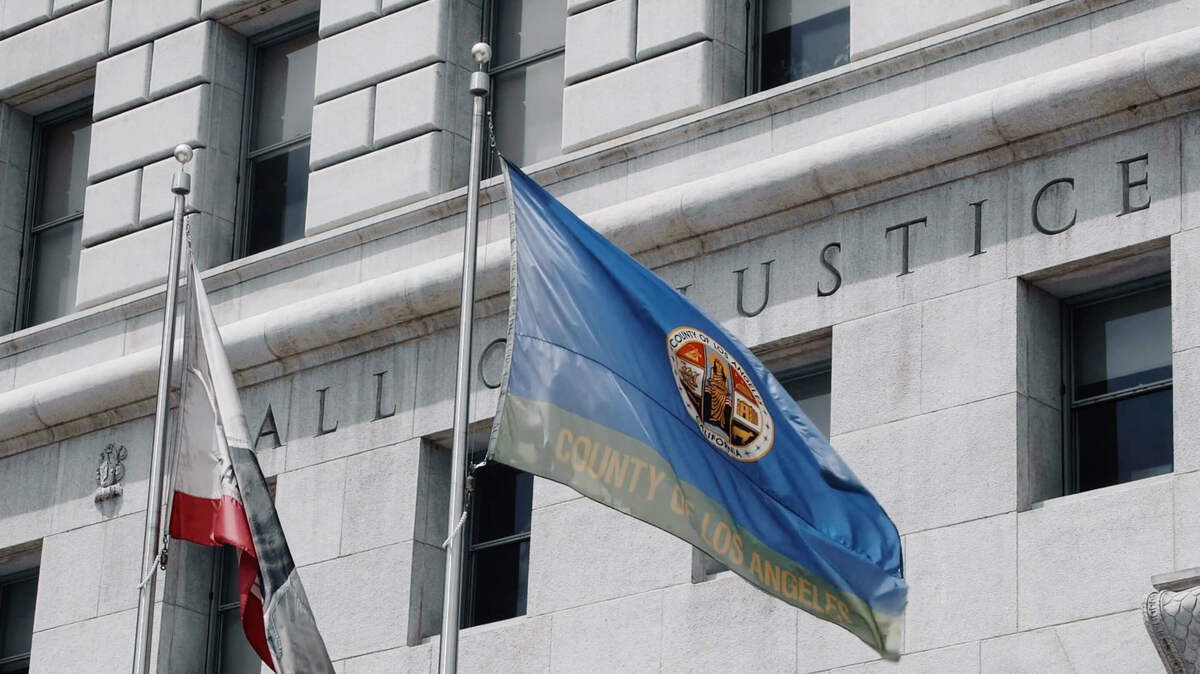 What is more challenging to you then: making fiction films or documentaries? Which one affects you more, in terms of creative satisfaction and emotional investment?
Documentaries. Because you need to deal with a lot of ethical dilemmas when making a documentary since you are dealing with a real person's life. You invariably also build a very strong emotional connection with your subject, but the thing is, sometimes your job is also to uncover their scars.
So, it's very cruel and challenging.
You have written and edited most of your films. What has collaborating with another writer or artist been like for you?
I directed and edited several pieces that I wrote, mainly because they are poetic films or experimental projects rather than traditional dramas. But, for documentaries, editing is more like a teamwork for me.
I really enjoyed working with my co-editor (Mozhu Yan) this time, and I think getting her onboard definitely brought more possibilities to the film. Collaborating with other artists was the first thing I learned at the film school. And in my experience, the main idea of collaborating is to trust the people you are working with.
Collaboration or not, how do you remain objective while filming a documentary?
To tell you the truth, it is impossible to stay 100% objective while directing a documentary because as a filmmaker, you come so close to the story, that even choosing a perspective to narrate the story becomes difficult. But in the case of Unfinished Lives, it was even harder because the story felt so personal, so relatable, that I would say, instead of remaining objective, we were, in fact, trying our best to stay rational. What we did to achieve this, was show every single cut to different people with "fresh eyes" and learn from their feedback.
Though it's hard to stay absolutely objective as a filmmaker, I wanted my audience to instead, feel that they were watching the story from an objective perspective. So we added a lot of CCTV footage and took out the voice-over, to let the audience focus on the real footage captured by the surveillance camera without any emotional orientation.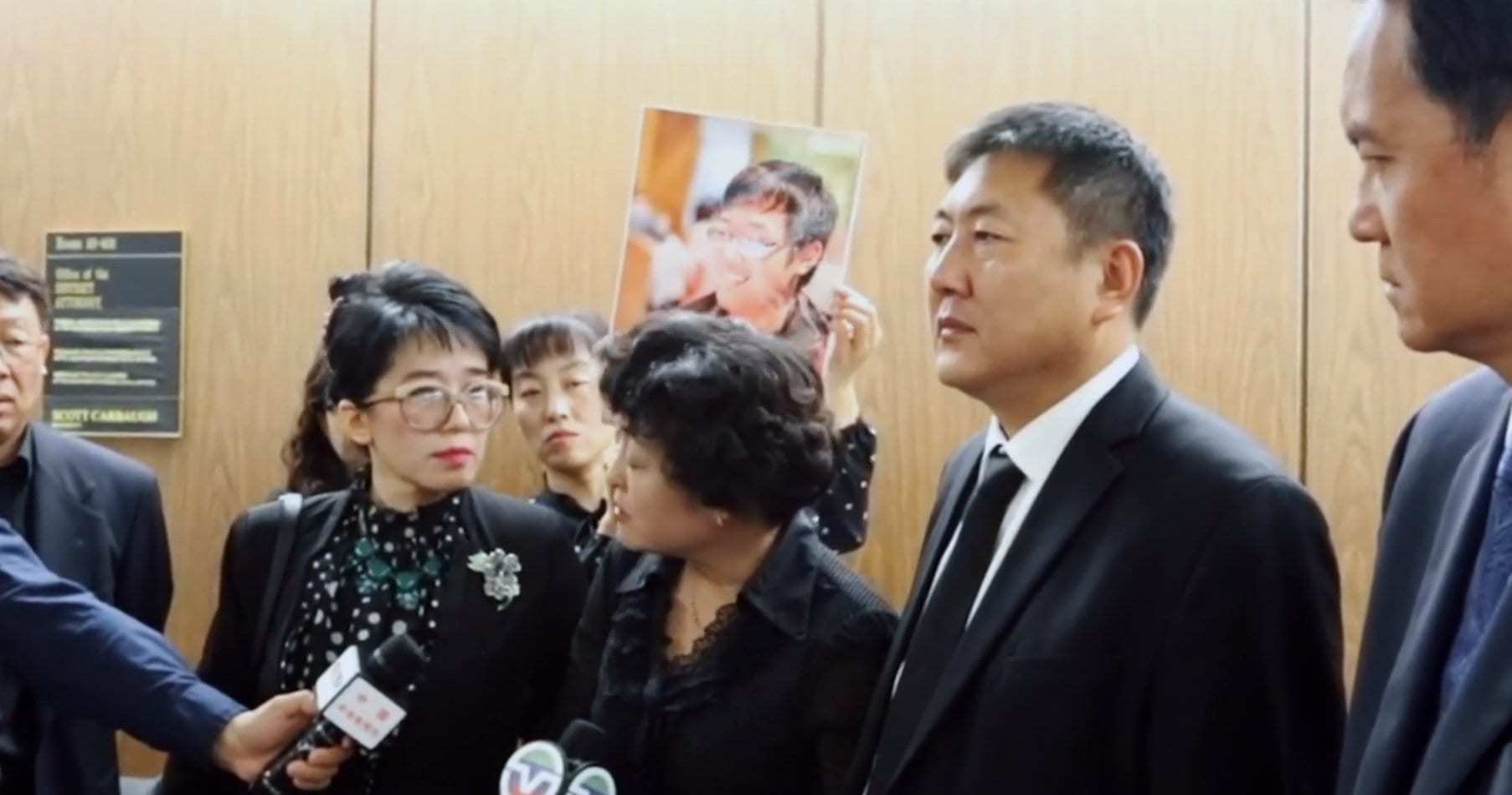 It's interesting to note how you managed to secure objectivity in Unfinished Lives. What would you say are the most resonating themes of your work and why?
Raised in an ordinary Chinese family, I consider myself so blessed to be loved by the people around me, that I count myself lucky. But growing up, I gradually realized that nobody can be with me all through life. My beloved ones passed away. My best friend moved to another city. I cherish all the memories that they had ever given to me, and I want to collect them, record them, and make them last longer. So family and farewell are always the themes of my films.
Do you think films can afford to project political understanding without being skewed or biased in its approach?
I don't think so. Every film conveys its own opinions. "Opinion" means you are judging.
Finally, what would you like the audience to take away from your films at large?
When it comes to Unfinished Lives, in particular, I want the viewers to understand that this is not a case of one race confronted with another. This is a story about crime confronted with justice. Anyone can be a victim here. The message is universal.
Not only was it nominated as a finalist in the Student Academy Awards at USC, Yucong Chen's Unfinished Lives has also made it to the 2020 Student Academy Awards! A poignant documentary that touches upon several layers of the society, we wish Chen and Unfinished Lives a brilliant journey ahead.