Short films instantly create a niche within its audience. Films, regardless of their length and location of origin have come a long way across several industries especially in the case of Hollywood wherein every production house has generously contributed to the field of cinema. Short films, however, have different metrics to them and have sustained the competition despite the popularity of the mega-budget-films.
Filmmakers today have stoked their interest in short films, primarily because they see it as an easy-to-access channel to test their ideas while tightly holding on to their purse strings.
WHY ARE SHORT FILMS SO POPULAR?
Primarily because of their minuscule budgets. The other reasons include time constraints and availability of crew. A feature film requires weeks-to-months, exaggerated budgets and a staggering amount in crew members, thus adding up to a difficult tally. Short films, on the other hand, can be produced within days or weeks at the most! And most filmmakers actually pursue them as side-gigs, especially when they are experimenting with raw talent. So, complete liberty, uninhibited creative license, limited investment of time and minimal budget are the fundamental reasons why filmmakers are consistently exercising their filmmaking skills through short films.
THE REVOLUTIONARY AGE OF SHORT FILMS AND THE SOCIAL MEDIA!
The digital spectrum has taken content and video production to a whole new level. Aspiring filmmakers and professionals can now avail an array of opportunities thanks to the outreach of the social media. Billions of users consume content on the social media every day, formulating a sizeable proportion in demand and supply for the broadcasting. Social media platforms such as YouTube and Facebook have scaled up opportunities for content creators and filmmakers to broadcasting their content. It's also undeniable that today users prefer watching short films to feature-length films as attention spans have significantly reduced. This has resulted in a significant growth in the popularity of short films viewed and also brought forth en number of talented artists whose work now have a platform to display.
HERE ARE 10 SHORT FILMS THAT YOU NEED TO HAVE ON YOUR WATCH-LIST! THEY'RE LIFE CHANGING!!!
10 Minutes
 Based on the chronicles of the Bosnian war, featuring a Japanese tourist in Rome, the film offers a novel concept, showcasing the parallel lives of different people. Director, Ahmed Imamovic shows how the lives of different people, living in different cities can confluence into a singular timeframe of just 10 minutes!
Others Will Follow
Loneliness of a freakish kind well captured in a film, that's 'Others Will Follow'. The film, based on a mission to Mars which turns out to be nearly fatal for the one left behind is a personal favourite of many space and science aficionados!
The Notion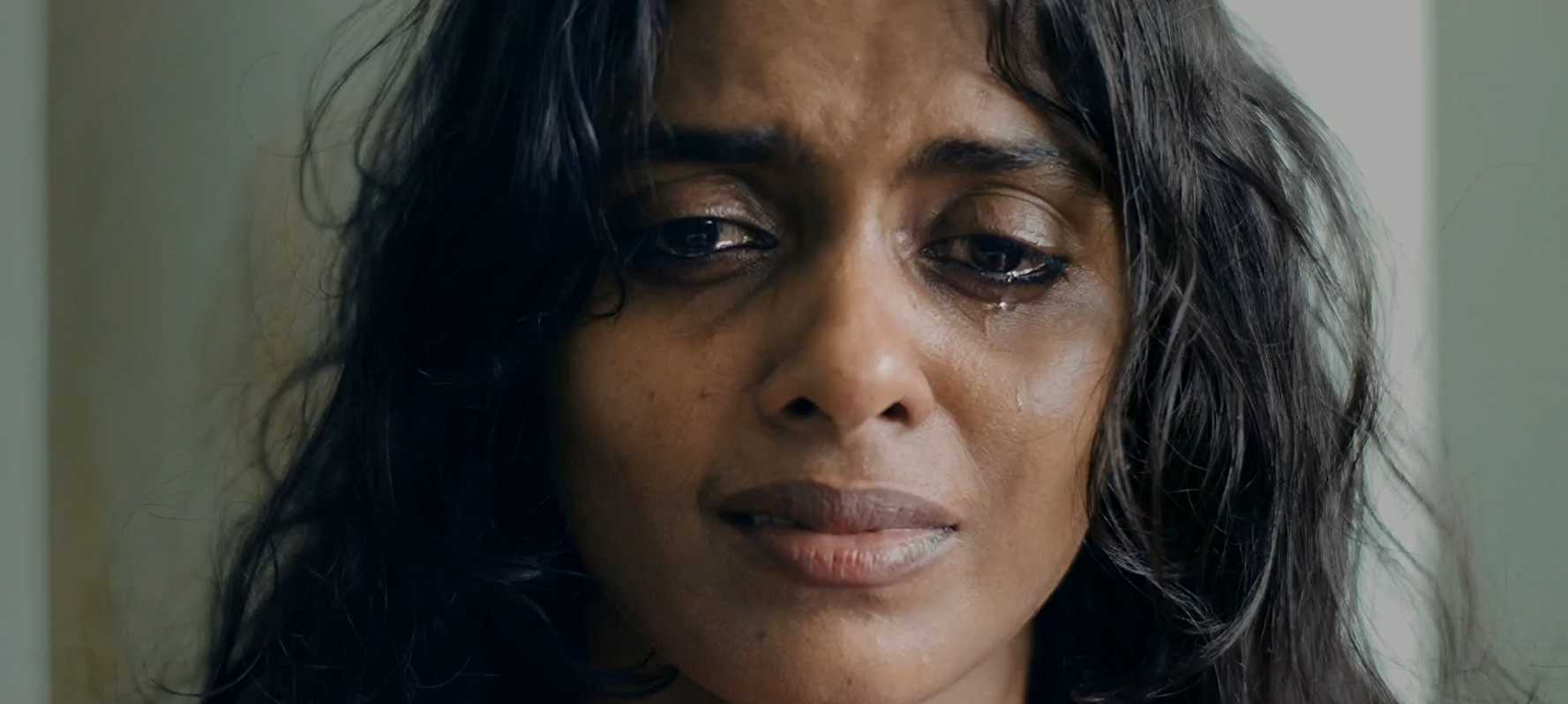 If you are a sucker for tragedy, then this film is right up your alley. Set in India, the film explores the life of a terror attack survivor and former National Security Guard (NSG) Commander who commits suicide 9 years post the incident. The film in 13:00 minutes of run time covers emotions of such depth that it is hard to not be moved by it. The film explores not only the tragedy but also its aftermath. It screened in the Kashish Mumbai International Queer Film Festival in 2018. The work of writer-director John Thimothy, an Indo-Canadian who has already marked his benchmark with 'AWARE' in 2017, 'The Notion' takes it a notch higher.
Player Zero
https://www.youtube.com/watch?v=_b_rzSEWzH0
Sherien Barsoum documents the journey of a basketball player (Richard Amardi) who aspires to make it to the NBA from a minor league. It explores not just the public life but also his personal triumphs and defeats, locker room moments, agonizing pain and heart touching moments. 'Player Zero' ensures that you to root for Richard Amardi all the way through!
The Downtown Project
Popular among aspiring entrepreneurs, the film uncovers the $350 million business initiative in Las Vegas called 'The Downtown Project'. It draws an inspirational outline and offers a deeper look into the success stories of entrepreneurs.
Now That I've Found You
Directed by Peter Huang, the film, right from its first frame offers a spectacular setting and location choice. It almost seems a travelogue but is actually a journey on self-exploration.
They Will All Die In Space
When a technician learns that a starship has been reported missing, it sets the pace to aliens, space and everything in between. With thriller and mystery being the genre in which the film is explored, 'They Will All Die In Space' makes for an interesting watch, especially for those who enjoy having goosebumps!
The Boy Who Learned to Fly
An animated film produced by Gatorade about the life of Olympic Gold Medalist Usain Bolt. The film recounts the world-class athlete's journey from childhood to his moment at the Rio Olympics. A triumphant example of rags-to-riches, the film is an epic tribute to the sports icon's personal voyage.
Distraction
'Distraction', directed by Stephen Schuster is an adrenaline joy ride for its viewers wherein one can expect to remain on the edge of their seat until the credits roll in. The film ends on an all-time high in terms of visual prowess and execution.
Influencers
Directed by Paul Rojanthara and Davis Johnson, the 12:00 minutes short film explores the layered complexities of the power game. It takes a cruise along the entertainment, music and fashion industry whilst showcasing how the prevailing dynamics of trends and creativity can indirectly lead to influencing the world around.
Short films have a charm about themselves. They not only exhibit the brilliant work of filmmakers and artists, all within limited timeframes but also make for some very engaging and compelling narratives which perhaps in their feature-length version might have diluted itself in its impact.
Direction

Cinematography

Screenplay

Editing

Music