You can never put a price on art, or so they used to say. But to a world that is inches from waging a war on water, this might hardly seem surprising. Our enjoyment scale is very much governed by the monetary stake we have invested in its entertainment value. Think of the short film industry alone. To get access to the film festivals requires admission charges, submission fees, amongst others. Granted philanthropy can't work everywhere, but the marriage between art and commerce sometimes tends to be slightly skewed.
To budding filmmakers, an entry fee of 300 dollars might seem steep. But, with limited to no options left, it's still a bait that's hard to decline. But, what if we told you that there are film festivals out there that would accept your short with zero submission fees? Would you believe us? Head on straight into this curated article that will earn us your trust then!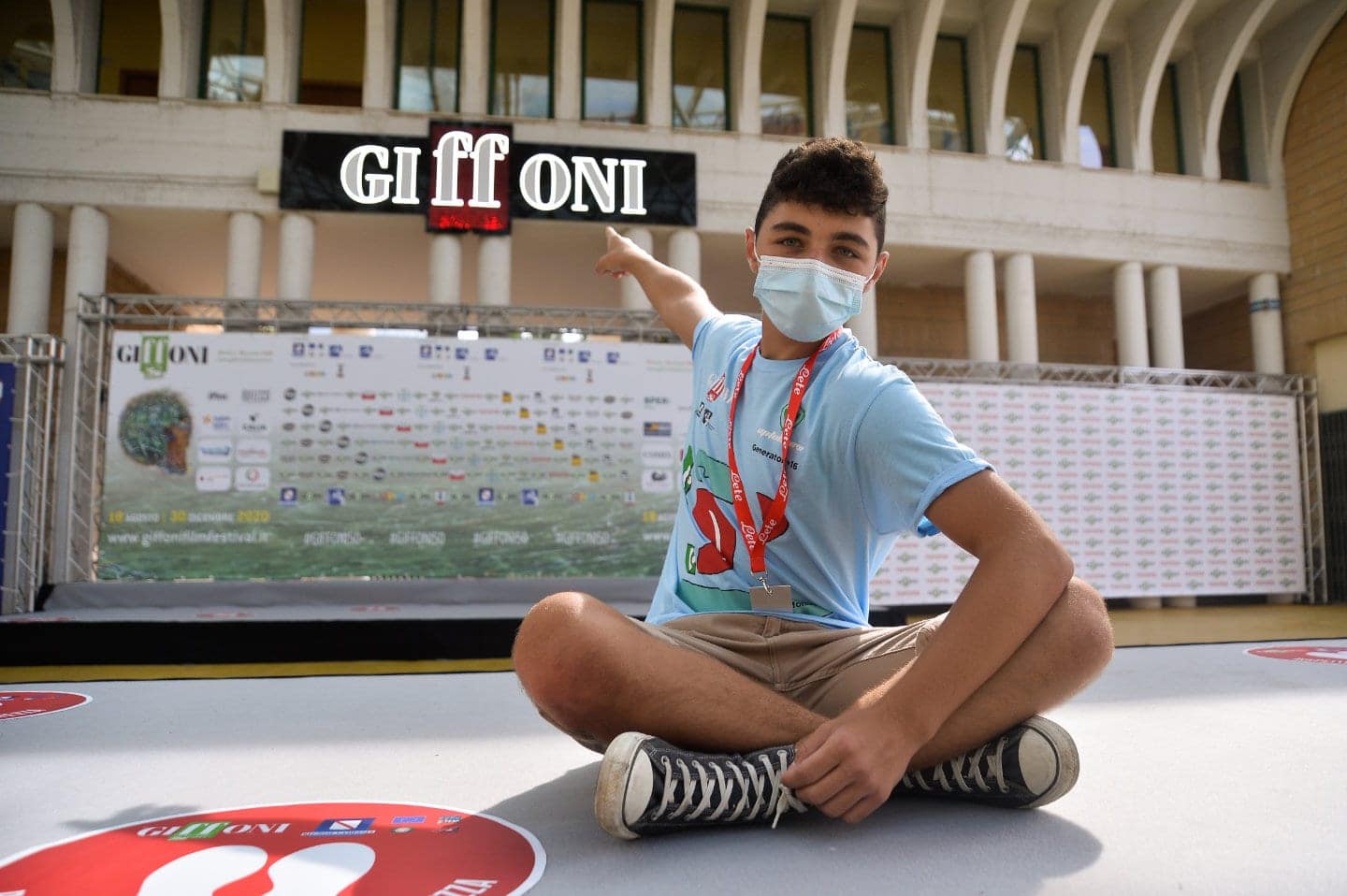 Running since the past 50 years, Giffoni Valle Piana, in Italy, is the festival for all those buzzing millennials and young alike. Since their primary criteria are based on screening only quality-driven films, regardless of the genre, you can be rest assured that your short will find its place here. Their objective is to promote knowledge and imbibe cultural growth in the minds of the youth, through high artistic integrity. What's even more interesting is that some of their jury members consist of children and young adults, even! So you can expect a wide range of opinions and suggestions from across all demographics. The GFF is well-known for its incredible hospitality and packed audiences. With its zero submission fee option, quality-driven content for display and eclectic audience and jury formation, this one is worth its accolades.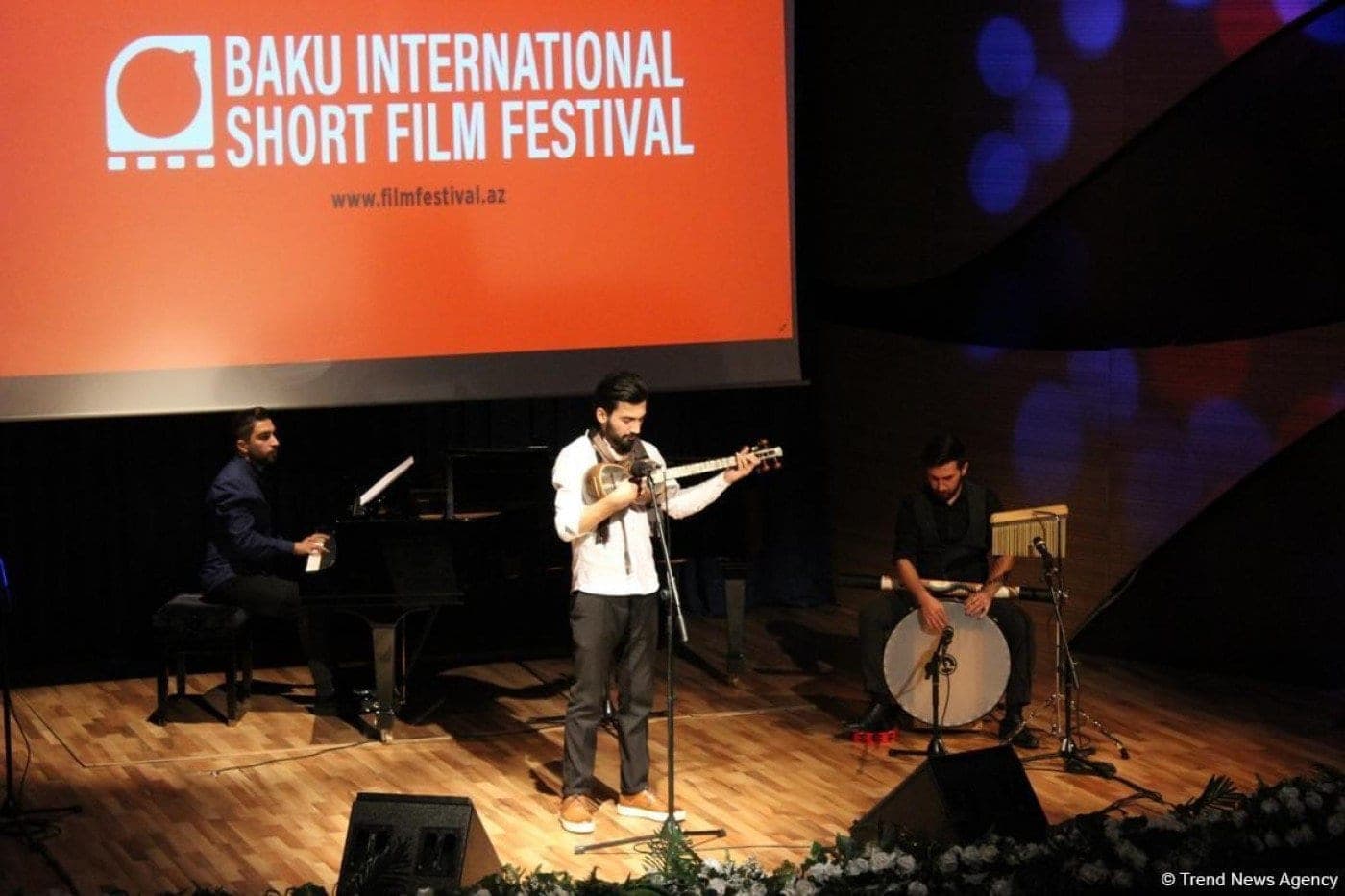 Nestled in the cultural capital of Azerbaijan, the BISFF is at the cinematic crossroads of the East and the West. Going on for 11 years now, this short film festival invites entries from over 89 countries. It primarily aims to familiarize local filmmakers with international practices and trends and be the platform for international fusion of ideas and creativity. But, beyond that, the BISFF pushes young filmmakers and cinema enthusiasts alike to great lengths and depths to filter the best of the best, offering them a chance to share their stories soaked in high human values, told through rich artistic taste and unique cinematic approaches. This festival not only has deep-rooted passion and beliefs in its core but also offers great networking opportunities and community-building opportunities for all those involved.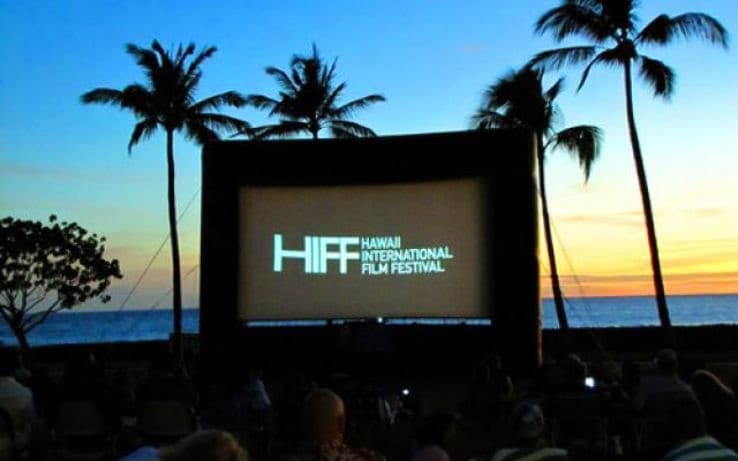 A credible 40 years in the running, Hawaii International Film Festival's mission is to 'enlighten, empower and entertain' through the powerful medium of films. They promote the idea of being a community-driven creative hub for fans looking for the best screens as well as for those looking to build a career in the same. Their initiatives like free school screenings for middle and high school students statewide, as well as panels, seminars and workshops, are a reflection of the same. They encourage participants to submit their work of art from any and all genres, especially pushing feature films, short films, documentaries, Hawaii-themed films, and films by indigenous Pacific filmmakers. A Hollywood reporter even mentioned that the HIIF is "the premier American showcase for Asian cinema."
If you're looking for something more than just short films, look no further as it has premiered some of the most acclaimed gems of cinema like Jojo Rabbit, Parasite, Shoplifters, Roma, Just Mercy, The Imitation Game, Moonlight, The Host, Brokeback Mountain, Crouching Tiger among others. They surely have the eye looking out for the next best in line.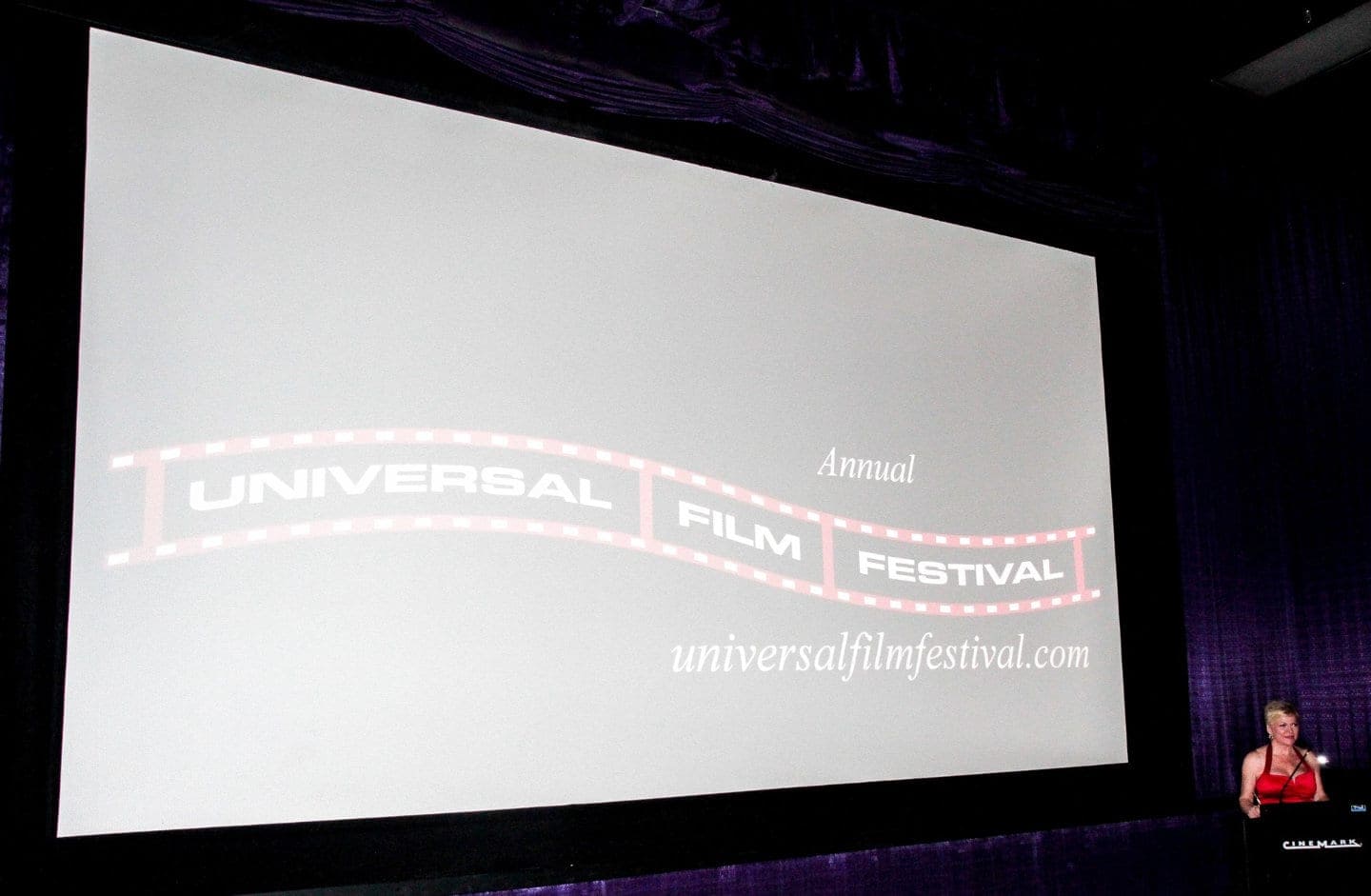 This independent film festival held in Kansas City Missouri USA for 11 years, aims to validate and shine the calibre and talent of the next wave of passionate independent filmmakers and cinema enthusiasts. Participants can submit their work from across all genres, be it action, adventure and comedy to even documentaries and animation. It's a remarkable platform for filmmakers to showcase their work of art and be appreciated for their hard work. Mind you, they don't just walk away with the awards and recognition, but also with inspiration, eye-opening experiences and a whole load of new ideas and techniques.; only to come back for more! The UFF not only ensures every filmmaker gets the as-close-to-the-real red carpet welcome, but also pulls off the event with efficiency and professionalism by being creative and considerate of its admissions.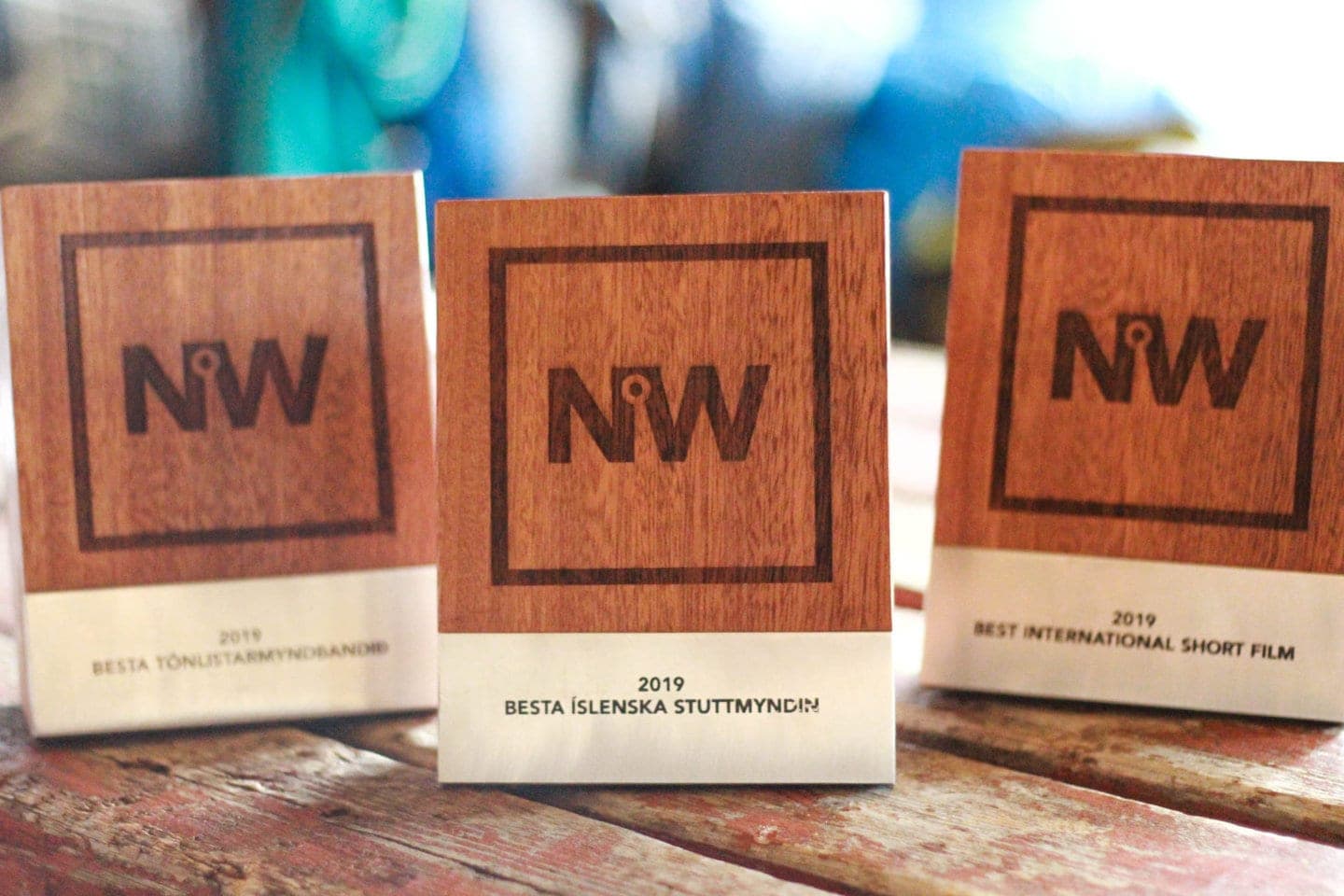 Held in the peninsula region of Snæfellsbær, Iceland for 11 years in the counting, the TNWIFF not only includes screenings of a variety of international short films but also an Icelandic music video competition. And, if you thought that it ends there, you're in for a surprise. They hold seminars, workshops, a fish course competition(!!!), concerts and other events too. In short, it's not just a film festival, but a blink-and-you-will-miss-it experience with a lot of other fun things happening around it. With support from the Icelandic Film centre, the TNWIFF is a mustn't-miss platform to come across diverse filmmakers from across the globe, with something new to learn from each one of them.
Phew! So, that was the list from us, the TNWIFF surely seems like an unmissable one, but the rest are equally good if not more. So, what are you waiting for? Make your pick and head to their submission page! Now!