That content is the king of today's times is no longer a disputed fact. Add to that, video content in particular, and we ring in a nice tone to it. With video being such a crucial part of the digital landscape today, making it accessible to multilingual regions only seems the wise move. And this is where your translations come in the picture.
However, video translation is no easy feat. It can be a little tricky, shuffling between those closed captioning, transcribing audio-to-text and all the other aspects that come with the territory. But, not to worry, we'll guide you step-by-step on how to achieve this with ease. We'll cover on how to ensure that your video works regardless of the location it's played on.
Read on to understand the basics of how video transcription works, how to collaborate with a subtitle writer and what subtitling means for today's YouTube/Vimeo videos.
The Importance of Video
Just in case you weren't convinced: 6 out of 10 people would rather watch online videos than television. Likewise, mobile video consumption has consistently risen by a colossal 100 percent on a yearly basis.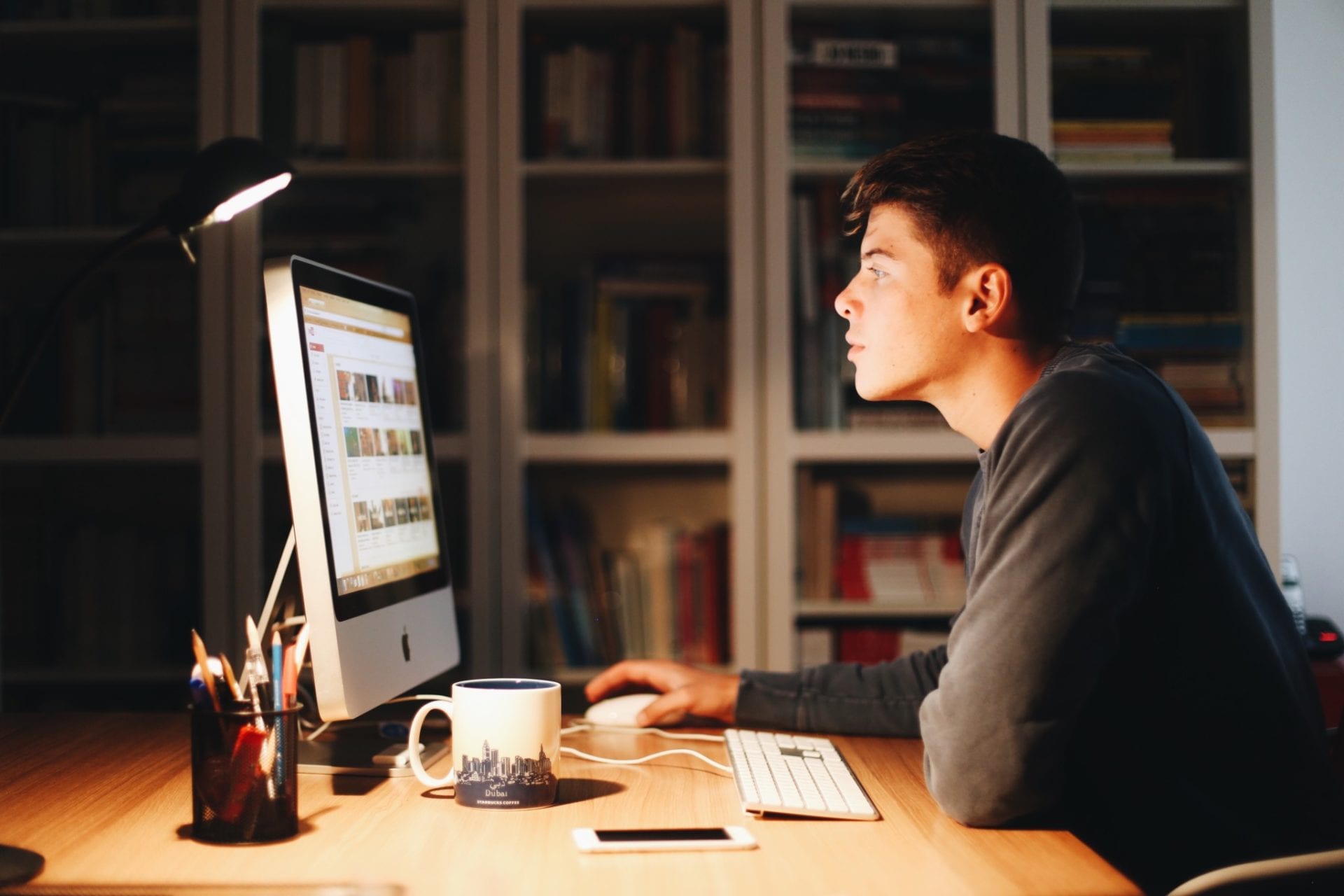 Short videos have become particularly popular. Businesses in high tech and professional services choose to have videos well under 120 seconds to leverage their network best. Shorter videos have a higher completion rate than longer videos as per people's preferences. Videos that run for less than 90 seconds have a 59 percent retention rate, compared to a 14 % retention rate for videos over 30 minutes.
Now that you know how important videos are, you might as well create subtitles or closed captioning to ensure that it reaches its full potential; so that viewers may watch your video not only at any time and place but also in any language.
How to Add Subtitles to a Video
The video translation process involves multiple steps:
Transcription: To start with, someone will need to transcribe the audio element to text. In order to do this: transcribers listen to the audio and type out what they hear onto a document. Some people might use audio transcription software. This procured script is then used for adding captions, subtitles and possibly any content that might be re-recorded in the new language. This script will be the final document that gets translated.
Timestamping: It helps to add markers to the transcript to help people know when to add a caption or subtitle to the video so that it matches up with the correct images on the screen.
Translating: During this stage, the translator converts the transcript into the new language.
Making subtitle files: In this stage: subtitles or closed captions get coded into files that work with the video. Any new voice recording might be incorporated at this stage as well.
Video editing: At this stage, the subtitles, captions and any new audio are all edited together into the video using a video editing program.
And that's how captions are meant to be added to any given video. You may not want to go through all these steps yourself, so read on to learn how to work with a subtitle writer.
Qualities to Look for in a Subtitle Writer for Closed Captioning
Finding a good subtitle writer doesn't necessarily have to be hard if you know what qualities you are looking for, even if this is your first time working with video. The subtitle writer should have:
Experience in the language you are looking to translate your video(s) into: For instance, you may need a professional or native French speaker to translate your chosen language into French than someone who is a beginner.
Special experience working with videos: As you would have understood by now, translating for a video involves many steps. So your translator should be skilled in the medium of video and experienced at all the elements of the process, such as transcription services.
Good communication skills: You may have many instructions and questions that pop up in your mind during the process, so its best to have a translator with effective communication skills.
A high degree of technical understanding: Video translating often requires multi-tasking. A good understanding of transcription software can take one a long way in this profession.
If you're looking for reliable translators, getting in touch with language agencies would be your best bet. The put you in touch with translators that have the specific skills you may be looking out for.
How to Add Subtitles to a Video On YouTube/Vimeo
If you're looking to put a video online, odds are that they will end up on YouTube or Vimeo. YouTube has over 1 billion users, which is almost one-third of all internet users. And in the 1st quarter of 2019, Vimeo had 973,000 subscribers worldwide. In short, if you want people to see your videos, you'll probably want to post them to these sites.
Luckily, both services support subtitles. You can even add your own subtitles and closed captions directly to your video on YouTube's site. It might be the easiest approach if you're still considering how to add subtitles to a video. With Vimeo, you can upload subtitle files.
Between working with a translator and video sharing sites that make it easier to learn how to caption a video, your video can easily reach an international audience in no time. And, hopefully, some of these essential and basic steps mentioned above will help you in getting closer to your international audience as well.
---