The internet has made it incredibly easy to connect with one another at the click of a button. And, while it has been a true game-changer, not all filmmakers have been able to jump into this wagon. We receive hundreds of short films & documentaries each month. And, our submission form, requests for website links. Needless to say, that, while the majority of the filmmakers share their links, which includes either personal portfolios, or production house's websites, or the film's websites (amongst others), they seldom carry the gravitas much needed for making it impactful.
In this post, we shall discuss some common mistakes that I have come across, that have been made by independent filmmakers while building their website, and additionally, I shall also provide you with tips to avoid the usual pitfalls.
Mistake #01: Not having a website at all
Surprisingly, this is the number one mistake that some filmmakers make. They don't think having a website is essential in promoting their work. In today's competitive world of filmmaking, you cannot afford to lag behind. Visibility matters incredibly and you must use everything at your disposal to spread the word. So, to the filmmakers depending on their Vimeo or YouTube page: you are in for a ride! Because that's not how this game works.
You own your website. When your audience clicks on the given link, you take them to see only your work and not a generic platform hosting universal information. So, as you can now imagine; when you share a Vimeo or YouTube link, your audience isn't absorbed into your work alone. They are, in fact, distracted by recommendations, trivia, and whatnot. On Vimeo, these recommendations can be removed by subscribing to a paid plan, of course, but that is hardly the way to go about it, when you can create one of your own!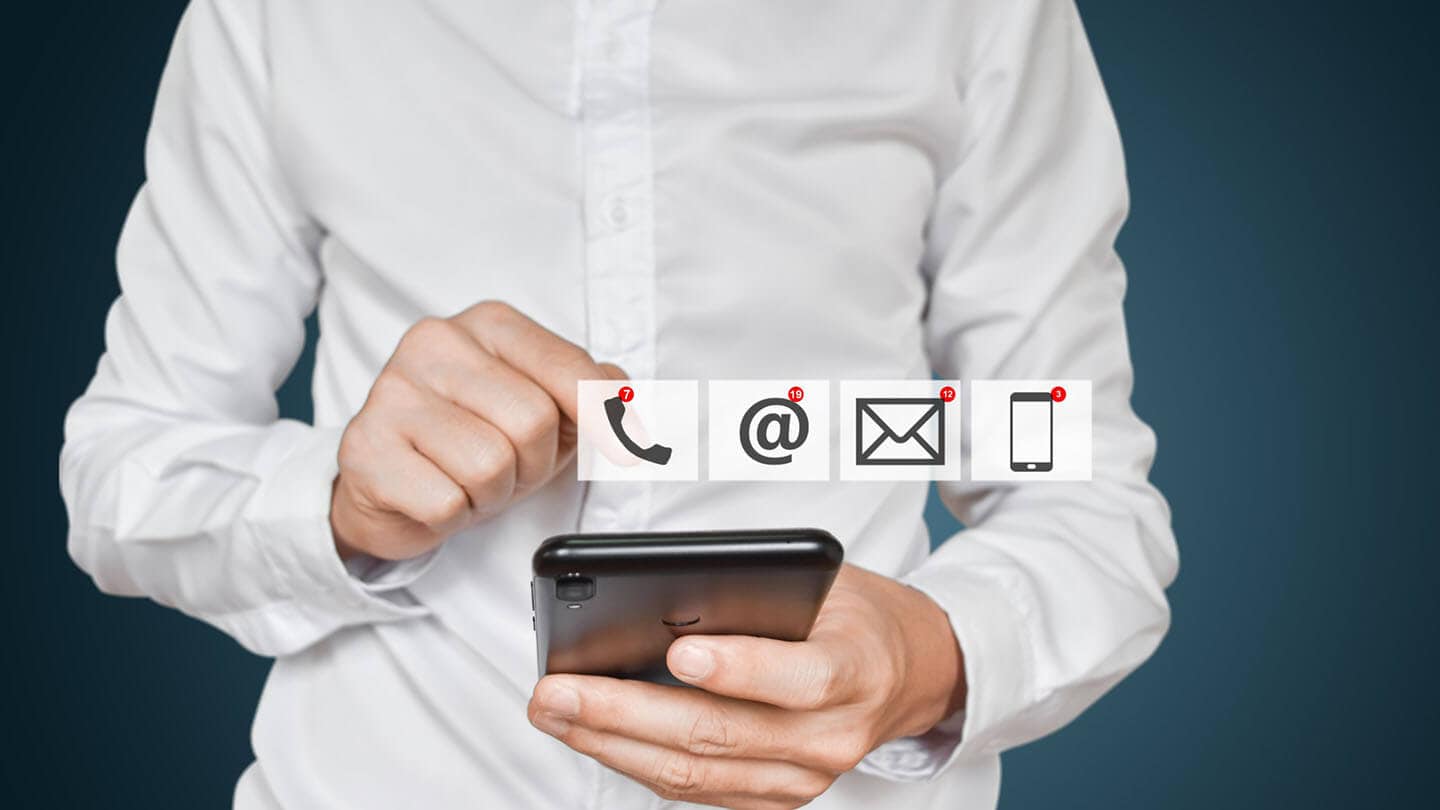 Mistake #02: Not having a contact page on your website
This has been a bane of our existence, at Indie Shorts Mag. You cannot imagine the frustration of having discovered an amazing short film or similar content and not having any proper means to contact the concerned filmmaker! This is because, some filmmakers think that the comment section is enough. That is not only wrong in several ways, but also very unprofessional coming from a creator; be it of short films or documentaries. Think this: Do you think an organisation is going to "comment" on your film to share with a business proposal?
So, a contact page is non-negotiable on a website. If you are worried about leaving your email out on the internet, add a contact form instead. And, configure it to send you the notification instead, so that each time someone fills it, you will be in the know. This way, you won't have to share your email address, nor lose out on valuable contacts or prospects.
Mistake #03: Not having a structured homepage on your website
This is the first page any visitor will see when they go to your site. It would help immensely to put some effort into creating it. If you incorporate highly relevant information into this page, it will legit get your readers to stay hooked.
A good home page must include:
A banner with a call-to-action, the call to action can be to view or purchase your film.
A synopsis of your film could lead to a detailed page regarding the film.
Trailer of your film.
Upcoming Screenings of the film.
Do not add too much content on your homepage. For instance, information like awards, cast and crew info, directors statement, etc., is understandable. But, the rest? Not quite. In fact, it would be highly advisable to give your readers the key points and simply add a "read more" or "learn more" button to lead your audience to a more detailed page.
Mistake #04: Not including the trailer of your film on the website
As a filmmaker, you do know the importance of a trailer. So, this is simply unforgivable to not have one on your own website. It is, by far, one of the most tried and tested forms of marketing in the commerce of films. It heightens viewers' interest and helps them gauge your work, leaving just enough for their imagination.
You can add a trailer on the homepage with or without a "call-to-action button" (not a hard and fast rule!), but it should not be below other content like awards, cast and crew info, etc. If you wish to add "call-to-action", you may do so, with it leading your audience to the film.
Mistake #05: Purchasing a unique domain for your film
There is nothing wrong with purchasing a domain for your film but make sure to renew it yearly and maintain it. Many filmmakers purchase a domain, develop a website and then forget about it after 1-2 years. We discover such amazing short films only to later learn of its non-functional website. This is hardly pleasant. We are then left with no choice, but to skip the film and move on.
Not all filmmakers abandon their websites, of course. Some actively maintain them. But once you have many films, it becomes unfeasible and frankly cumbersome, to simply spend a minimum of 20$ per month, for each website in retaining it, and then maintaining it.
You could easily avoid these high costs and simultaneously abandon these websites for a sub-domain or a sub-page instead. Purchase a domain and develop a website for your production company. Add the details of your films to this website or create a separate website using a sub-domain. That would be much more profitable. Let me elucidate.
You have a film called "Film One". You decide to make a website and purchase the domain www.filmonewebsite.com. After a couple of years, you make "Film Two" and make a website under the domain www.filmtwowebsite.com and then three, four, etc. Every time you make a website, it keeps adding to your monthly website maintenance bill. So you decide to let go of websites one and two. Now, all the data you had on websites one and two are lost and non-accessible to future readers.
Now imagine, instead of purchasing unique domains, you decide to develop your site as a sub-domain. That is filmonewebsite.yourproductionhousewebsite.com or a sub-page like www.yourproductionhousewebsite.com/filmonewebsite. Sub-domain sites might have a small fee depending on the service you are using, but you could have unlimited sites with sub-pages at no additional cost. And these sites will remain live till the moment you keep owning them and maintaining your production house's site. It has been found to be rare for someone to let go of their production house site, from our analysis.
Bonus tip: Never kill your website thinking the film is now old because your film might be rediscovered years later by some publication that might make it go viral.
These are some of the common mistakes that I have taken into account. Let me know in the comments below common mistakes that you have come across of filmmakers developing their website(s) that you wish they avoided. We will soon be publishing a comprehensive guide on elements you should have on a film's website. Subscribe to our socials or newsletter to be notified once it's published.