Anatasha Blakely's Maladjustment is a horror harnessing the unique experience of the pandemic lockdowns of a past that is yet to recede into the crevices of memory. Its ten-minute runtime feels much longer for the stifling intensity of the story, following a couple speed-burning their way through a few stages of love.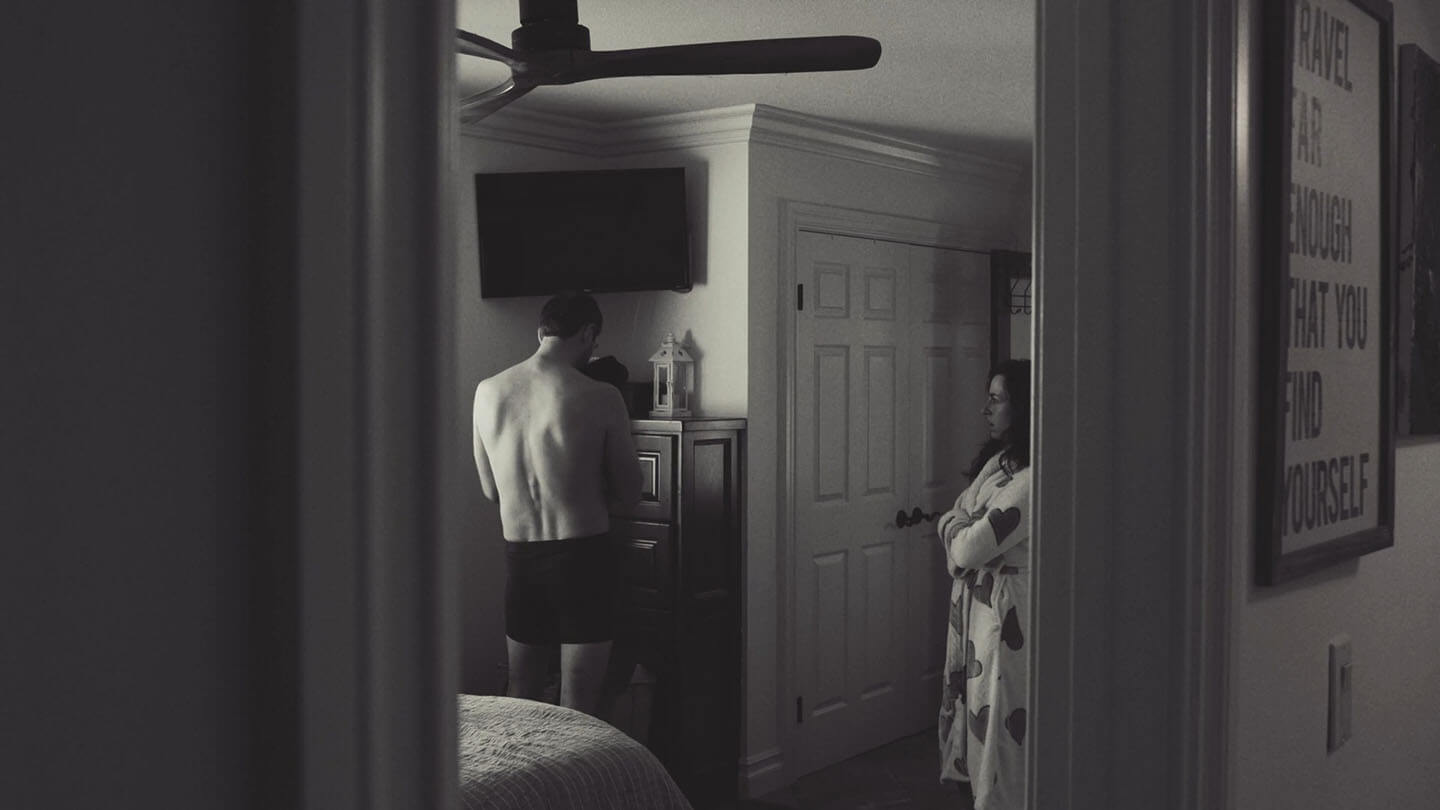 Ben (Allen Regimbal, co-writer, alongside Jae Patrick) is furloughed. Abby (Natalie Polisson) is adjusting to a work life confined to her living room. The mood about to overwhelm the story is prefigured in the tightly framed opening shot of their bedroom. The house becomes a prison and each is the other's hellish prison mate. Minute sounds grate on the nerves. Ticks and flaws become unforgivable. Playful aggression foregoes play.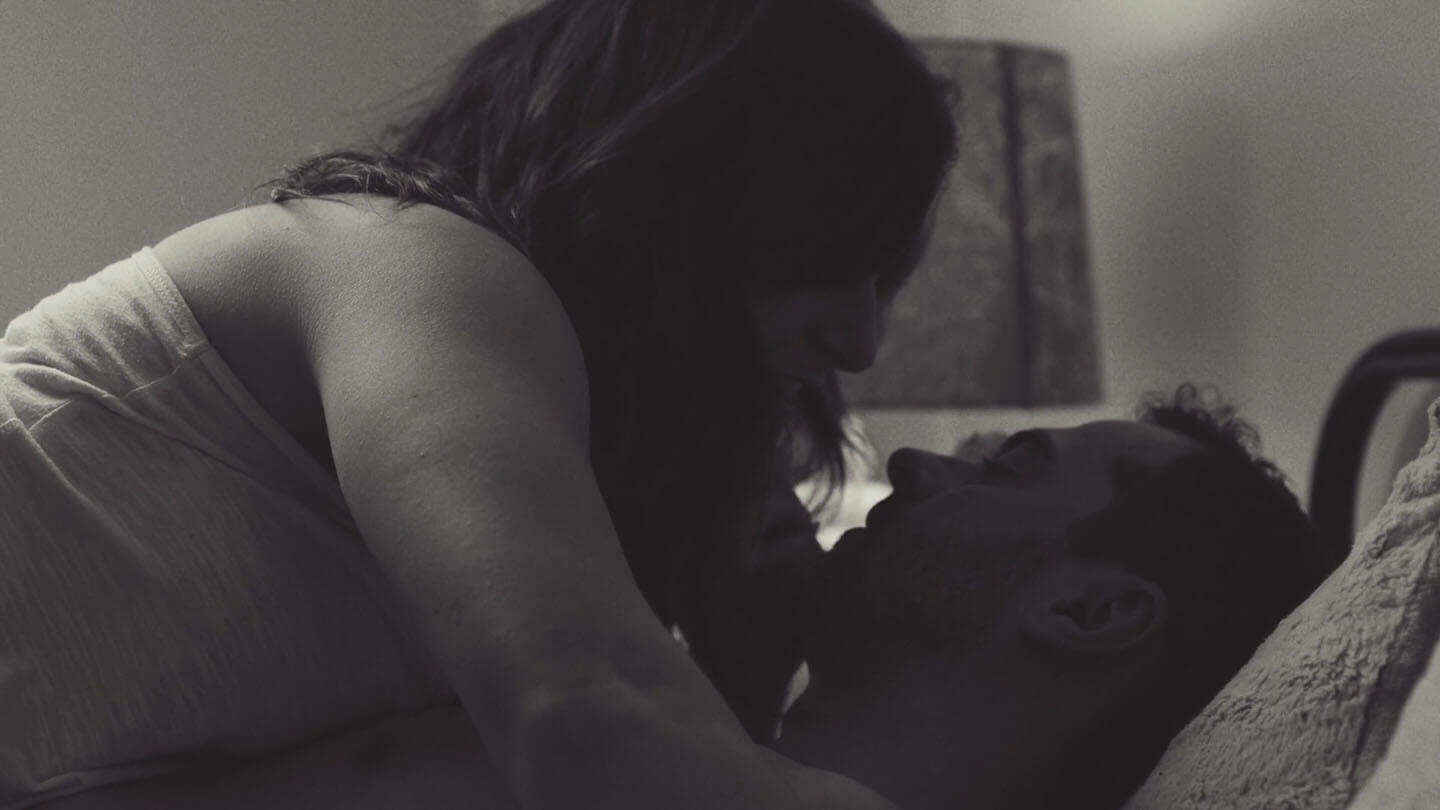 The film chronicles this evolution with its relentlessness intact, showcased in the neurotic, non-linear cuts. Events overlap with each other through their sensorial memory much as the days blend into one another. What had begun as a luxury becomes a perversion of all the feelgood quotes hung up in the couple's house (Together is my favourite place to be, as a nightmarish example). Hatred and resentment become obsessive, deployed deliberately in the worst moments. The sound design fashions the everpresent, unpleasant list of sounds into a background score escalating into a climax that embodies every bit of the film's title. Polisson is terrifyingly excellent; anyone who sees the film's final minutes will know why.
Maladjustment speaks from experience—a vivid, compelling speech that, going by statistics, many will resonate with.
Maladjustment: The Horrors in Lived Experience
Direction

Cinematography

Screenplay

Editing

Music