Kevin Quinn's Later Gator is a comedy-drama that knows how to balance tension with humour, stemming from the same source: its resentful protagonist, Baird, himself unable to put words to his feelings. The story of a friendship coming apart, it understands that friendships can be stunting, sometimes through no one's fault.
Noah (Cameron Burton) is fittingly bland. He has no complaints, no complex emotions to work through. In every apparent way, he is fine, utterly at peace with life. He has a new house, a relationship he is happy in, and a childhood best friend who—as far as he is concerned—does not have a reason to hate him. So when Baird (Robert Ottaviano), our protagonist, starts to rip the belief of a perfectly healthy friendship at the seams, Noah is taken aback, but typical to character, does not have reciprocating anger. Instead, all of the anger and resentment belong to Baird, who does not understand why having Noah save him from nearly drowning makes him want to punch something (preferably Noah).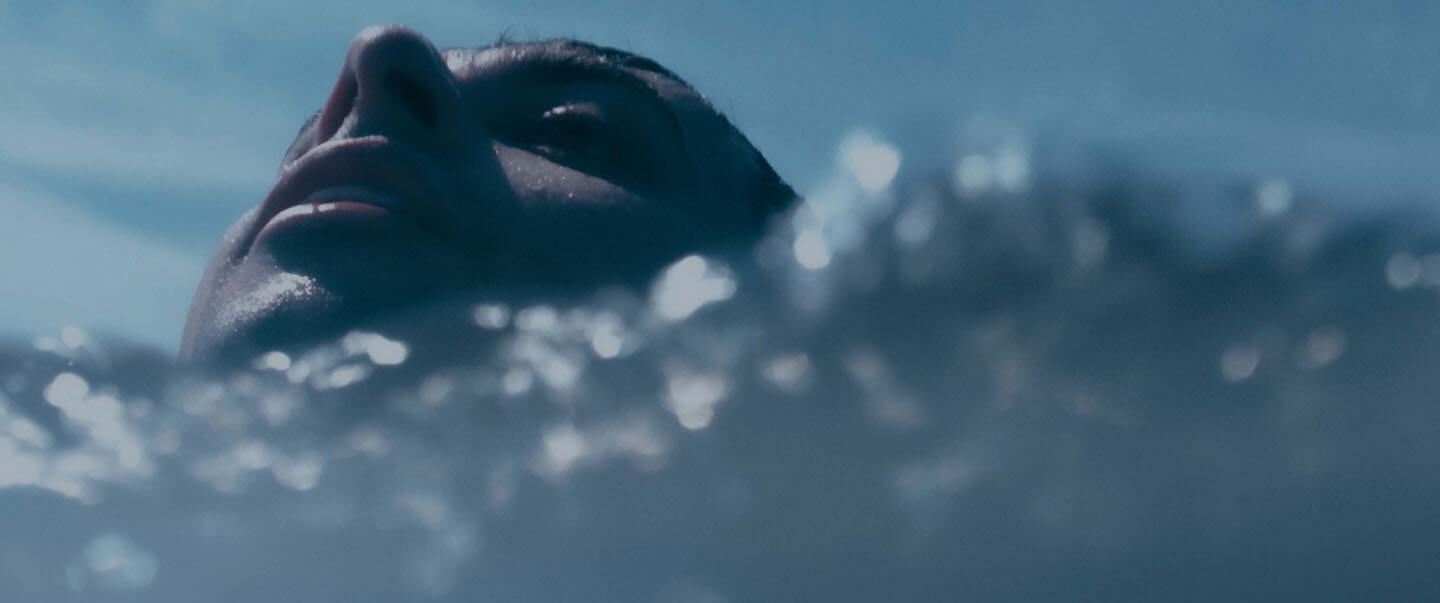 The drowning scene is exquisite in all its terrifying and magnificent record of the ocean, reflecting the bleak sky and the desolate beach. Set at the very beginning of the film, it sets the stage for the seriousness of Baird's swelling distaste for a friendship that he seems to have outgrown. The rest of the film likes to undermine the gravity of this discovery, as quotidian life tends to do. This is where comedy plays a role. Whether as a facade or otherwise, Baird plays it cool and sardonic, as Noah's partially aloof but clearly close friend who does not bother to gain favour with Noah's new partner, Isla (Dana DePirri). To be fair, Isla does not help her case (but DePirri does hers), fumbling her way through first impressions and raw nerves.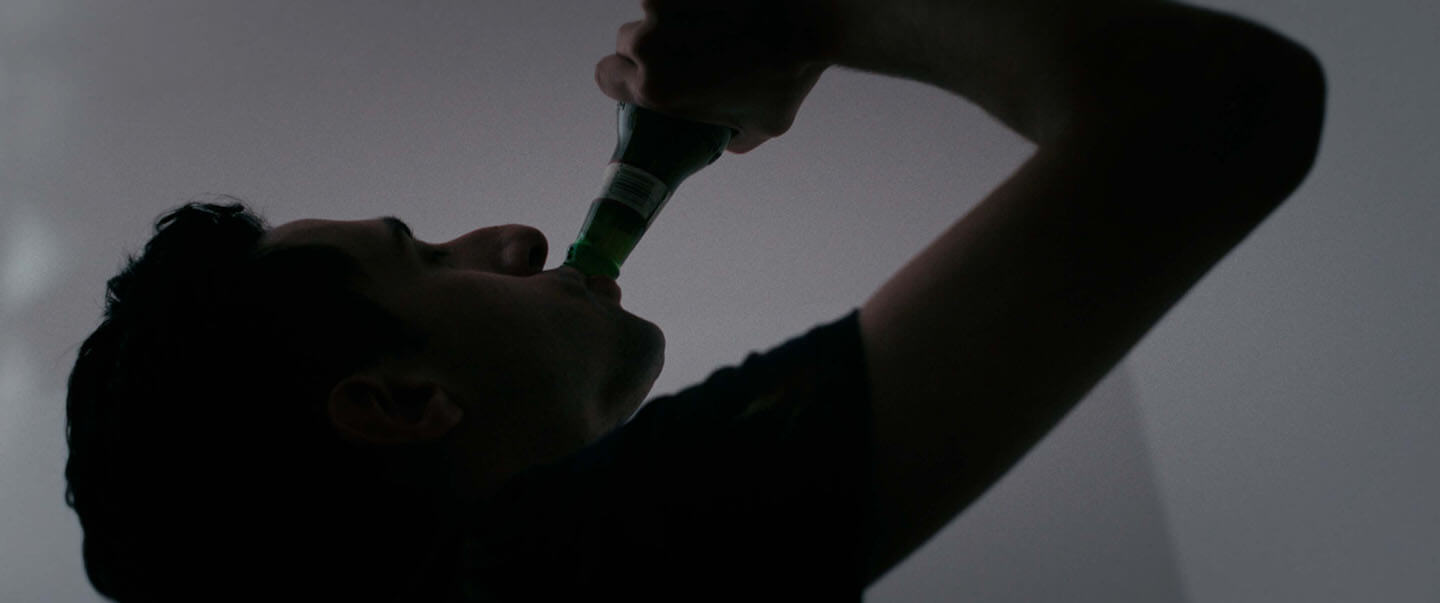 The film deftly, without very many words, shows Baird's disenchantment with life, blending his feelings about Noah with feelings about his career. The only indicative line: "I work at Kmart," spoken to Isla, but directed at Noah. Ottaviano excels. The awkward friend whom others usually look through (whether that includes Noah is unexplored) finds himself unprepared to occupy centre stage when emotions boil over.
The final few minutes offer heartbreak and catharsis in equal measure. To each viewer will be their own closing reactions. 
Watch Later Gator Short Film Trailer
Later Gator: Pulling a Dead Friendship Out by the Roots
Direction

Cinematography

Screenplay

Editing

Music