Casey de Fremery's Avocado is a 7-minute BDSM comedy that borders ever so shyly on camp. An anniversary date night that takes a turn for the worse, Gabriela and Neil's tryst with BDSM yields revelations that deviate sharply from any expectations their instruction manual set them up with.
The whole of the film takes place in the couple's bedroom with Neil (Jeremy Parr) tied down; Gabriela (Steph Martinez) standing over him, in control of the crop. Martinez's act flits between sexy and campy as Gabriela puts a porous dominatrix persona on. Neil, (initially) willingly helpless, can only watch in anticipation. The film uses their inexperience as a starter with which it inches into a more perverse sort of comedy-drama when a phone call brings Gabriela's suspicions to the fore.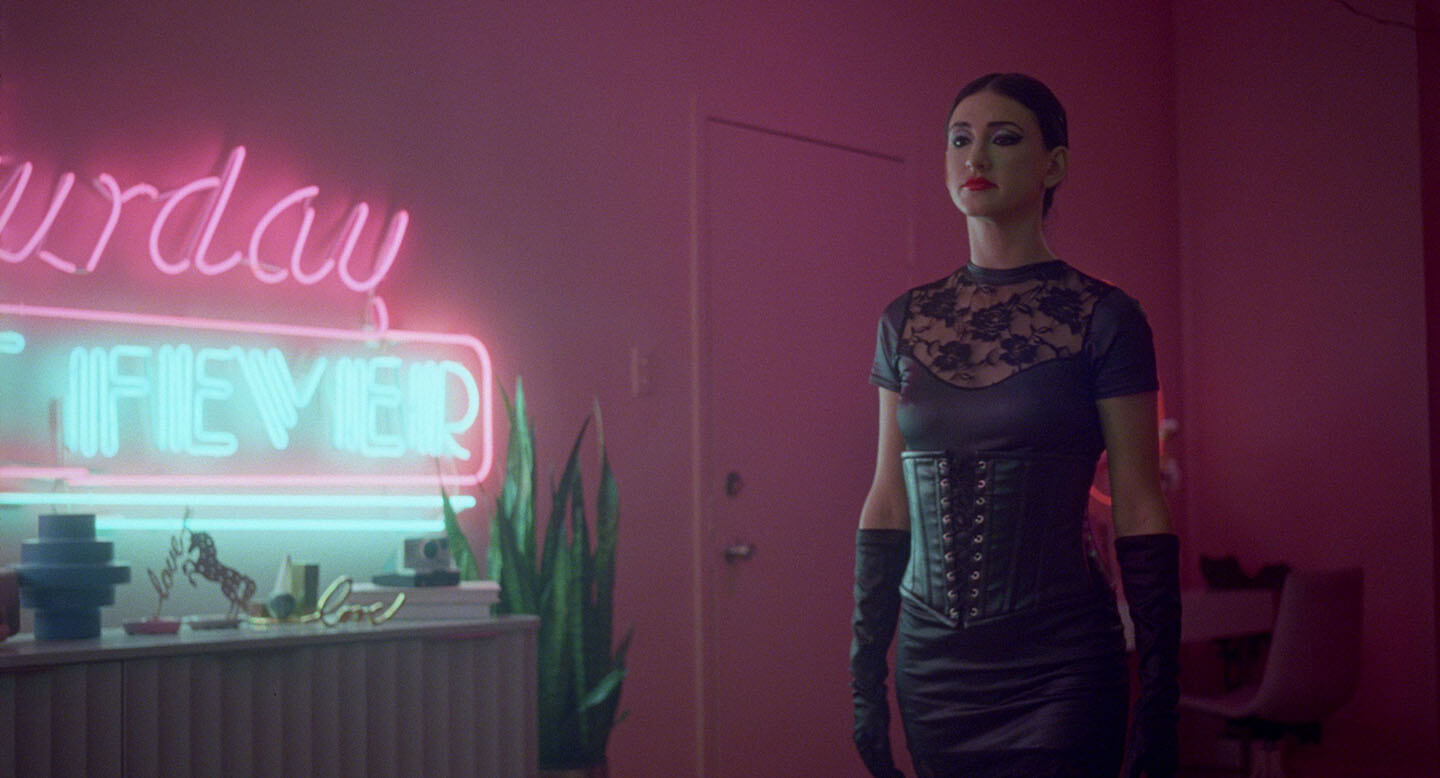 The act becomes reality of a hybrid kind, a blend of the brand new dominatrix and the spouse with long accumulating mistrust and accompanying resentment. Gabriela demands access to Neil's phone. The slave-master roleplay is suddenly infused with very real motivation. By then undercutting it with humour, the film lowers the stakes or at least signals that the stakes are less serious than they appear. Anal beads as a silent threat certainly do not inspire very many feelings of safety in and of themselves.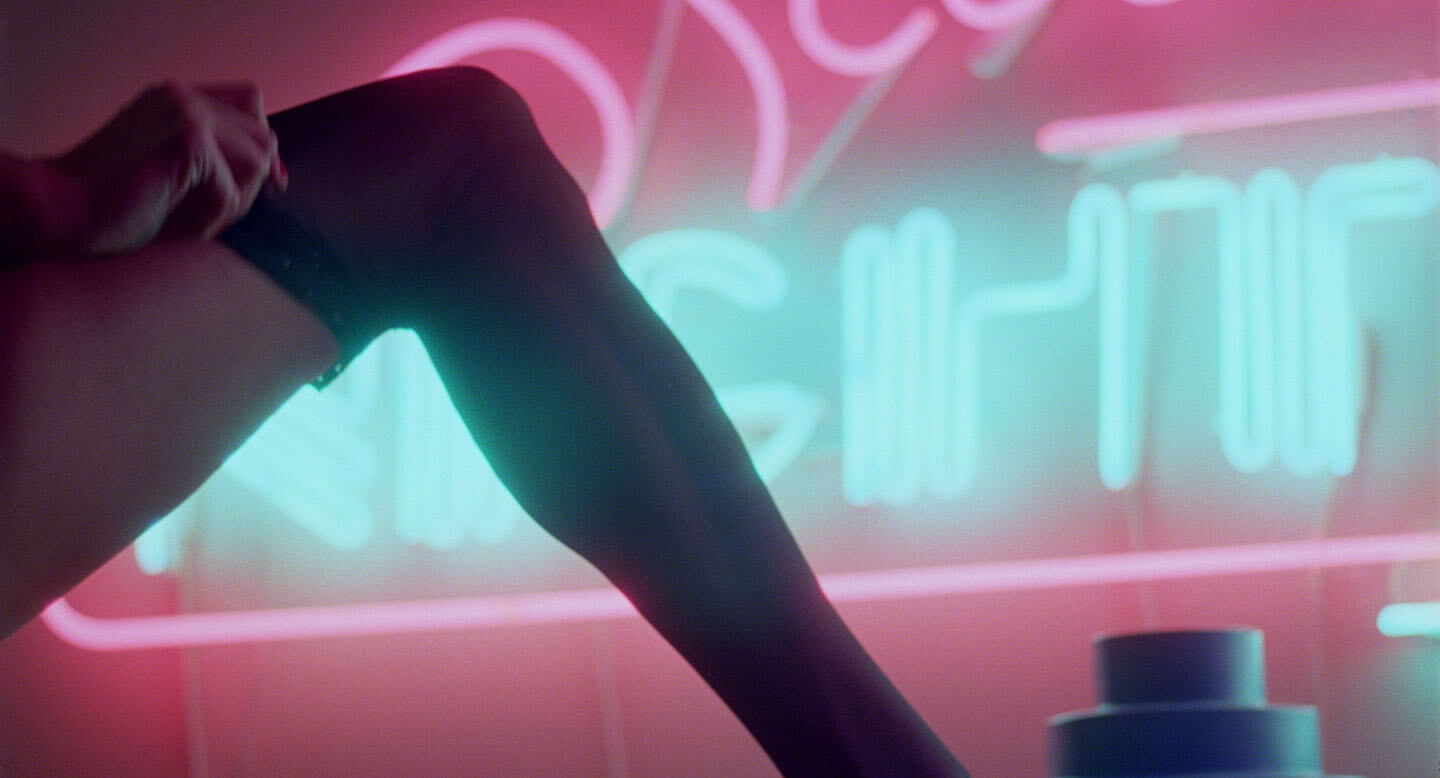 Nonetheless, much of the rest is funny and appropriately awkward, made better by Gabriela's act and the corresponding camerawork. Martinez and Parr deliver excellent moments both individually and as a pair, settling the couple into a love grounded in familiarity. Despite this, Avocado stumbles into its resolution with less grace than it needed. A lot is brushed under the carpet, either lacking the room to truly resolve it or because the very attempt to do so would dissolve some of the pillars holding up the marriage. 
Watch Avocado Short Film
Avocado: Wrecked Date Nights and Their Quick Fixes
Direction

Cinematography

Screenplay

Editing

Music