Darius Clar's 14-minute horror The Doll Collector sees two young women join hands with a sorceress. Plagued by problems beyond their years, the sorceress is their hope to resolve otherwise unsolvable predicaments. What could follow but the worst?
The plot begins and ends in Madame Ashlyn's (Ines Laimins) decrepit mansion where Sara (Cinzia Lau) and Lisa (Aanchal Wadhwani) have arrived on the promise that a seemingly simple ritual will bring about the end of their problems. The place is in ruins. Graffiti on walls, plaster peeling, and furniture piled up with the disregard of a stranger, the mansion is not a warm or homely place. These details efficiently set up the mood with a subtlety better than other technical elements of the film.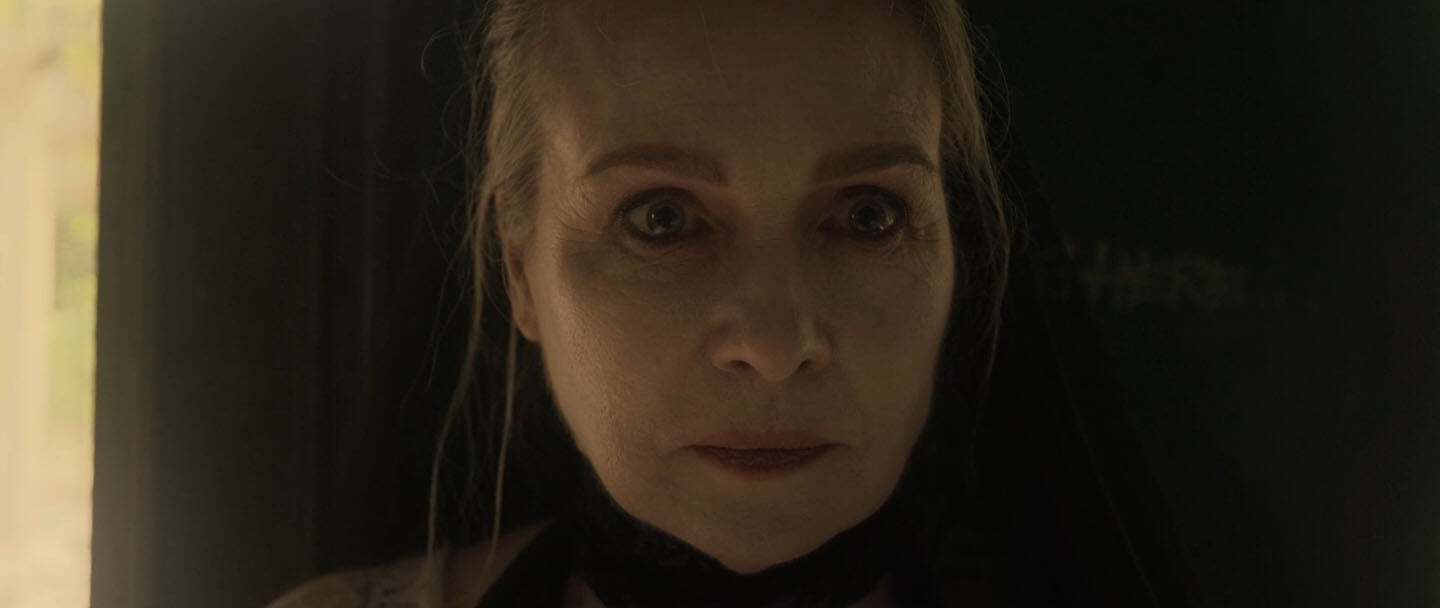 Interacting with Madame Ashlyn is as daunting as the notion of spending a night in the desolate mansion, both something that the women have to do. As cold as her home, Madame Ashlynn is easy to offend, offering as much help as the house offers comfort. Lisa is the braver of the two, rallying even when Lisa falters. Soon, it is just Sara and Lisa. The ritual demands the characters not leave the building for the night. A blood offering and creepy dolls are but par for the course. The scene is a mix of fear, hesitation and the horror film staples, foolish confidence and brash actions. Given their personalities, the characters have a long history in the genre, making it easy to guess which comes from whom.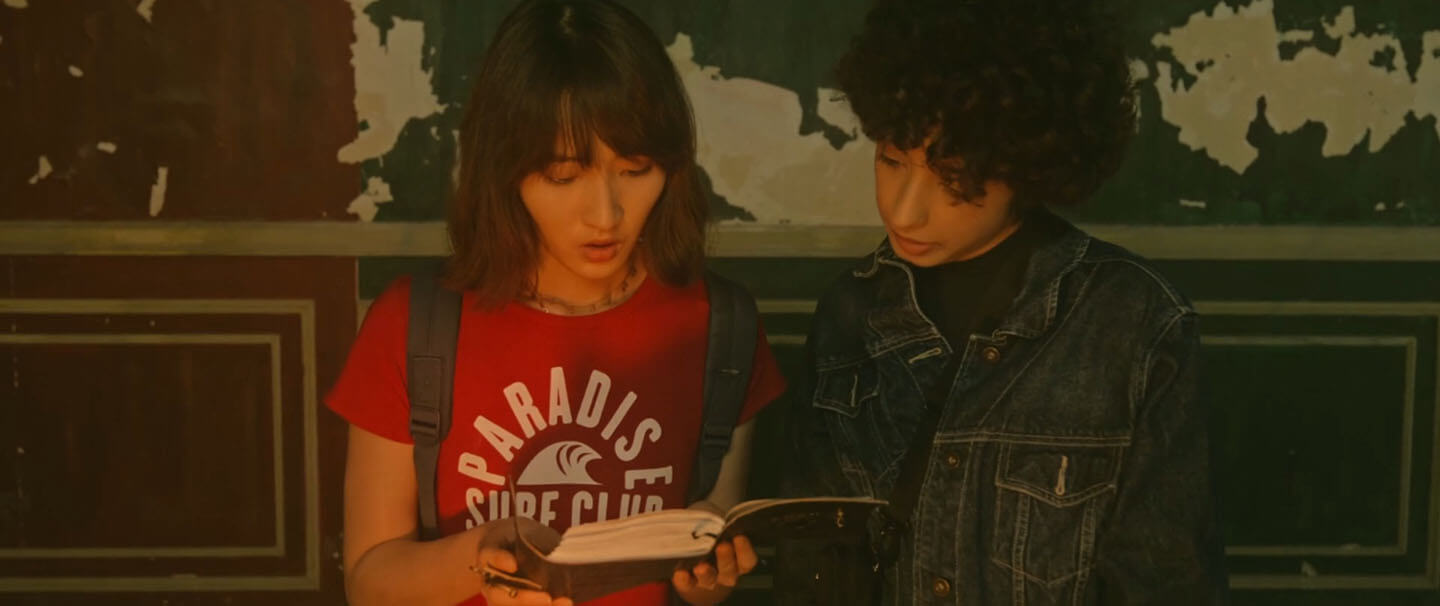 As the night progresses, their simple plan begins to show cracks. It becomes irrelevant how far they are from the ritual room; all spaces within this mansion are equally fraught with danger. Thus the candlelit ritual room is no more or less of a safe haven than the cold, dim halls. As they find themselves ensconced deeper within someone else's schemes, more of the house is revealed. Though the house is secondary to the antagonist and their weapons, for the protagonists and the audience, the house is the sum of all fears.
The Doll Collector is built upon the well-established and crowded ground of horror. One does not find something original here, but the lure of a good old house horror may yet offset its humble flaws. 
Watch The Doll Collector Short Film
The Doll Collector: The Inevitable Climax of the Familiar Story
Direction

Cinematography

Screenplay

Editing

Music