Sherice Griffiths' 09:20-minute long Killing For A Living is a laughathon through and through. Filled with puns, slapstick humour and a well-timed penchant for the woke, the short while exploring the lives of assassins lays out an interesting blueprint for a feature-length or even better, a web/TV-series.
A documentary crew lands up at an unknown location in London. It's where Casa is located that houses three, eccentric assassins and their intern. And, what follows next is a hilarious playout of their dynamics and personalities and fragile egos that need to be treated with, perhaps more care than their victims' bodies.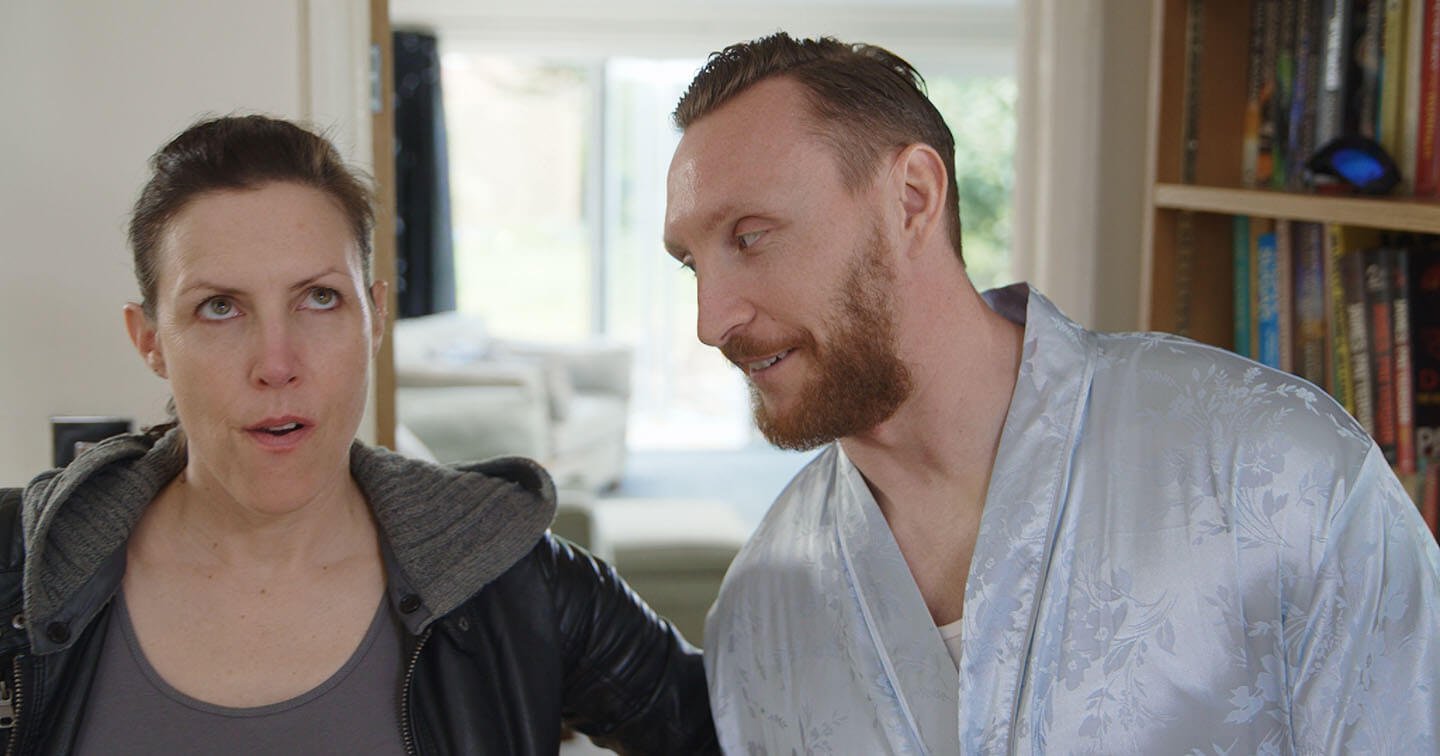 A smiling Brandon (Harry Ladell) welcomes the documentary crew and us to Casa. Brandon is affable, warm and witty, in a cute-nerdy way. He is the intern, whose job is to clean up. Quite literally. It's his name that gets called out the most in the house. And, it's his hands that we see everywhere, as he goes about being everyone's errand boy. Enter Ruth, (Tanya Chainey), Kolzak (Reece Alexander-Putinas) and Tristan (Samuel Woodhams) and we have our holy trinity complete.
What makes Killing For A Living interesting is the melange of the characters, their individual eccentricities that sets them apart from one another and the near collision they have everytime they are to work together. It is hilarious because it is unintentional. It is laughable, because the characters are unaware of it. And, the credit for that goes to the brilliant writing (Griffiths). There's no scope for a single character to upstage another and care has been taken to ensure the screen time shared is nearly equal.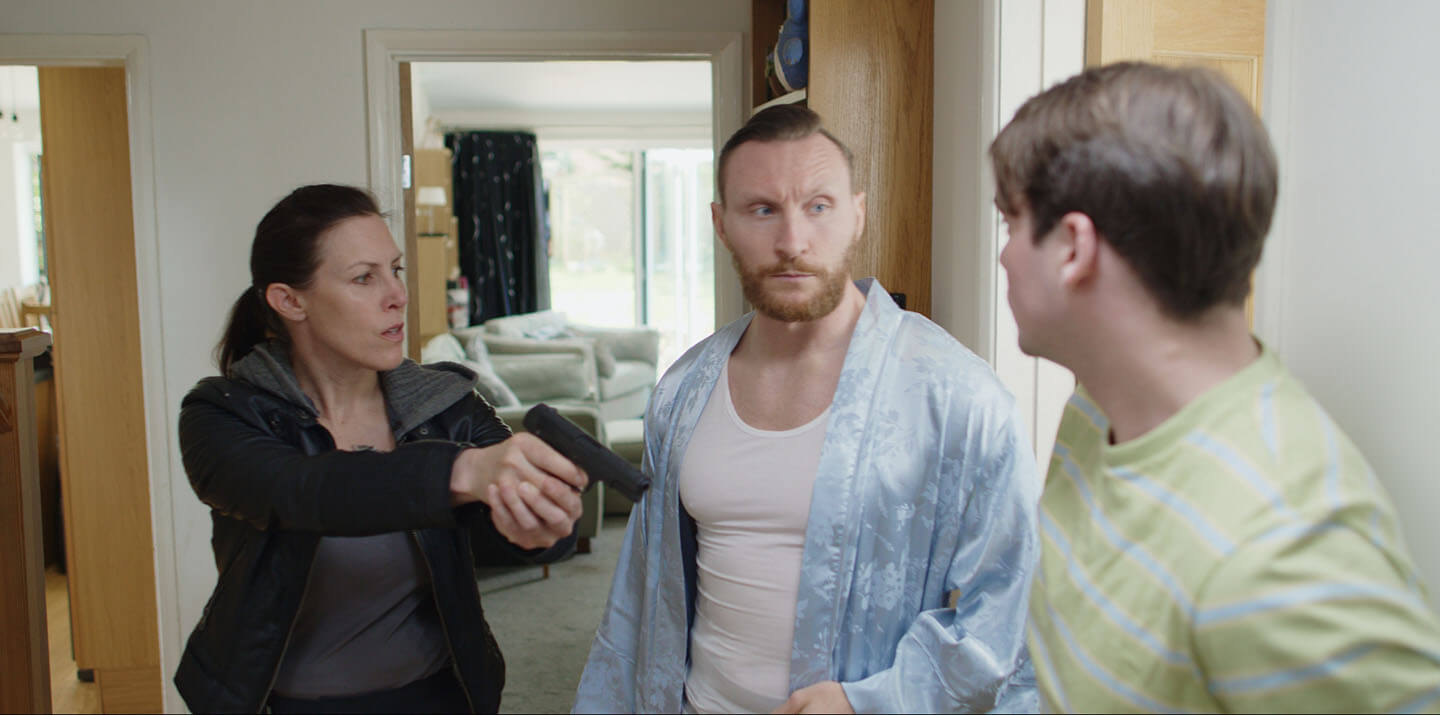 Despite Killing For A Living being a bottle film, Dan Mckenzie-Cossou has some challenges. But, his cinematography more than compensates for the limited space. In fact, to his credit, each frame adds to the story, especially the last—a brilliant, creative choice. And, Anthony Conway's composition adds the zing to the narrative that might have occasionally needed a bit more steadying in its pace.
All in all, Killing For A Living is a must-watch. It is funny, engaging and subtly thought-provoking. The actors bring Casa to life. Be it Chainey with her dead-pan humour or Woodhams who makes Tristan the vainest of the lot, or Alexander-Putinas, whose heavily-Russian-accented Kolzak is an adorable bear, the actors not only add layers to their performance but also ensure to play off of each other, making the viewing of Killing For A Living a pure joy.
Can't wait for what Griffiths has in store for us next!
Watch Killing for a Living Short Film Trailer
Killing For A Living: A Hysterical Mockumentary On Assassins
Direction

Cinematography

Screenplay

Editing

Music