Pat Bradley's Double Zero, a proof of concept thriller, is brimming with uncertainty. A story about two criminals, the job they botched, and the boss ready to kill them for it, the film does not have any one reliable point of reference character. Other than an expositional story about its ruthless antagonist, nothing is certain, well literalised by the game of Russian roulette she plays with her captees.
When the film opens with Olivia (Caroline Anderson) and Diana (Vivian Belosky) discussing their failure and the possibility of escaping to Canada, the stage for a drawn-out confrontation with their boss is already set. Alvara (Jamie Ragusa), who earned her name after a brutal takedown of a crime family, already has them roughed up in the next cut. The length of the ellipsis is in direct proportion to her power and ruthlessness.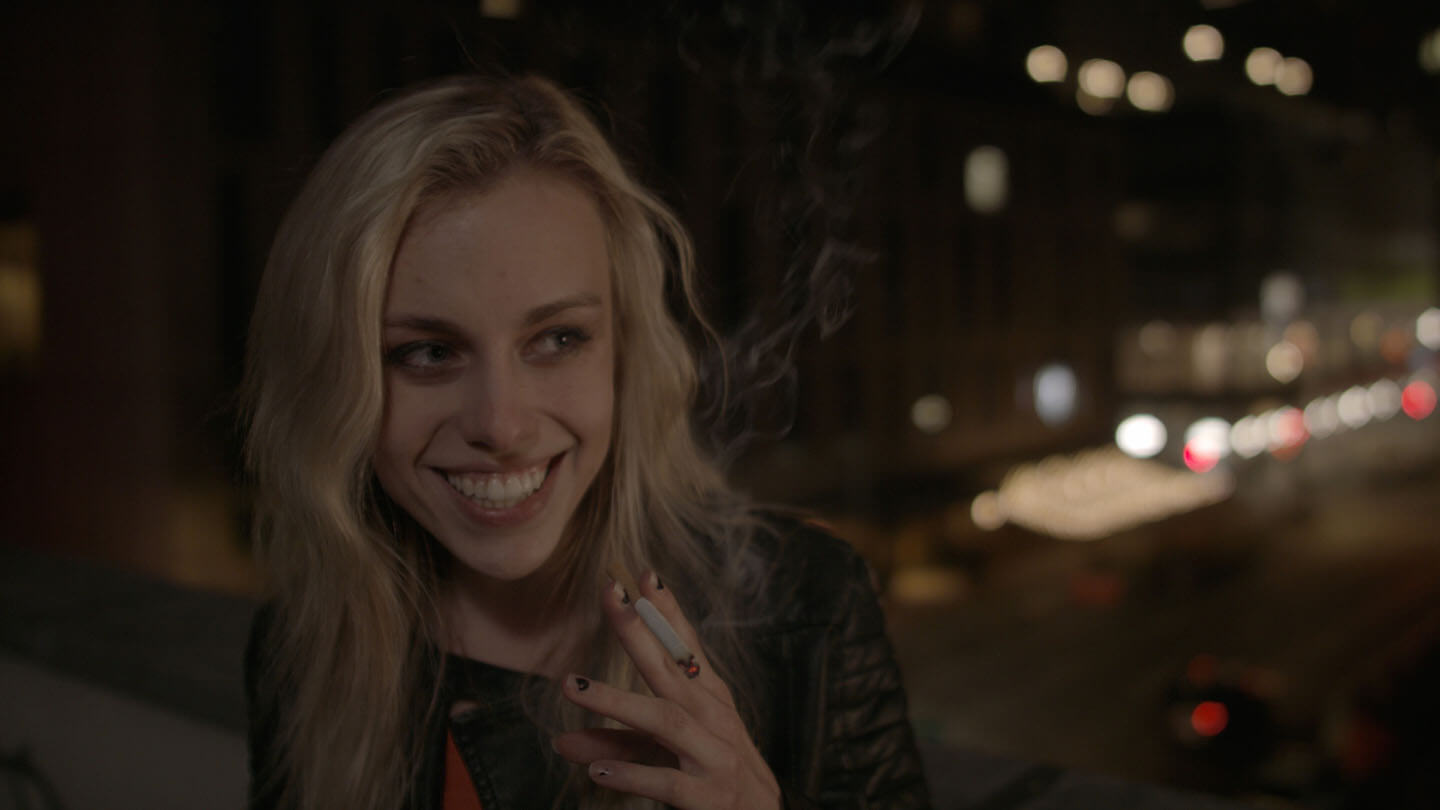 While the seasoned Olivia goes head-to-head with Alvara, Diana is weaker and clearly less experienced, earning the condescending moniker, Princess. She remains external to the back and forth between Alvara and Olivia, the former having settled on the latter as the root cause of the failed job. Correspondingly, Alvara's henchman is also external, but in a way that makes the character feel redundant. Having enough dialogue to not qualify as a wallflower, his lines are yet too insignificant to have any contribution to the unfolding drama.
The question of power and truth circulates between the three women, including Diana to a lesser extent, as Alvara plays Russian roulette with them. This uncertainty is compounded by the absence of details of the botched job. The narrative relies on the audience's prior knowledge of cinematic heists and double-crossing to have a vague idea of the events prior to the opening scene. Seen in this light, the closest thing the narrative has to a protagonist is interestingly, Alvara, who shares the audience's foggy idea of what might have transpired but not much more.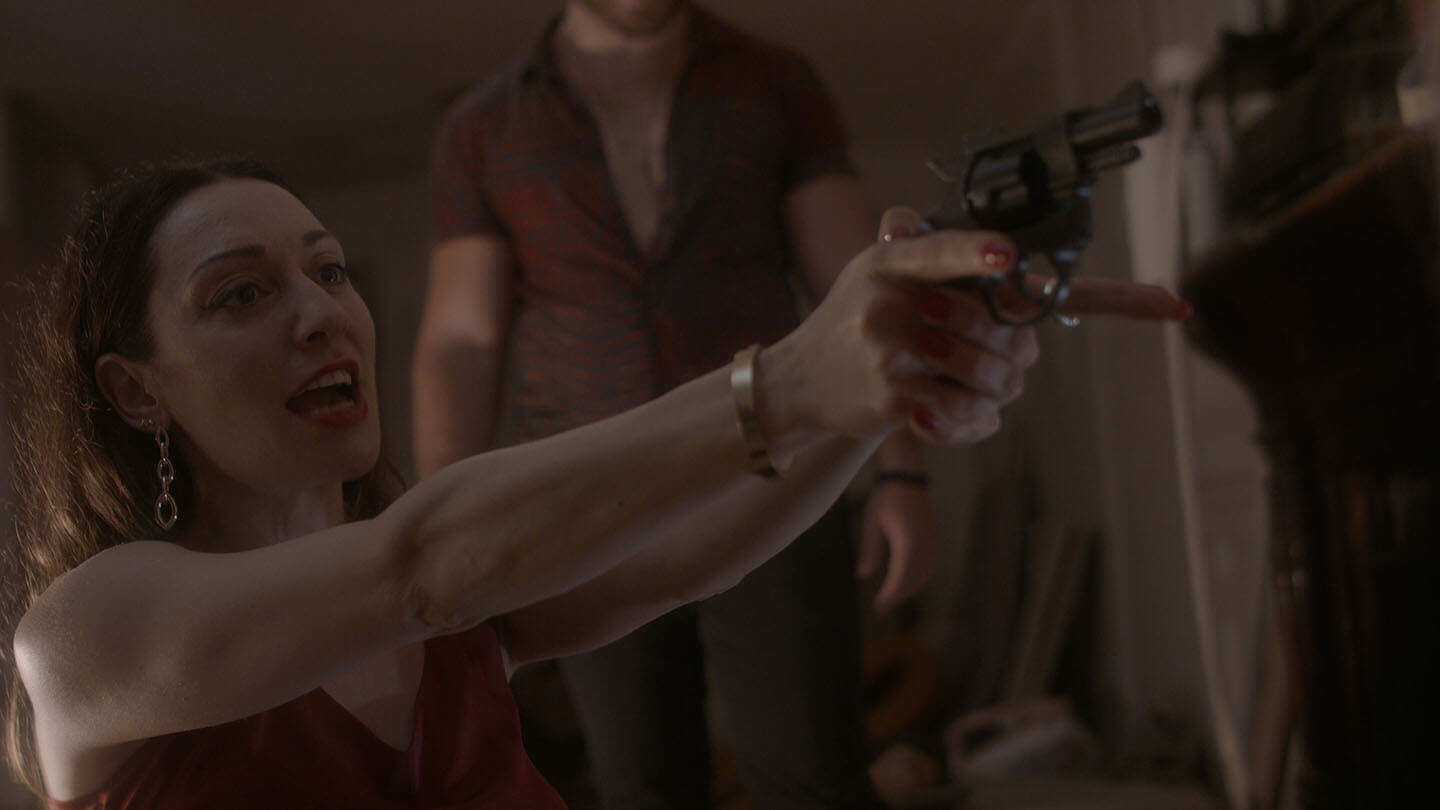 The quest for details is obviously tense, worsened by Alvara's borderline psychotic unpredictability. The film uses a low-key background score, a humming unease that continues on without a clean escalation, much as the game itself. Even when it should go off, it does not. Alvara's offers to let Olivia shoot her and escape are meandering twists that only serve to draw out the tension into exhaustion. Like a predator playing with its half-dead prey, it goes on, with the single aim to feed the predator's desires.
A double twist ties follows the climax of the interrogation as fewer people walk out of the room than those who walked (or were dragged) in. Still fewer people make it to the end of the film. Double Zero plays within its genre conventions, yet its drawn out uncertainty is an exercise in (predatory) pleasure worth parsing. 
Watch Double Zero Short Film Trailer
Double Zero: An Absent Protagonist and Three Contenders
Direction

Cinematography

Screenplay

Editing

Music