Director-writers Rolfin Nyhus & Steve Brumwell have a tough job at hand. Not only do they have to convincingly present the case study of a patient suffering from OCD in 17:41-minute, but also do it in a manner that ends up not only enlightening their audience, but evoking in them a strong sense of empathy. That psychological dramas are a common genre is plain to see. We have plenty of shorts that dive into mental-health issues, but it takes special craftsmanship to be able to do it in a manner that leaves behind a deep sense of connect and compassion for the suffering individual.
The duo smartly choose a colour palette that instantly sizes up their audience into recognising the desperation and depth of the lead's mental state. Ralph Ineson who plays Charlie has caged himself, in what appears to be a dilapidated structure. There is very little left of it that could remind it of ever having been livable. It is imperative to take into account the effort put in by the set designer, for in just a matter of a few frames, Nyhus and Brumwell let us know that the structure is an extension of Charlie's mind. It is simply a physical representation of all that he tries to contain within himself. It is particularly moving to read the graffiti and scribbles, for the words are hauntingly painful and a testament to what Charlie has to live with, in his head.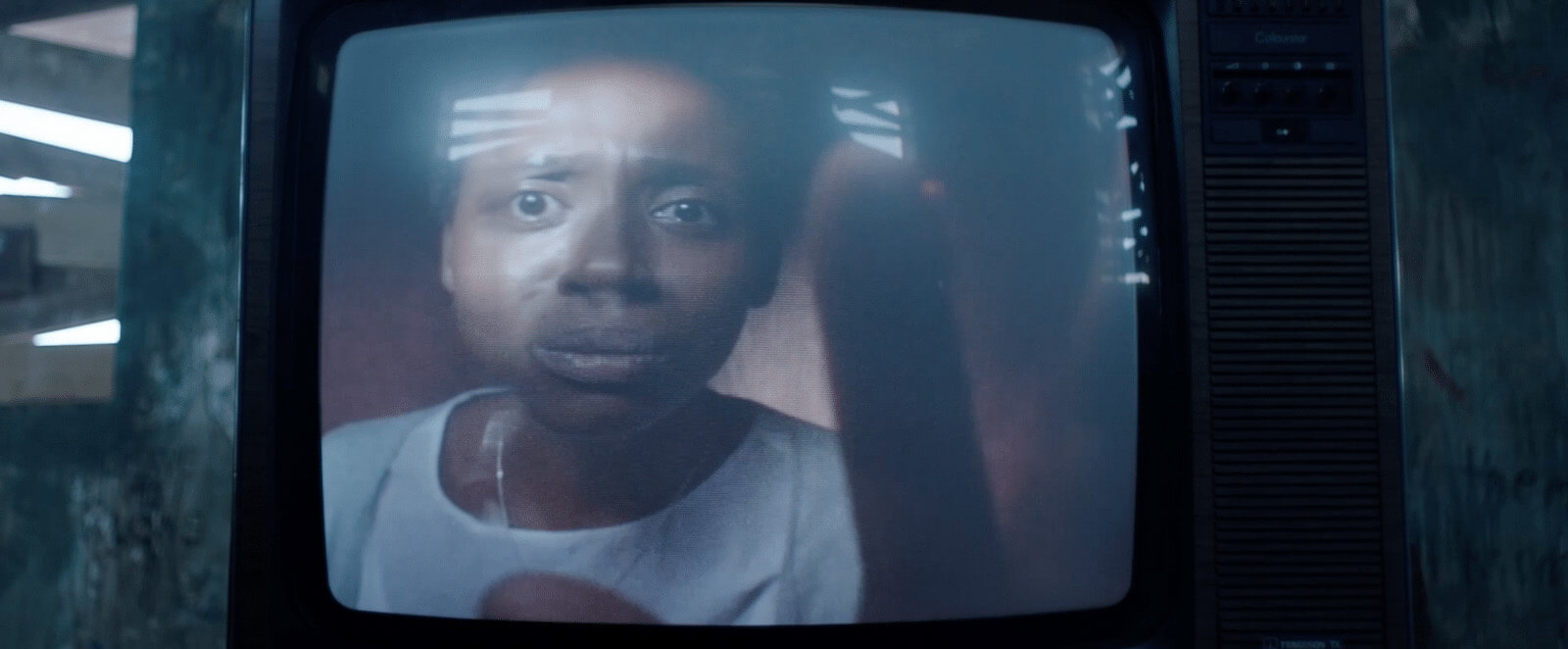 Even as his wife and daughter make an appearance, it is Charlie we look at. The angst and pain evident on his face, we ache for him. And, it hits doubly hard as he struggles within to make peace with his relationships. Andrew Alderslade's cinematography has much to offer. He covers the crevices of the structure, in an apparent move that mimics the endless walkthroughs Charlie might be having within himself. His incessant, self-destructive thoughts, apparent not only on the wall, but in his actions become so compulsive that the final move to break out of his self-imposed exile is liberating not only for him, but also us.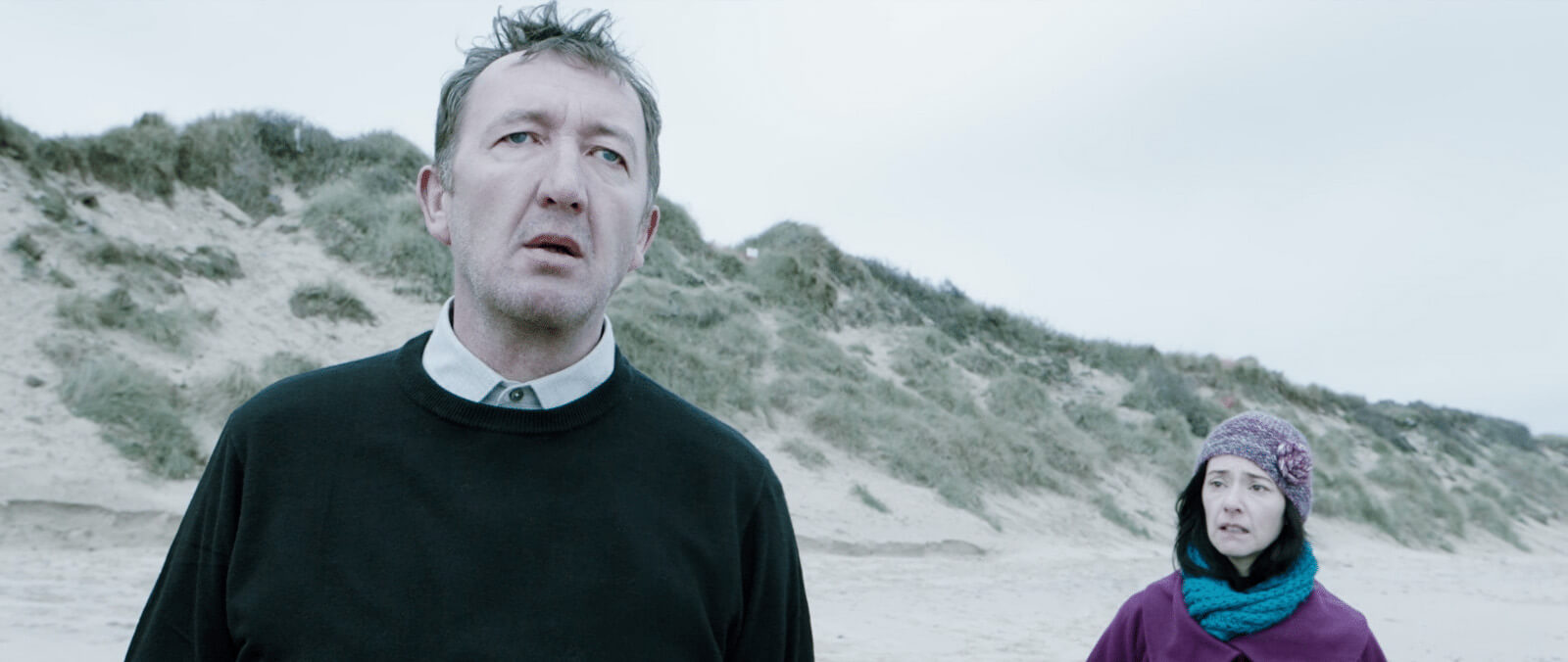 The success of Waving lies in the fact that towards the end, we become the character Grace, offering Charlie that measure of hope, and support to his final walk home. A deeply moving and elucidating movie, Waving offers insights in an uncomplicated manner on a subject that requires far more attention than it gets.
Kudos to the entire team of Waving!
Watch Waving Short Film Trailer
Waving: A Psychological Drama That Explores The Nooks Of One's Mind
Direction

Cinematography

Screenplay

Editing

Music