Writer-director-editor Corbin Cox's Time Machine – California Love Letters – PART II is a segment of a multi-part series that essentially explores the true meaning of travel adventures. Are they meant to only explore the vast expanse of topography? Are they meant to always lead to pleasant discoveries? Would it be safe to conclude that the biggest journeys undertaken are always the ones that are internalised?
A little under 5-minute in length, the short is divided into three acts; each offering a modicum of meaning to Rip, our narrator (Van Winkle) who is accompanied by three fellow travellers on a road trip that takes him across the stunning uncharted land of California. Cox truly offers a visual treat to his audience. Be it the famed redwood forests, or the coastal highway, or the thriving suburbs of San Francisco, the film is an ode to California's diverse landscape and an absolute delight to watch.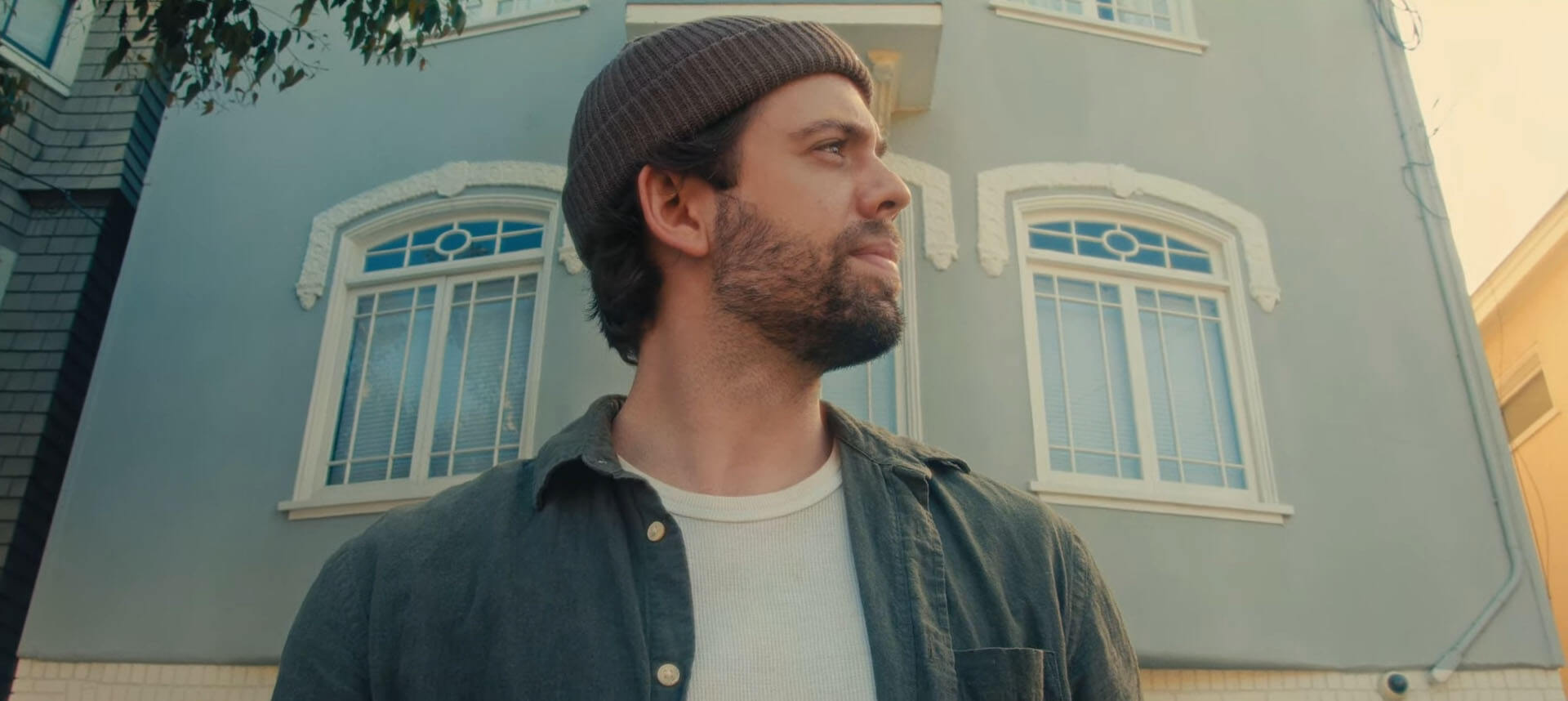 We are constantly filled in, with a voice-over that gives us a peek into the thoughts of the traveller. The camera lavishly following him, at times in close proximity, the other in dutch angles, making Time Machine – California Love Letters – Part II a spectacular vision to indulge in; the film compels the viewer to introspect against the backdrop of its stunning landscape. And, accompanying them in this voyage of sorts is Josh Schraeder's composition that fits perfectly with the narrative.
Cox leaves enough clues to hint what he might have up his sleeve. Even the titles for the three acts (The Missing Piece, Chosen Surrender, The In-betweens) are cues to what each exploration has offered to the protagonist. In truth, the journey has undone him. He has become bare, one with nature and in effect, compelled the viewer to do the same; break the fourth wall and join him on this adventure.
Time Machine – California Love Letters – PART II offers a chance to introspect, reflect and ponder over life's meaning, all while staying in the safe company of Van Winkle, Rip, Corey Staley and a loving four-legged. As the lights dim out for the night, the audience has the same thoughts cruising through their minds like Rip—what next? What's the next big adventure? Perhaps another love letter, to another city waiting to be discovered through the eyes of the unknown.
Watch Time Machine – CALIFORNIA LOVE LETTERS PT. 2 Short Film
Time Machine - California Love Letters - PART II: Love Spanning Across California's Landscape
Direction

Cinematography

Screenplay

Editing

Music