Directed, edited and produced by Daljit Singh, Remembering Baba is a 25:22-minute long documentary that essentially illustrates a son's love for his father. Stylised as a visual eulogy, the film offers a cornucopia of photographs, home-video footages, CCTV footage along with hand-held camera moments to encapsulate the life of Balbir Singh.
For the entire length of the documentary, Singh chooses to maintain the monochromatic colour palette, evoking a distinct sense of nostalgia for something wonderful and recently lost. Shot over a span of 2-years, covering the worst of the COVID-19 phase, the film deftly makes use of home-video footage and TV anchorage of the lockdown that happened specifically in the UK.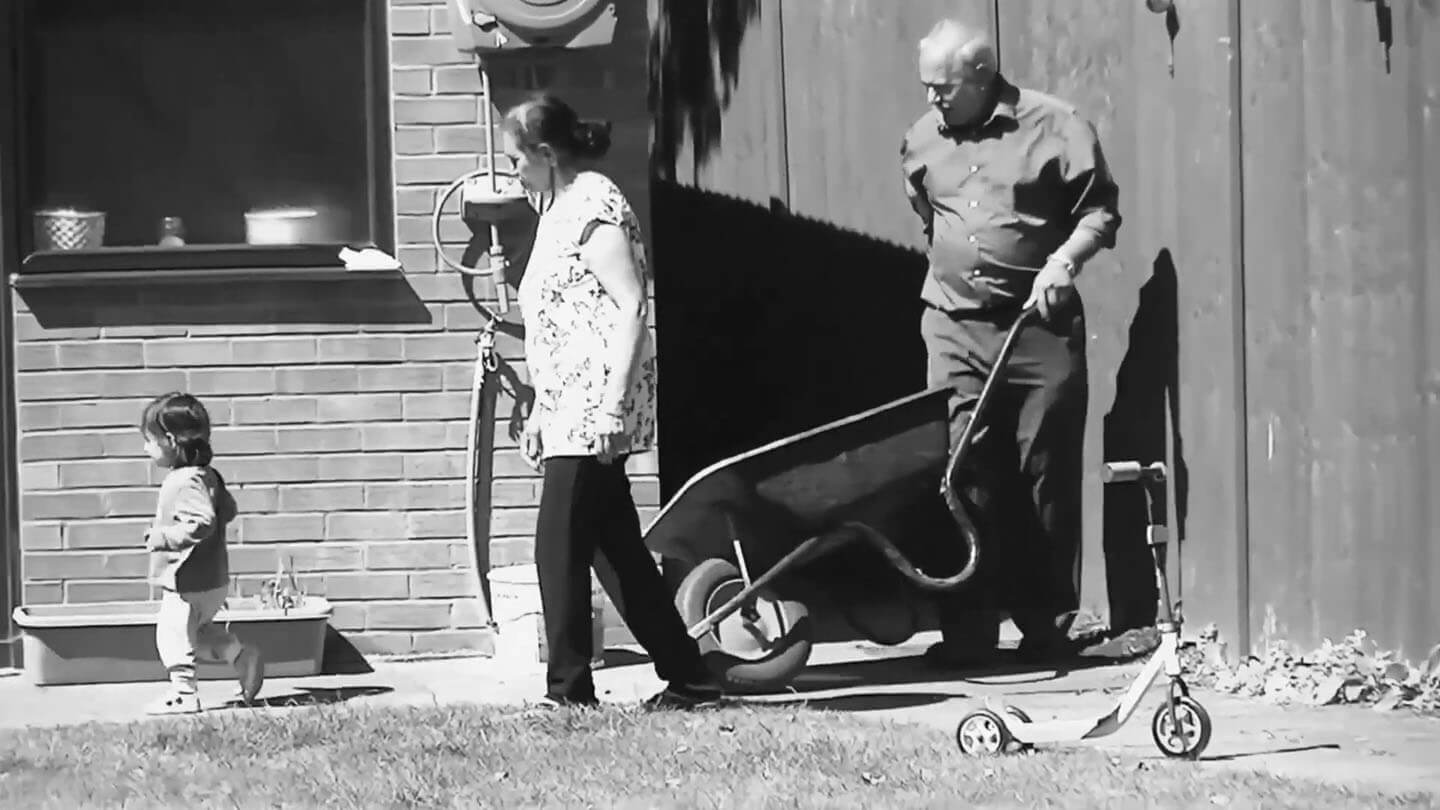 Using intertitles, monologues (short) and excerpts from phone calls made, Singh presents a wholesome image of Balbir. He is fun, loving, dashing, and a complete people's person. The warmth that radiates from his being is best captured in the time spent with his grandchildren. And, whether that was a creative choice, deliberate or not, we might never know—but certainly a befitting choice for a film focusing on an individual's effect he has on his circle of people around.
The music is sombre, mostly piano, soft and engaging rhythmically with the narrative. The usage of photographs play a particularly important role, considering how much Singh chooses to rely on them to carry his story forward.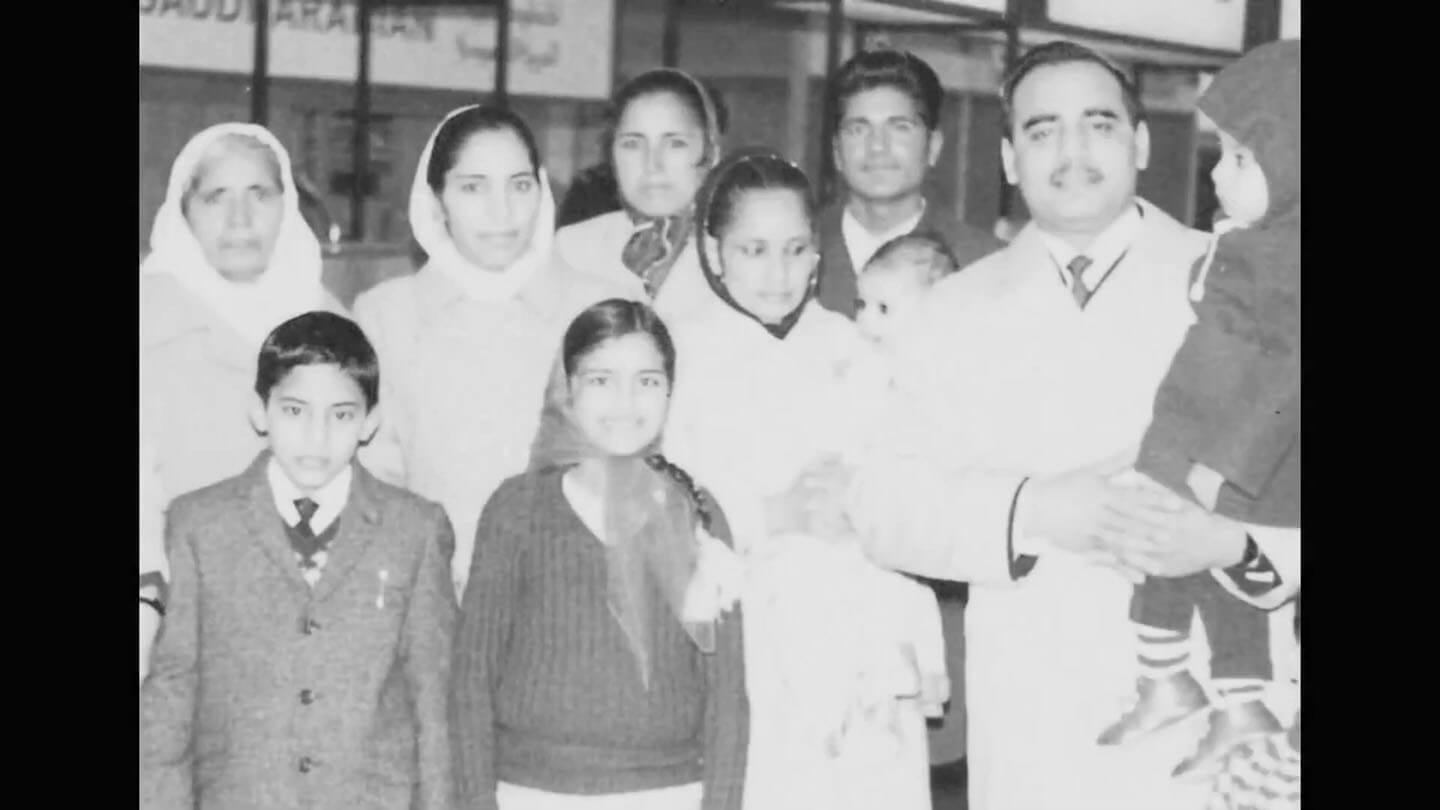 That Balbir was a loving soul is plain to see, but it is the legacy he has left behind that becomes evident in the documentary. A fitting tribute to someone deeply loved and missed, Remembering Baba is universal in its approach and concept, and warm in its execution. Take a look at the making of a faithful legacy and memory.
Watch Remembering Baba (2022) Documentary Film
Remembering Baba: An Ode To One's Father
Direction

Cinematography

Screenplay

Editing

Music