What director Araque Blanco hopes to achieve through his 9:54-minute long documentary is to let his audience know that there is a way to understand the system without truly being at its epicentre. That, at times it's the over-the-fence view that lets one have a proper, nuanced take of what's truly brewing within an organisation.
Somewhere around the Brooklyn corner are huddled delivery workers; a community that seldom gets the attention they deserve. Amidst their animated, sometimes agitated, conversations we get a peek-a-boo of what it's really like to be invisible. For these are people who rarely draw attention to themselves. Tireless in their work and endeavour, they almost never make it to the headlines unless embroiled in some controversy with a BigTech.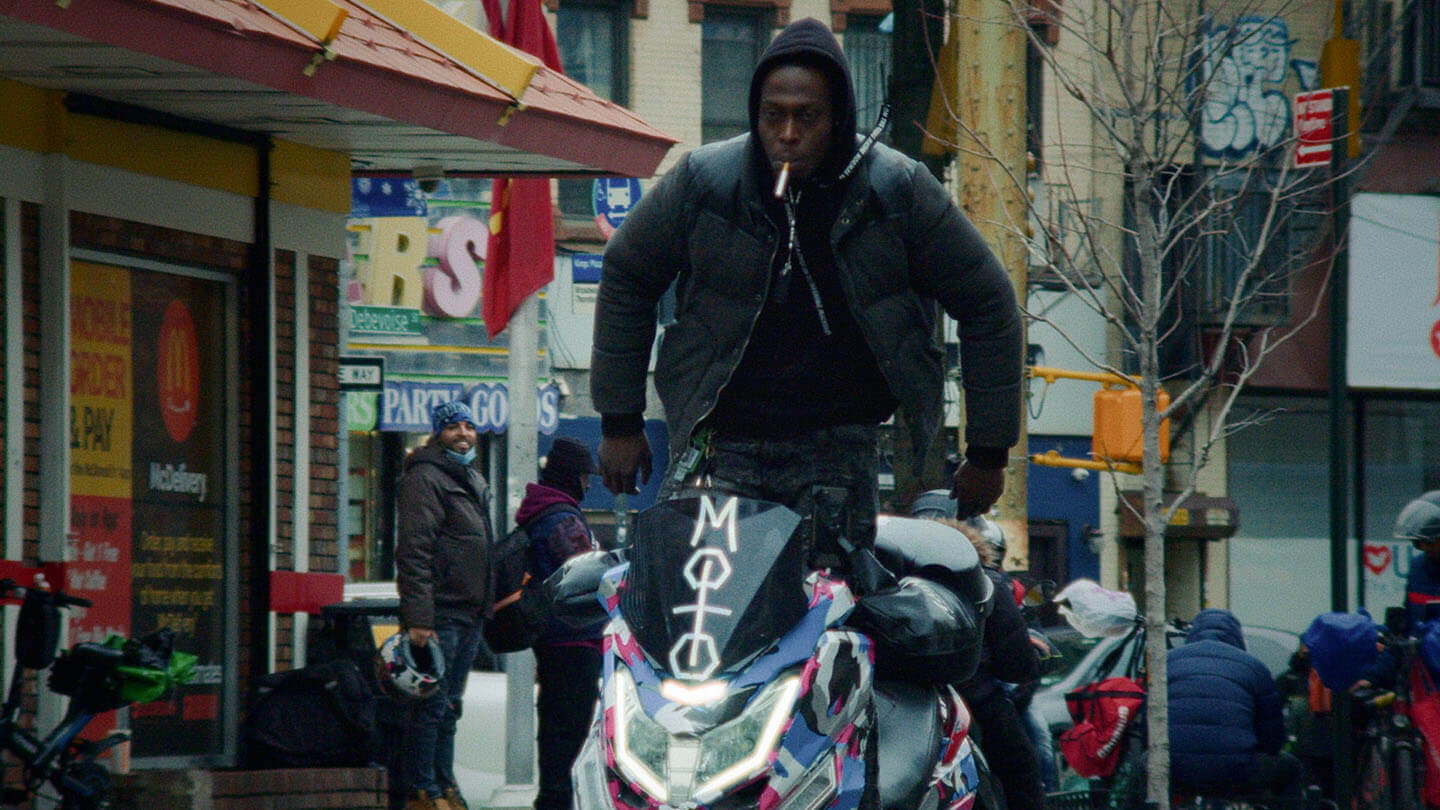 Blanco and Carlos Cuenca's cinematography take us through the vibrant sections of Broadway and Thornton Street in Brookly. There's a restlessness to the place that is very well captured in shots that highlight the urgency that is perhaps perpetually felt in living there. The lighting is great, by default and only enhanced in the deft use of the lensing. Marta G Tenorio and Blanco's editing, additionally, maintains the pace, not getting swayed by the timeline or the nature of the narrative.
The (Other) 700 Club, instead of a broad overview, restricts itself to the community in itself. This is a conscious choice, as it narrows down the focus to what can then be a gateway to the larger picture. It also leaves the option for a series open, because so much is left unfinished, that one is left asking for more.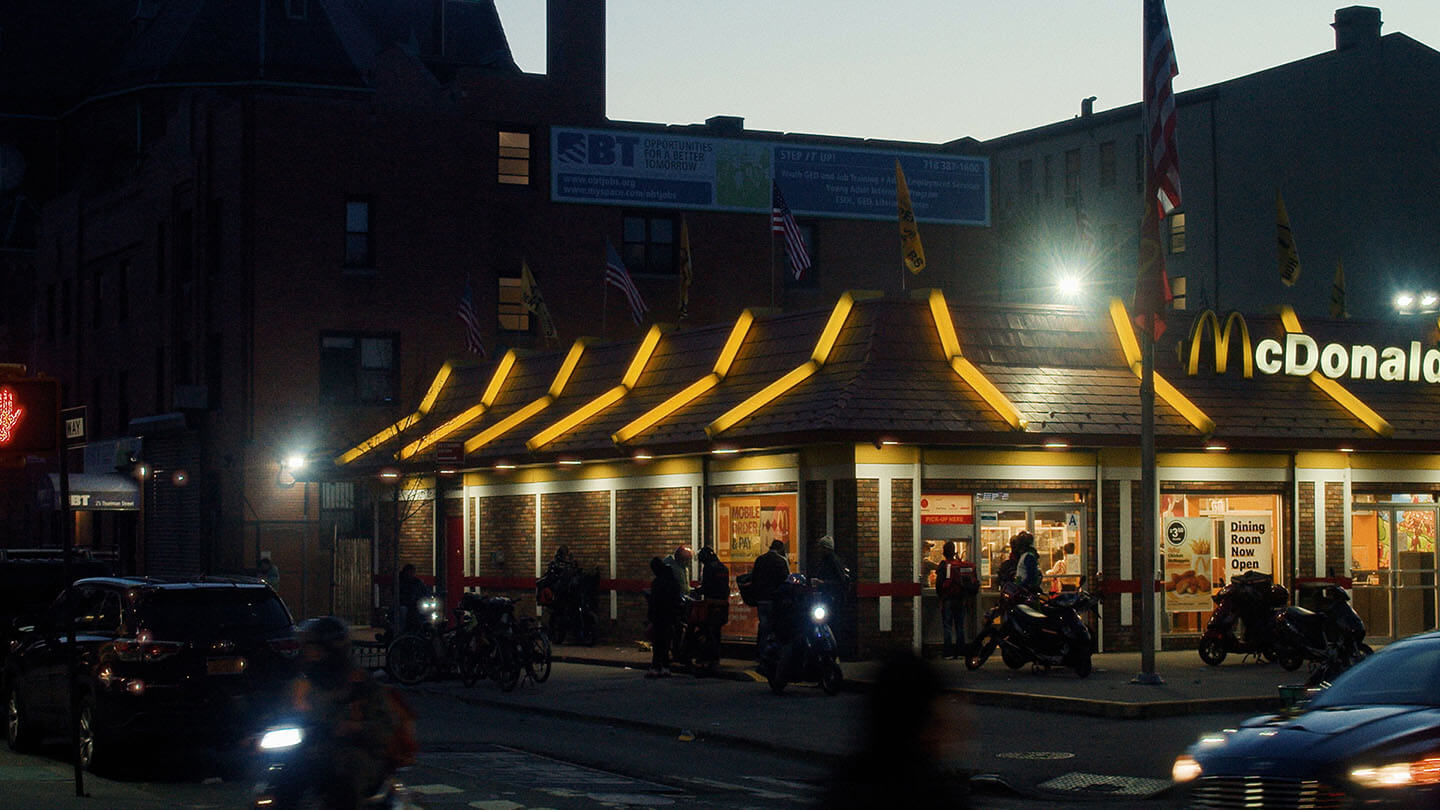 The documentary is particularly good because Yago Cordego's sound design adds character to it. It's so beautifully sequenced that it becomes a narrative of its own. As the workers talk of their beliefs, aspirations and disgruntlement, the sound design comes into play to add vitality to what might otherwise seem as listless chatter.
The (Other) 700 Club has potential. It's a compelling narrative, well captured and executed, leaving enough room for an extended cut, or better still, a series.
Watch The (Other) 700 Club Documentary Trailer
The (Other) 700 Club: A Documentary That Lets You Peek Into A Sidelined Community
Direction

Cinematography

Screenplay

Editing

Music