Writer-director Shicong Zhu's Heather's Voice isn't far from the distant future, nor unrealistic. Although a fictionalised account (probably) of a grief-stricken family that turns to AI to cope with their daughter's loss; the film is astute in its depiction of the scientific progress made by mankind at the cost of human decency.
A family has lost their girl, the girl has lost her voice and those responsible for finding it back have lost their conscience. That the future of science is going to be at crossroads with humanity, compassion and ethics is well predicted. But, to what extent it is likely to invade our morality is yet to be fully comprehended. And, Heather's Voice very sharply touches upon all of that.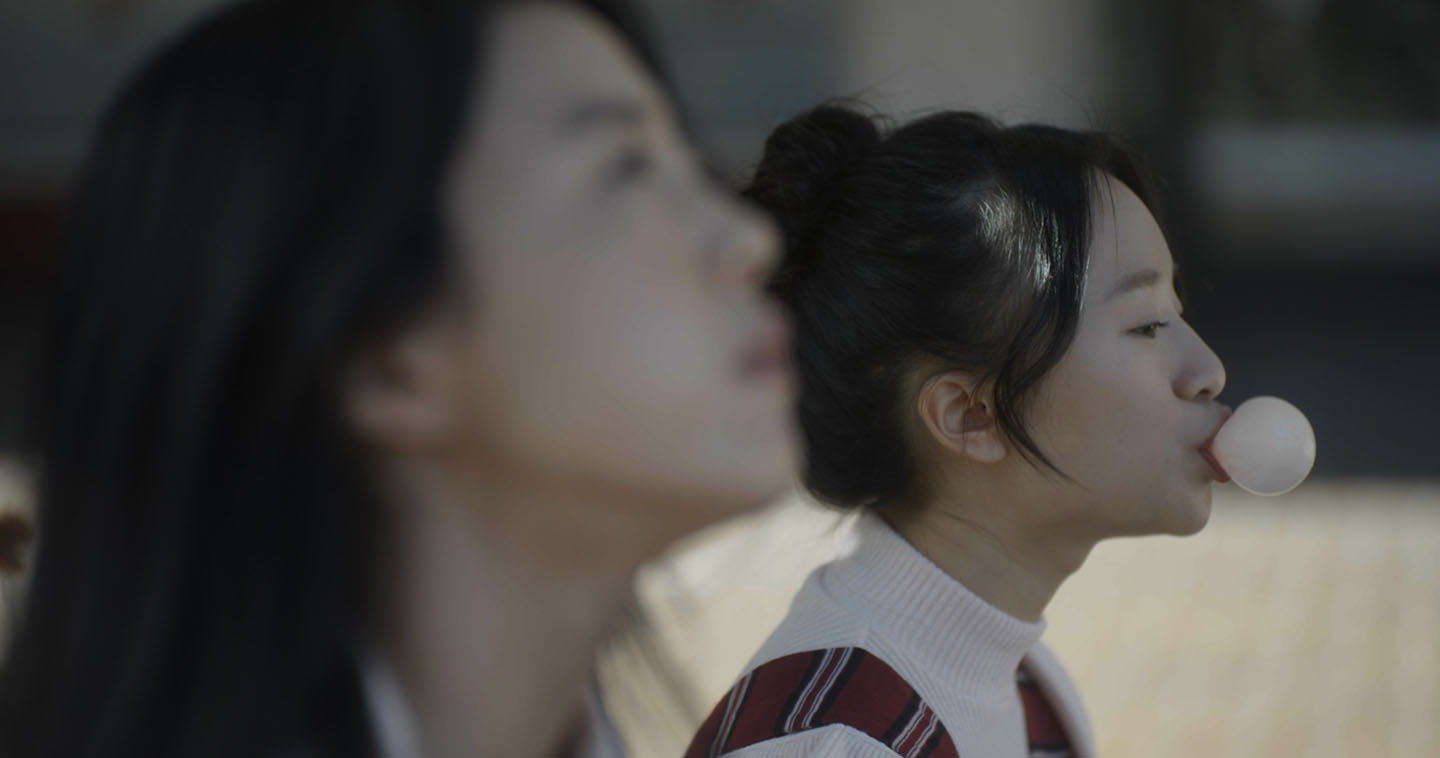 At 16:59-minute, Zhu keeps her film well wound into an evenly paced narrative that doesn't rush us into the ending. With Heather's loss, the family is not only having to deal with the grief, but the absurdity of what AI is offering them in return. A girl who didn't like being photographed gets virtually cloned into a specimen of sorts. But, this isn't the failure of science, but the people having control over how it is exercised.
When a morally upright candidate (Bradley West, played by Brett C Johnson) does voice his opinion, rather strongly, he gets promptly chucked. And, this is the reality of today's world. Zhu, however, doesn't waste time on sentimentality. The story cruises along to a heady space. Hana Wu who plays Cindy Ju has a substantial role. Not only does she get to be the moral compass here, but there is also a tender relationship between her and the namesake Anna/Heather played by Jordan Nguyen that forms the driving force behind Heather's Voice.
When, despite the family's protests, the tech company goes ahead with their version of recreating Heather, the family is in despair, and Anna is hurt. Her stinging words to Cindy, the young scientist, and a woman at that, in what appears to be a largely male-dominated arena stays with you well after the curtain drops.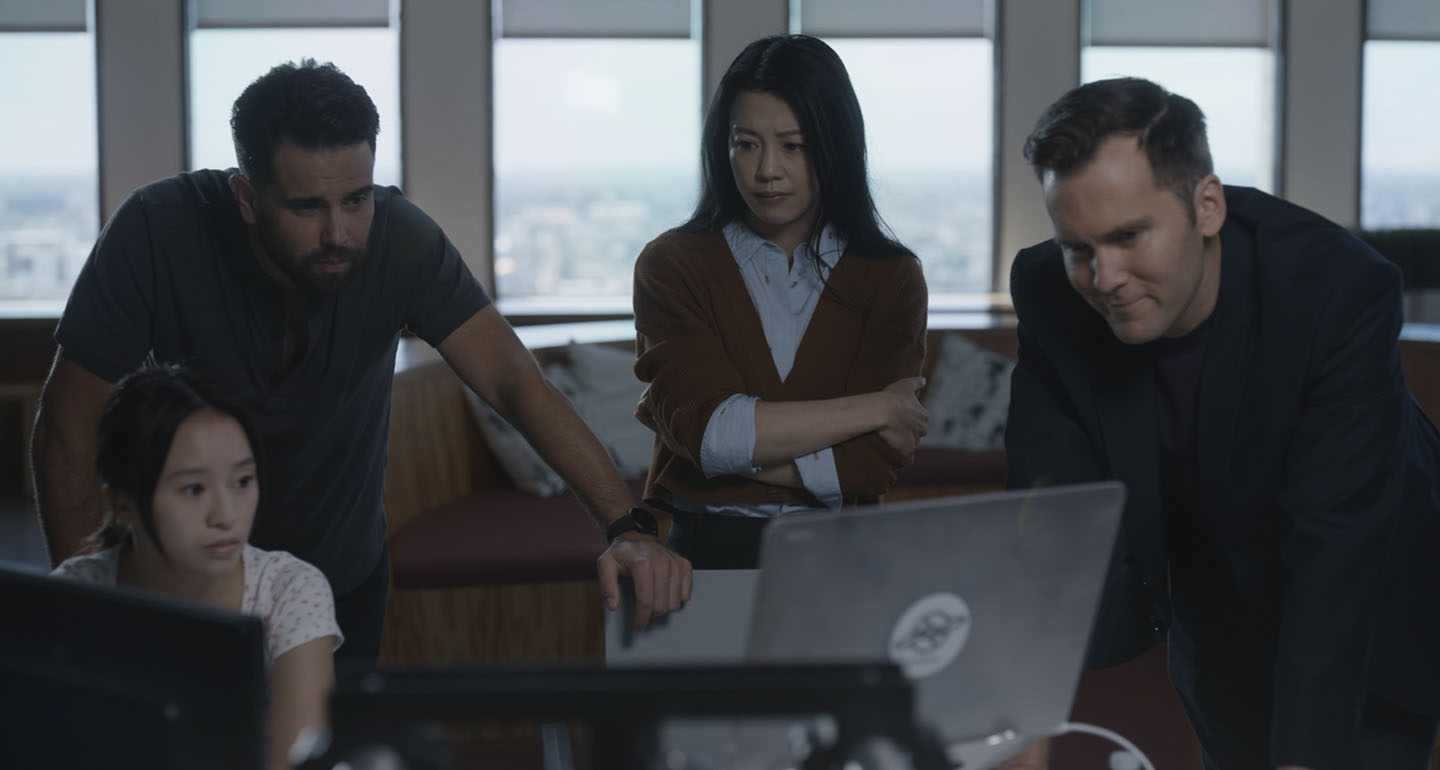 From transforming the company's version of Heather in a virtual game world called the "Titan Chronicles" to a more empathetic and realistic version of what Heather might have liked herself, Cindy tasks herself with the unimaginable.
Sarah Reddy's cinematography challenges the audience to sway between the real and the unreal, offering Heather's Voice its digital and realistic tenor. As is Alexander Arntzen's music, that adds an unearthly character to the film. It becomes very easy to be absorbed into the world of Heather's Voice, precisely because of these contributions. The film touches upon several complexities, but in a very lucid way that makes its viewing engaging.
Nguyen is convincing, more so, because she plays both the characters and deftly marks them apart. And, Wu's rendition of Cindy binds the film together.
Heather's Voice is a must-watch, offering insights into our future, human psyche, gender and Asian representation amongst others. And, to have packed in so many layers into an overexposed genre of Sci-Fi to only stand out, requires creative genius along the lines of Shicong Zhu! Kudos for that!
Watch Heather's Voice Short Film Trailer
Heather's Voice: A Compelling Narrative Of A Futuristic Reality
Direction

Cinematography

Screenplay

Editing

Music