Mark Anthony Thomas, Jordon Rooney, and Shane McFarland's Folded Whispers is a 25-minute documentary on Thomas's first performance as a poet in fifteen years. Featuring a collection of seventeen poems, the documentary interweaves the performance with its impact on the live audience and sound bytes from Thomas. 
The camera is trained on Thomas for large parts of the documentary as he renders an emotional performance of fifteen years' worth of poetry at the Kelly Strayhorn Theater. When it moves to look at the audience, the effect of Thomas' performance ripples through their faces. With the intermittent but unavoidable presence of face masks, the memory of devastation is yet to lie muted in the past. Combined with the historical gravity of the theatre—of any physical venue, especially now—it is a poignant sight. The theme that begins to form is that of reunion. A man with his art, an audience with their performance, a theatre with its people, and their emotions.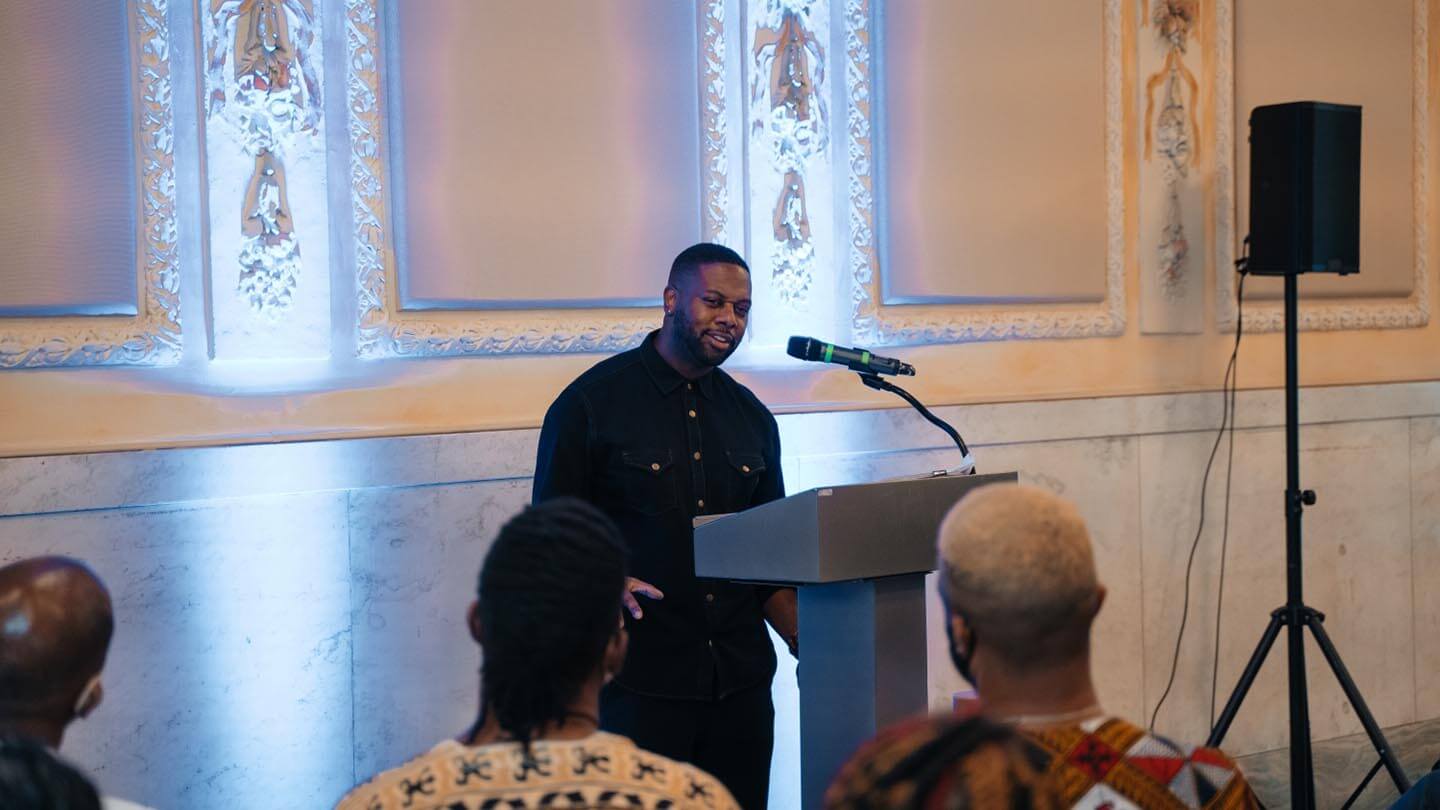 Of Thomas's poems, Letter to My Nephew stands out in particular for the vivid sense of time and space that it evokes. It is a tender yet impassioned celebration of being fully alive and present, woven into the realities of being black in the US. The concluding "Sincerely, Your Uncle" stoppers the grief that the poem evokes to move on to the next.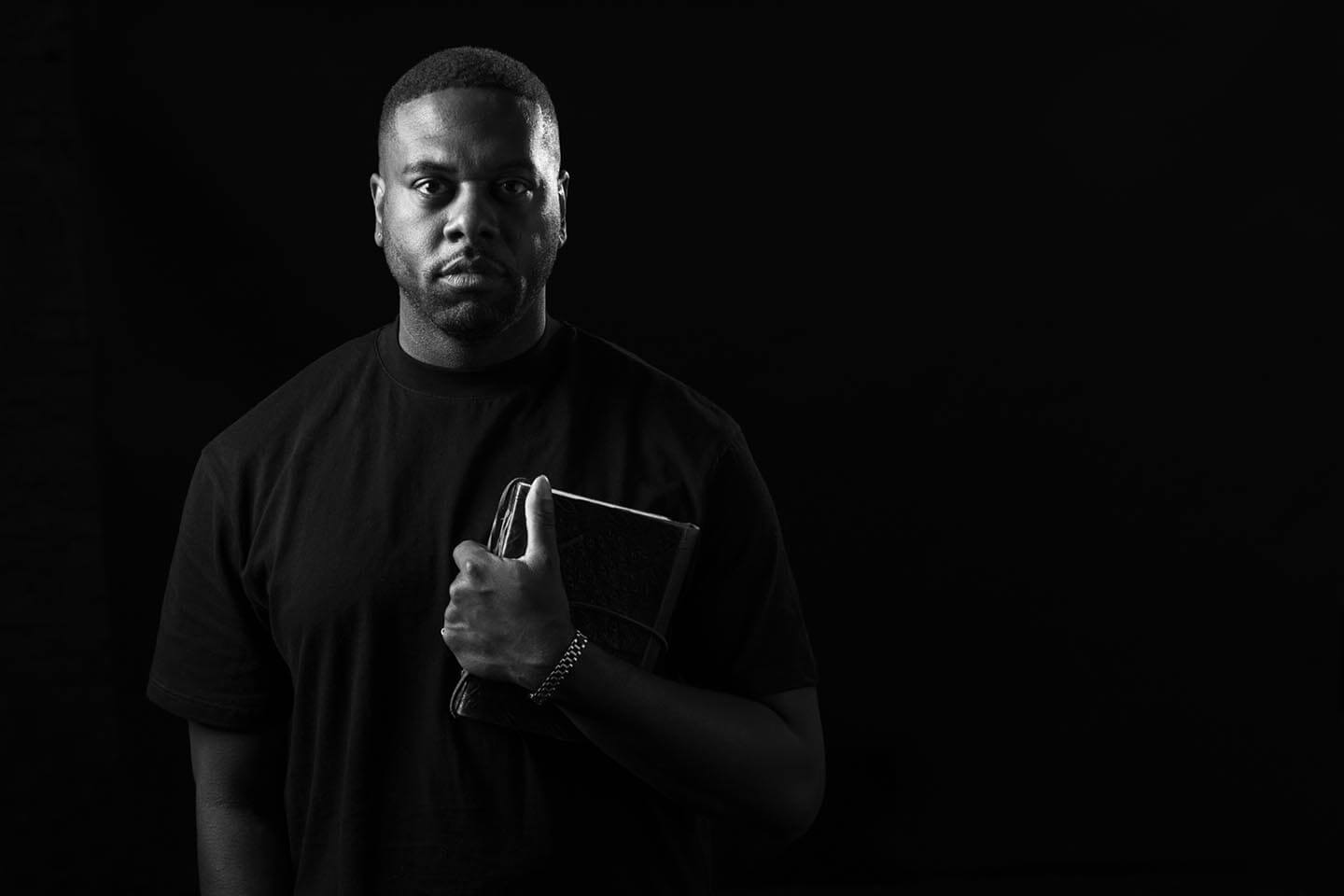 Folded Whispers is best watched when looking for a spell of poetry that indulges in bittersweet remembrance, for it is time that is at the heart of Folded Whispers. Thomas creates a sense of the preceding fifteen years through his poetry, which ends up with more meaning attached to them for the few years that lasted aeons.
Watch Folded Whispers Documentary Film
Folded Whispers: A Body of Work Spanning Fifteen Years
Direction

Cinematography

Screenplay

Editing

Music