Spencer LeGros and Alexander Hinsch's A Letter From Home delves into the life of trauma that war veterans return to, and a program whose modest efforts have the potential to make significant change. Mainly featuring the program founder Jason Graven, the documentary portrays the founding of Task Force 20 as the culmination of a series of events in Graven's life.
Heavily stylised, the documentary uses reenactment, dramatisation, and fast cuts to create a varying flow in the pace. The film traces Jason's childhood and journey into adulthood; a trailer park life of deprivation, loss, and a continual search for belonging. Shown through a mix of old photos and video, animation, graphics, reenactment and present day footage shot for the film, Jason copes with a double blank. The father he never knew left a sense of lack, while the daughter he has yet to see has become a reason to push forward. The Jason that the film encounters walks the audience through these using insight and introspection.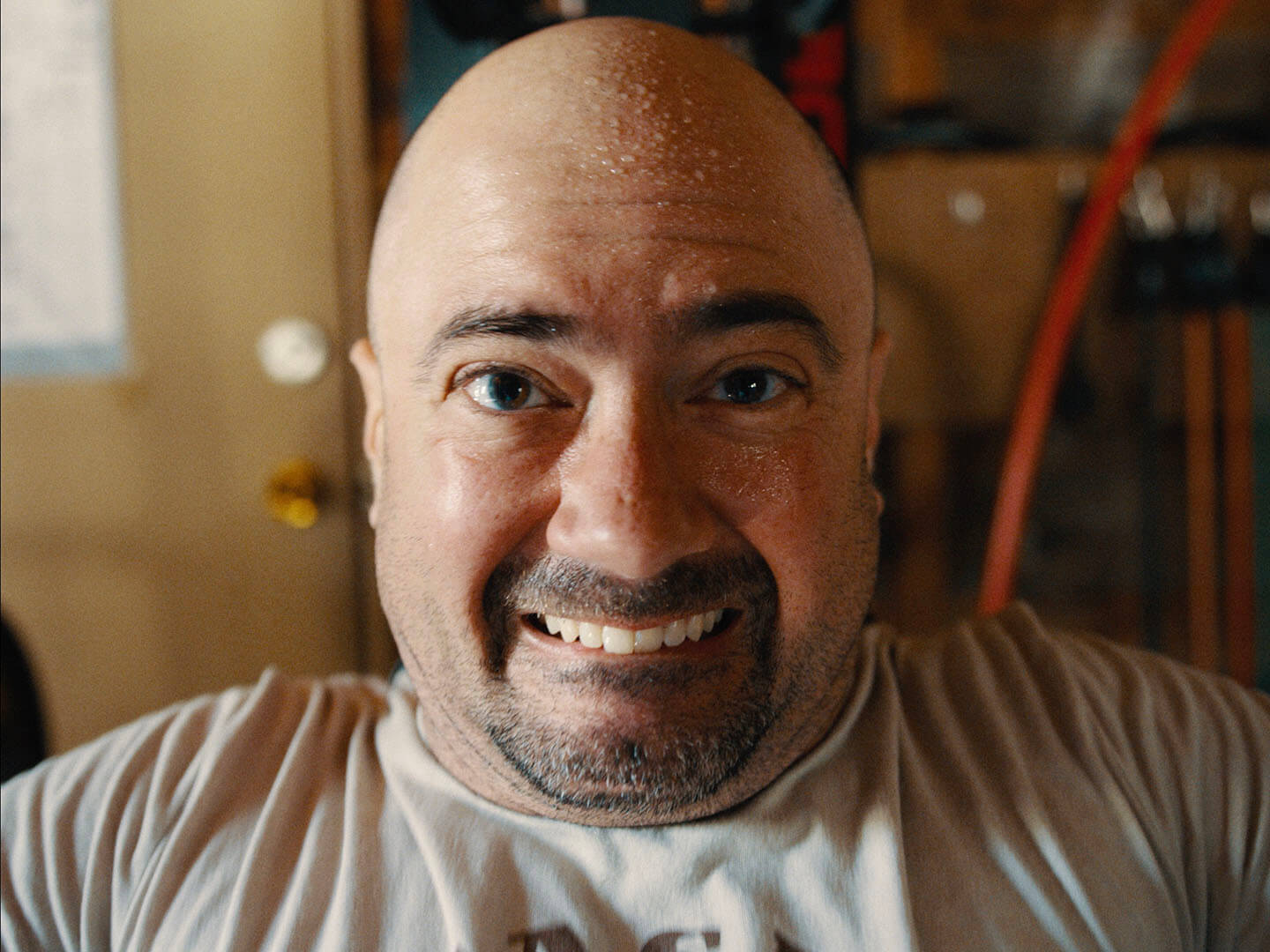 Two other veterans are also featured: Dave, a Vietnam vet, and Adam, of the same generation as Jason. As the three subjects weave in and out of the narrative, recounting their struggle with the aftereffects of war, both mental and physical. The establishment of Task Force 20 is explained through the lives of these vets: a program that provides free gym memberships to veterans. For Dave, it is a way to regain mobility. For Jason and Adam, the time they spend working out is time they do not spend alone with their thoughts. What the three and others who join Task Force 20 have in common is a desire to reclaim control of themselves and their lives.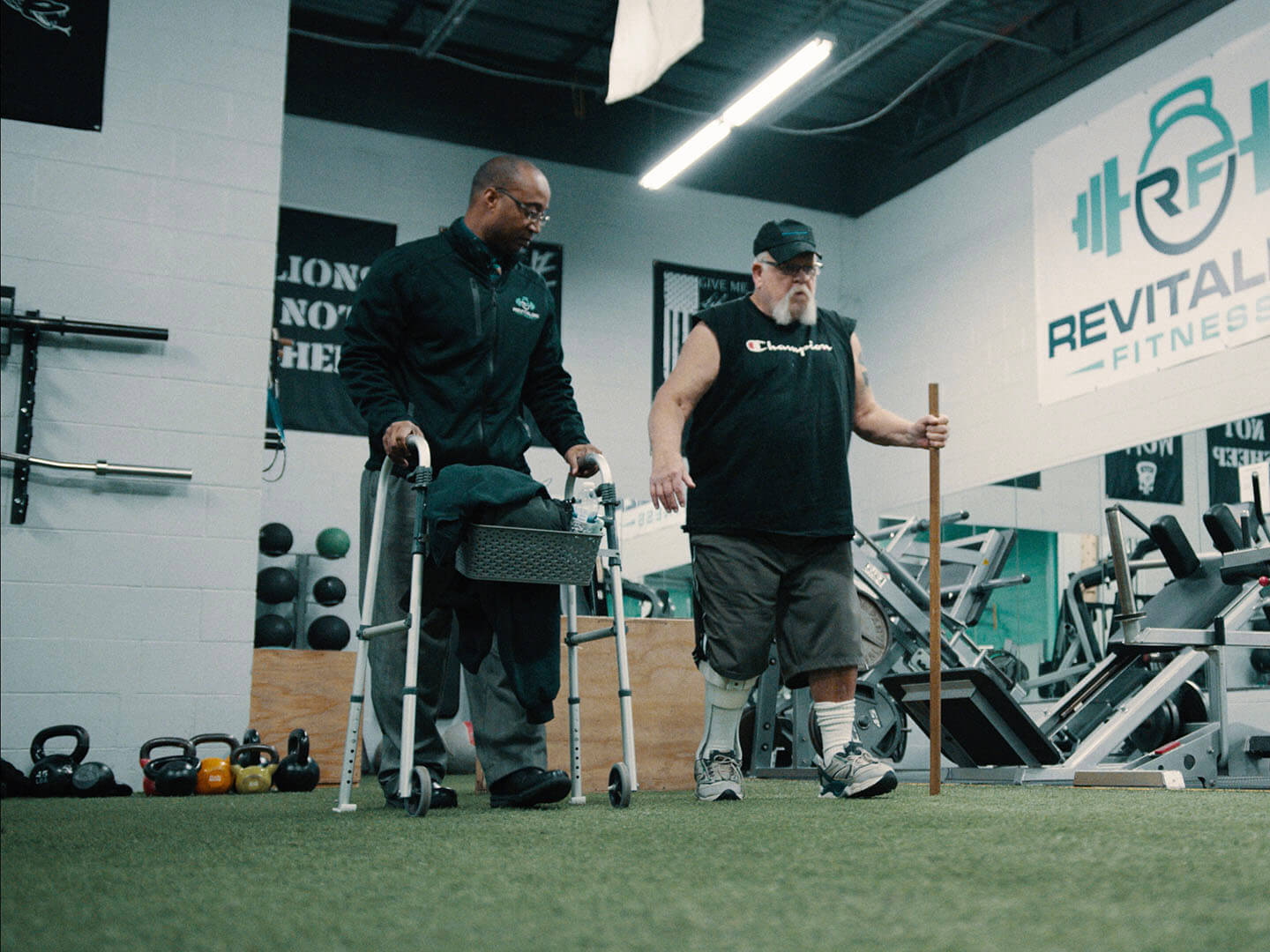 The overarching goal of the narrative is to document Jason and it is to him that the film keeps returning. Lo-fi recordings of his voice are used for parts of the narration that are addressed to his daughter, highlighting the personal nature of his words. In this and other ways, he is psychologised in a manner that Dave and Adam are not. It is by intimately exploring Jason's life that the film tries to sketch a portrait of what it means to live with trauma and loss that begins well before one's existence in the world.
Jason highlights the effect of these predetermined circumstances. What choices are available often peter out to deaths or dead ends. Sometimes, PTSD. By laying out this groundwork, the documentary establishes the place that Task Force 20 occupies in the lives of veterans: potentially, a lifesaver. 
Watch A Letter From Home Documentary Teaser
A Letter From Home: In Search of Family, Saving and Purpose
Direction

Cinematography

Screenplay

Editing

Music