Michael Heaton's 26-minute comedy-drama Perfect is a story set in an alternate universe of the 1950s US. Here, humans grow like plants, made to order for people looking for love or children. Or both, as in the case of Patty's neighbour.
It is this neighbour, Martha (Alejandra Chavarria), who gets Patty (Samantha Clarke) to try out Soil Mate, a company that mails you the seeds for the companionship of your choice. Martha is already growing a man and a child. Living across from Patty, Gord (Gavin Marck) is an enthusiastic customer of Soil Mate, growing himself the perfect woman. Everywhere around Patty, people are growing people. The emerging consumer culture has remained intact, even if there is no Cold War, space race, or racism in this alternate universe. The humans grow in pots, fully dressed legs sticking out and upward, like something out of a surrealist painting.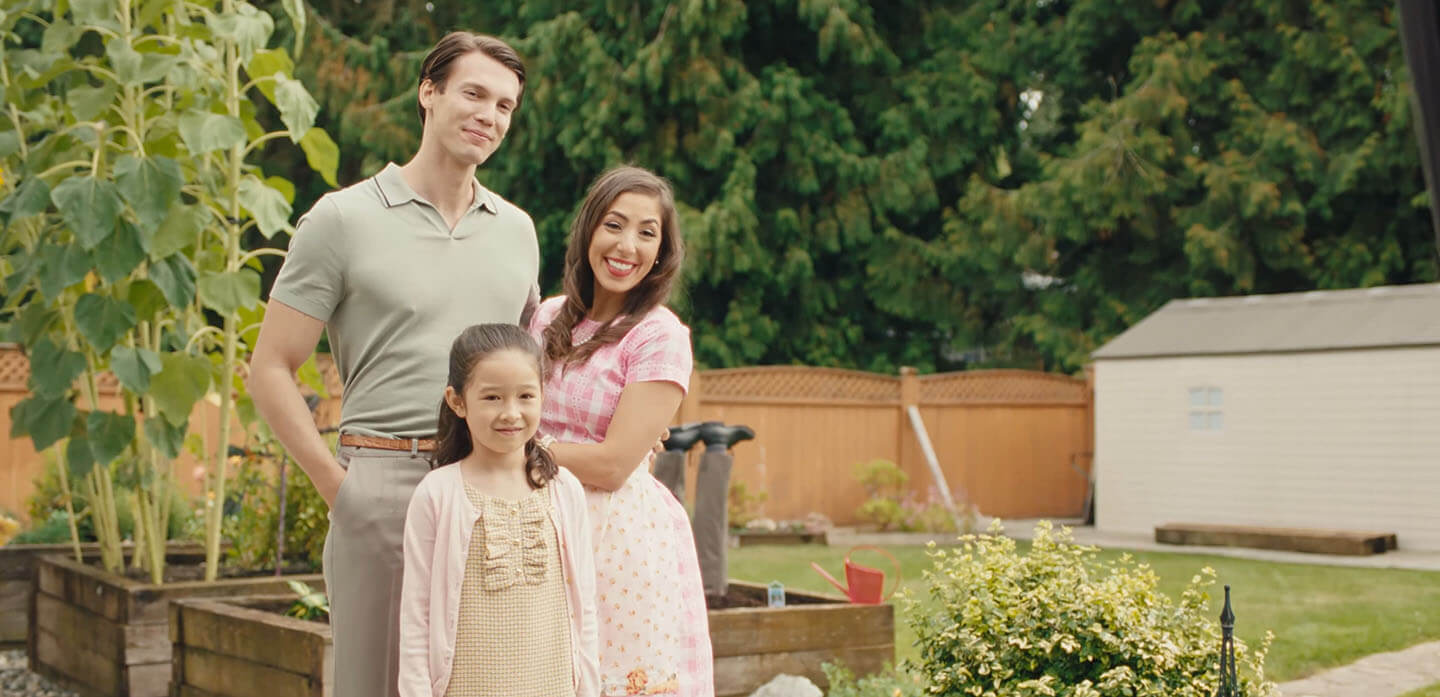 Patty does not feel the need to try Soil Mate out until Martha, with a perfect husband (Marcel Heim) and daughter (Ciara Mandel), puts the fear of lagging behind in her. So Patty goes ahead and orders herself a perfect businessman. No child. She counts the days until her seeds arrive in the mail, and then until those seeds grow into her perfect man.
The bizarreness of this universe is just enough to register as a credible alternate reality without spilling over into a farce. Patty's seed does grow into a man. The perfect one, it appears. Thomas (Austin Trapp) cooks for her, they dance together, the sex is great. What could go wrong? Turns out, just one tiny thing in fine print. Patty did not read it. This newly launched perfect businessman comes with a desire for a large family. This unexpected development in her product sends Patty right back to Martha, whose advice is to crack the whip and teach her human early.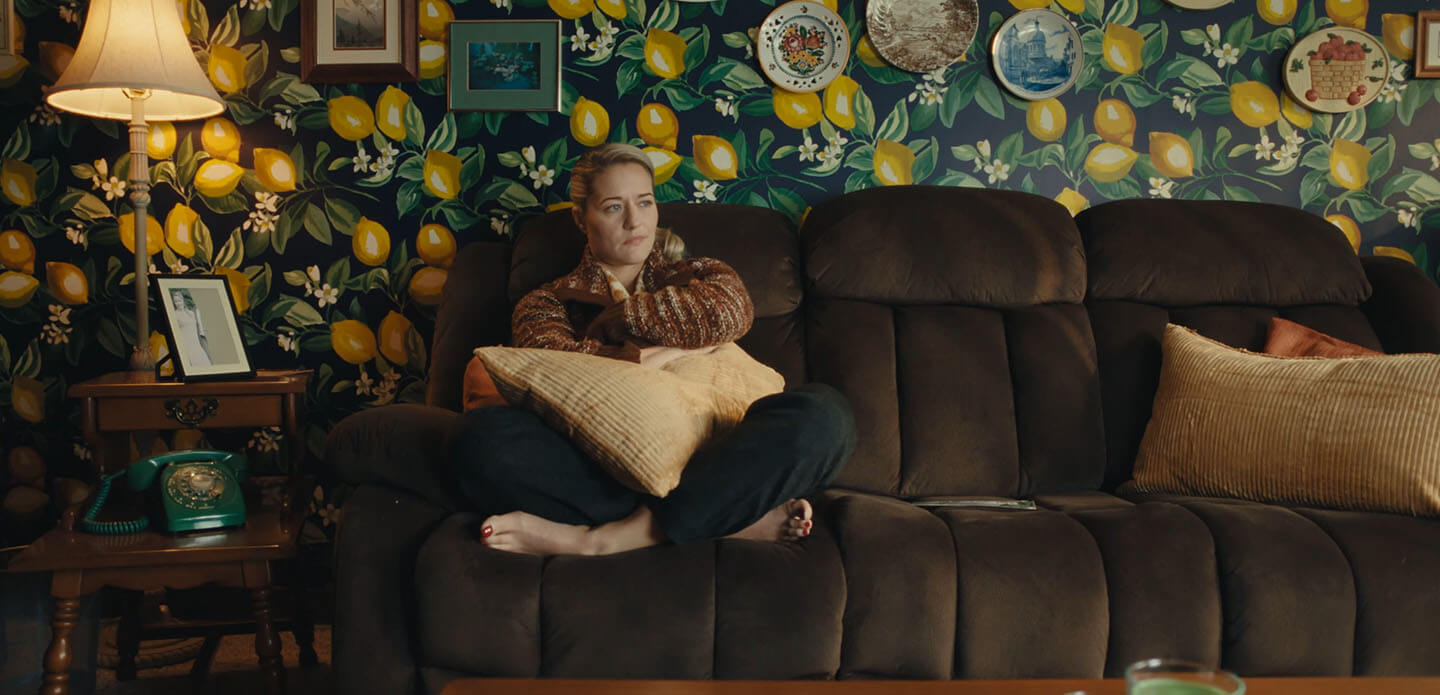 How Patty deals with her maniacally sweet and baby hungry fiance (for they did get engaged at first sight) becomes the question of the final act. Meanwhile, Gord's body count grows. Like the sprouting legs in pots, he discards them in dustbins, almost by the week. Thomas grows increasingly insistent that they grow a child, coming up with solutions for Patty's excuses. All while being sweet, of course. The many socio-political reversals, subtle or otherwise, are used as winks at the viewer.
These fairly harmless political decisions are hard to ignore, though they do not compare to the larger situation of made-to-order humans, or the era in which it is set. The latter is in line with the cinematic tradition of looking underneath the perfectly manicured mid-century lawns and lives and finding horror. On the other hand, the former should and does give pause. Does it not feel familiar, perhaps in more ways than one?
Watch Perfect Short Film Trailer
Perfect: Finding Homegrown Love Through Home Trials
Direction

Cinematography

Screenplay

Editing

Music