Joseph Kusic's Kaiketsu, co-written with Ryan Thie,is a revenge drama, following a samurai disciple who travels across continents to avenge the death of his master at the hands of an American officer. Its 10-minute duration is divided in half, the first narrating the murder, and the second its revenge.
The opening sequence shows glimpses of what is to come, followed by the Master (Anthony Sayo) teaching his disciple (Phinehas Yoon) the values of service and forbearance. The time comes when this is put to test, leading to the Master's fateful death. The Captain (Dan Pousson) of a troop of American soldiers, insulting and malicious with every word he utters, creates a conflict where the Master and his disciple are outnumbered. Indeed, his introduction speaks volumes; he is first seen forcing a boy soldier (Dmitri Schuyler-Linch) to kill a man. In contrast, the Master dies because he did not want to kill the boy soldier when the latter is entirely at his mercy.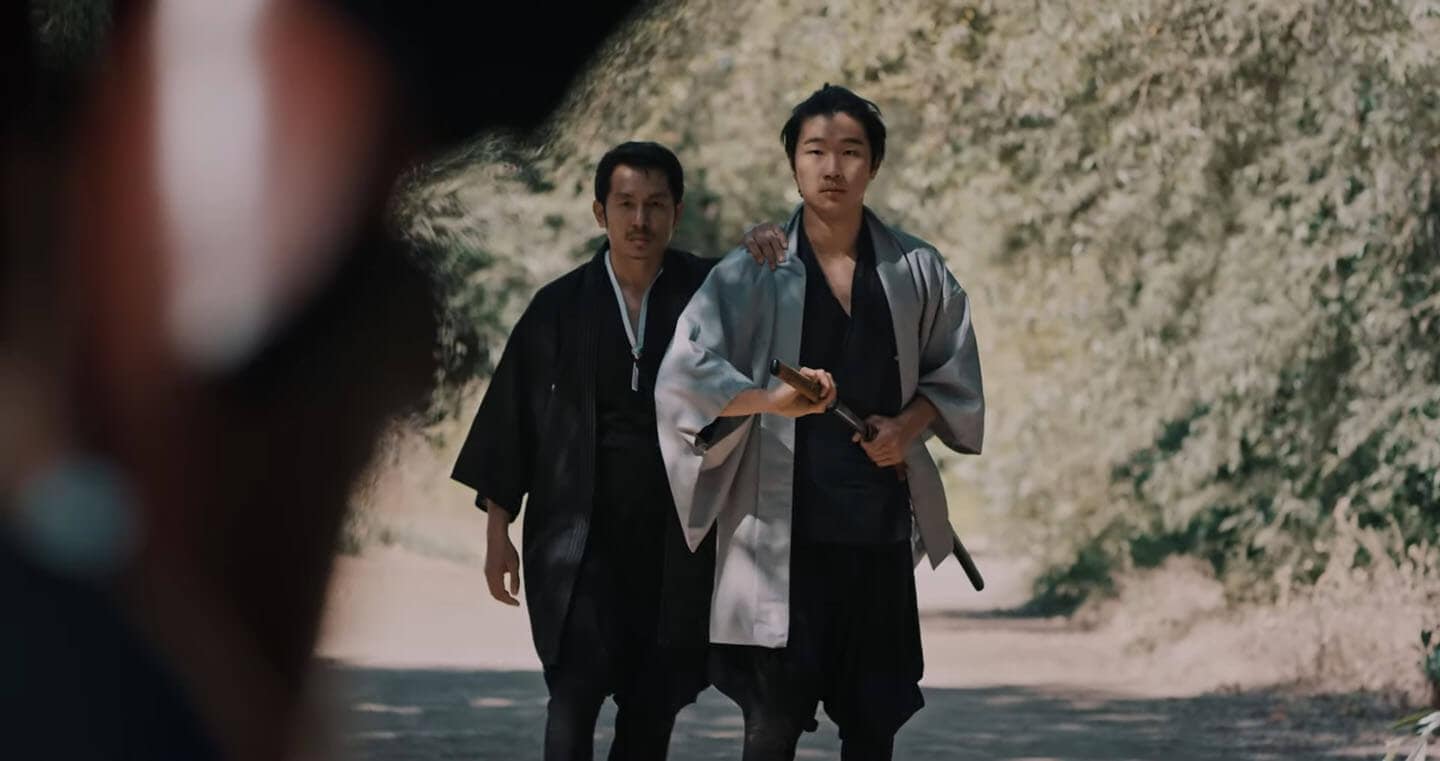 The second half of the film shows the disciple on his journey to seek revenge. The captain remains dishonourable still. Their climactic confrontation is tense and modelled after Westerns. Leaning on stylised action to express its narrative tension, the film positions two cultures as well as their distinct manifestations of violence against each other. This shows in the visual difference between the two halves of the film, with each set in two different countries. This second half is stronger in its craft than the first, which lacked a certain precision and finesse in its action choreography. The score is rich, expressive of the external drama and interior psychology of the Master and the disciple.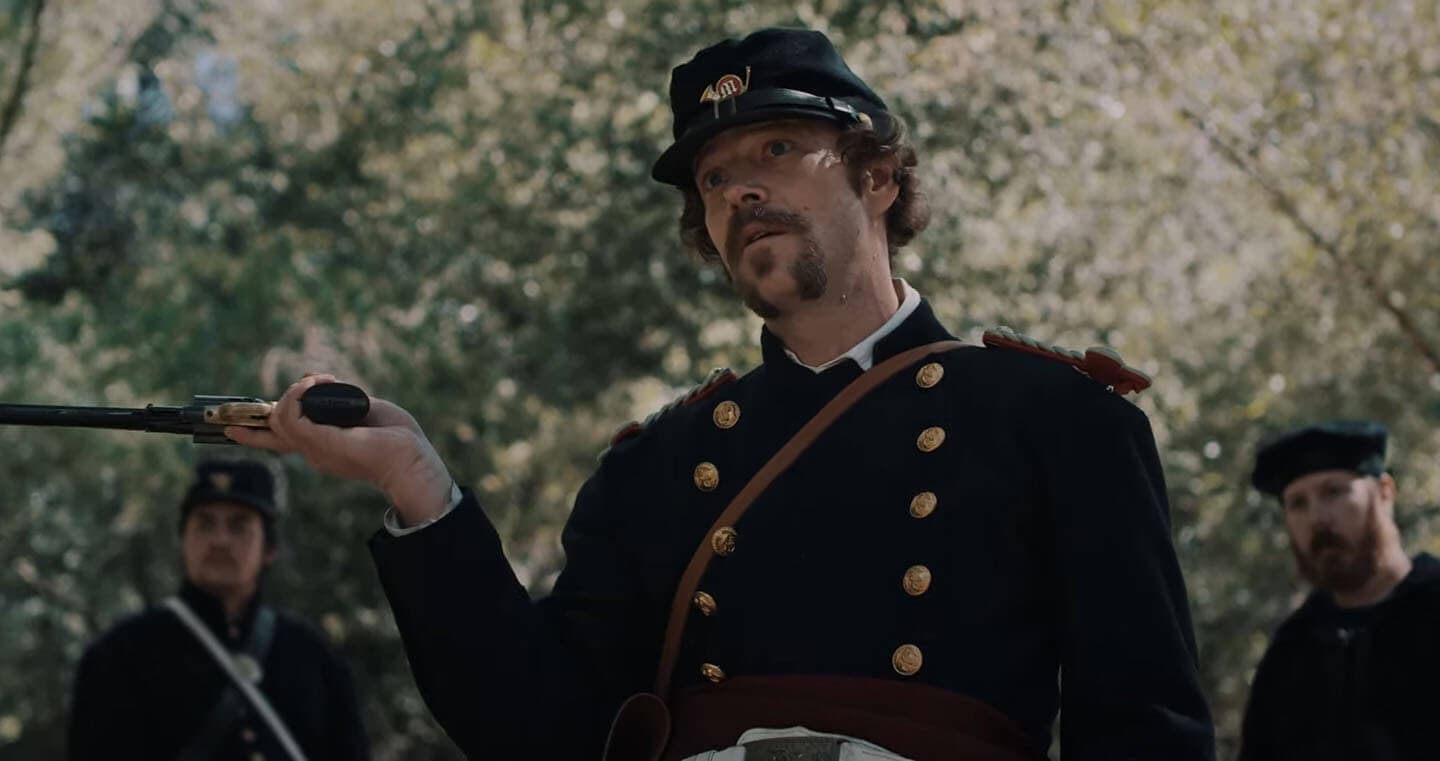 Kaiketsu valorises the Samurai and the admiration is evident, influencing the whole of the film. The Master's death sends his disciple on a journey that creates a change within him, learning the very values that his master had tried to instil in him and that he had hesitated to fully accept. Kaiketsu is a tribute of a disciple to his master and of an artist to a culture. 
Watch Kaiketsu Short Film Teaser
Kaiketsu: A Tribute Rooted In Admiration
Direction

Cinematography

Screenplay

Editing

Music