Ginevra Gentili's 19-minute Borrowed Time is a visually beautiful drama about three generations of women faced with grief while older tensions simmer beneath the surface. It follows Olivia, and through her eyes, we view her overly critical mother and her grandmother.
When Olivia (Olivia Clarke) is first introduced, nothing about her is known to the audience but her mournful eyes immediately start weaving stories upon stories. Her mother, Carol (Helena Antonio), is introduced shortly after, and something of Olivia's withdrawn nature begins to make sense. Carol not only criticises Olivia for her appearance but finds faults in the mildest of gestures. Yet there is more to this tense car ride than parental mistreatment. The film lets it on in small conversational clues. The car ride is prolonged, asking the viewer to pay attention to the way Carol keeps glancing at her daughter, at the fraught silence, at the barbed remarks, at the notebook Olivia guards zealously. The viewer must sit within this emotional field and let it all soak in. By the time they reach their grandmother's house after an accident, the viewer is up to speed on what Olivia's childhood had likely been.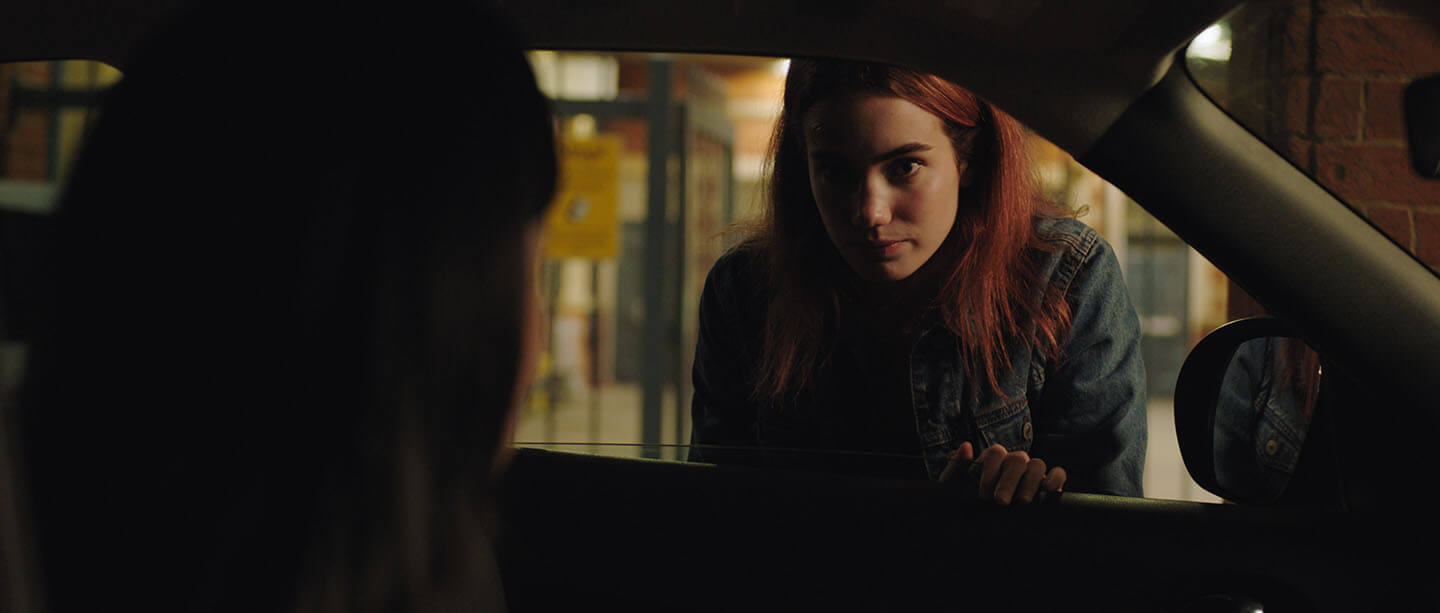 Her grandmother (Suzanna Hamilton) plays a relatively passive role. Her husband, Carol's father, Olivia's grandfather is dying. Their shared grief binds the three women in discomfort. Indeed, when the caregiver (Roli Okorodudu) leaves the room, the unease between them is impossibly loud, flowing from mothers to their daughters and back. The film tries to show more about this family and about Olivia than it manages to achieve, but a combination of visuals and Clarke's performance as well as her equation with Antonio makes the film an absorbing experience. When the dreaded death occurs, Olivia's grief is the only one that has been looked at with depth, yet her grandmother's cry of loss is an unexpected thing, shattering the silence that crept into every corner of the frame. It is such a human moment that its intensity breaks one's heart.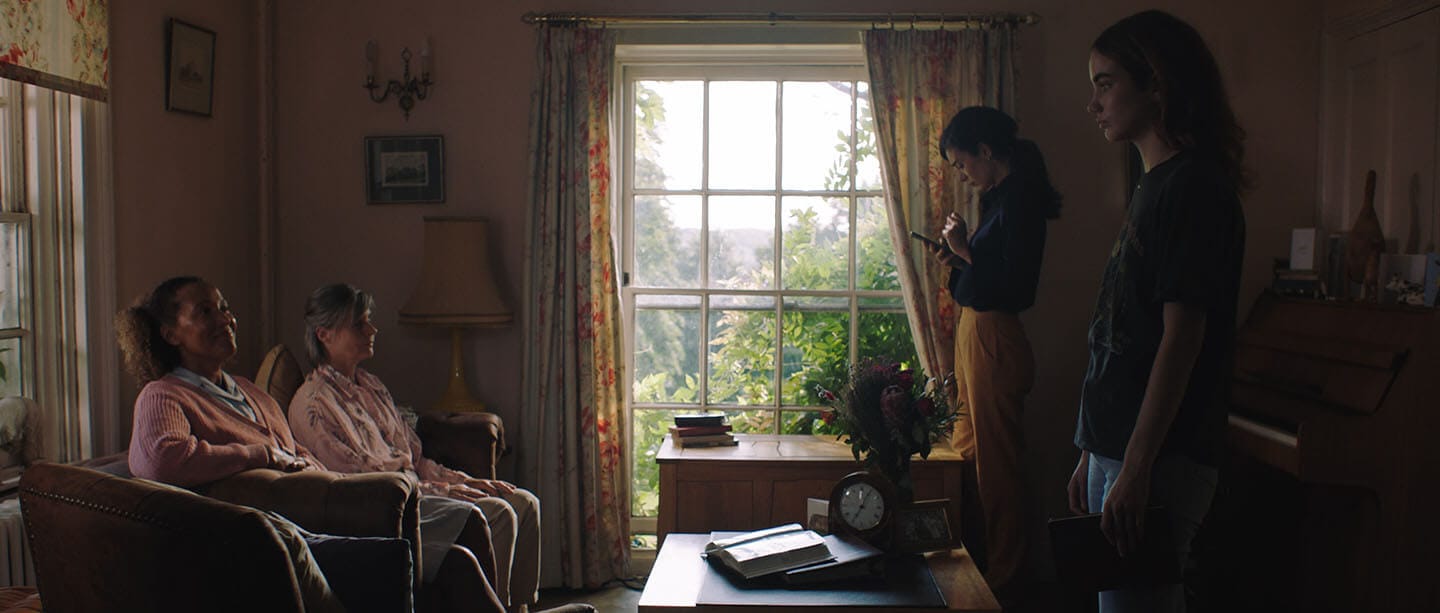 Watch Borrowed Time Short Film Trailer
Borrowed Time: A Portrait Of Familial Grief
Direction

Cinematography

Screenplay

Editing

Music