A mesmerising film, Michael Fodera's Prisoner #1616 dangles an alluring idea: reincarnation, backed by science. At its centre is Monica Klee, a scientist with a potentially groundbreaking discovery, and Rudy Vaspar, a prisoner who could be the key to it.
Their chemistry is a blend of The Joker and Batman, and Clarice Starling and Hannibal Lecter. Indeed, the film's strongest feature is their interaction with each other, more than the existence of rebirth. Rudy (Eric Whitten) is in jail for unspecified crimes against women, most likely rape and murder. His introduction—masturbating to tiny headshots of women—does not win him any points with the viewer either. This is not a character being set up for sympathy. When Monica (Eulone Gooding) is introduced, she appears nervous and unsure. Until she drops the ruse. A character brimming with power and control, she has the clear upper hand in the scene, even with Rudy making obscene threats to her.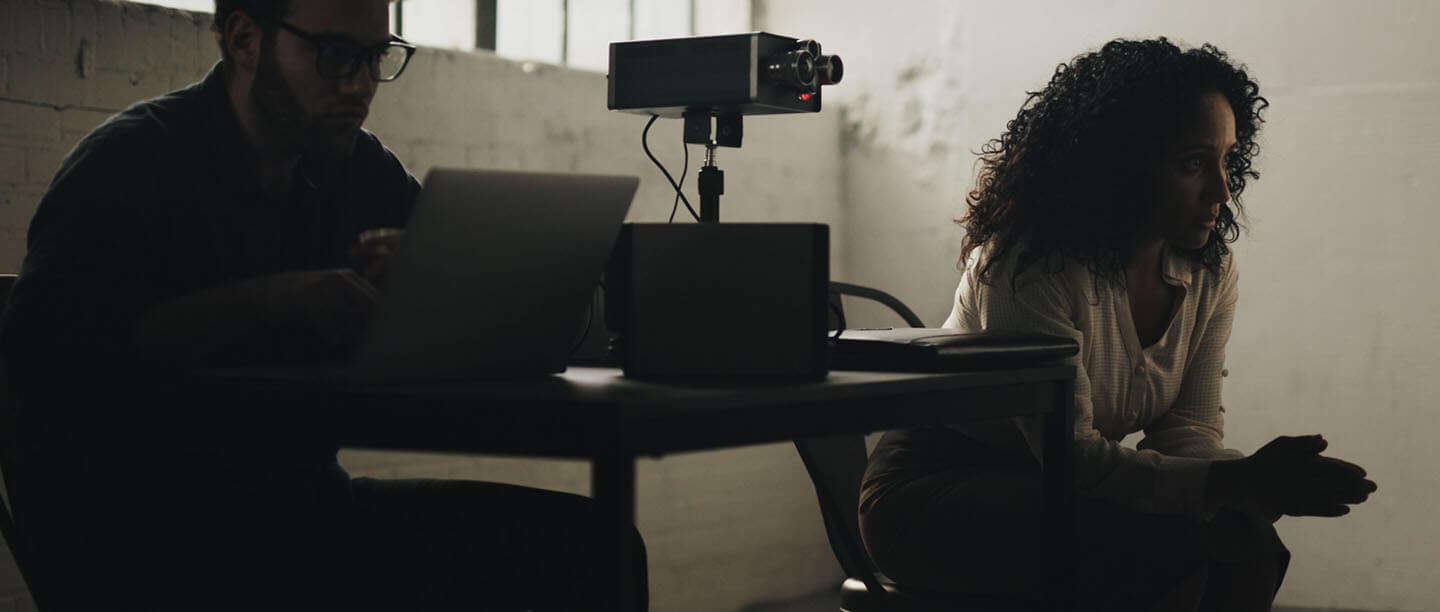 The latter is a considerable opponent. Like those antagonists mentioned earlier, he is not limited by the bars or handcuffs that keep him physically restrained. The character is made to be abominable, frightening, and relentless. What makes their encounter so riveting is how Monica is far from being good. She is ruthless, betraying a taste for cruelty, and ready to break whichever rule hinders her. She merely happens to not be on the wrong side.
Monica and Rudy go at each other like predators. Different species, but predators nonetheless. While he plays with her in his way, she readies her own attacks; when the strike comes, he is completely incapacitated. This review shall not reveal the theory that Monica proposes—it is intriguing as part of a story—but the results place Rudy as an ancient Asian woman, with an infant to boot. How humiliating for a man who has taken pleasure in killing women to have himself been a woman with a baby to nurture.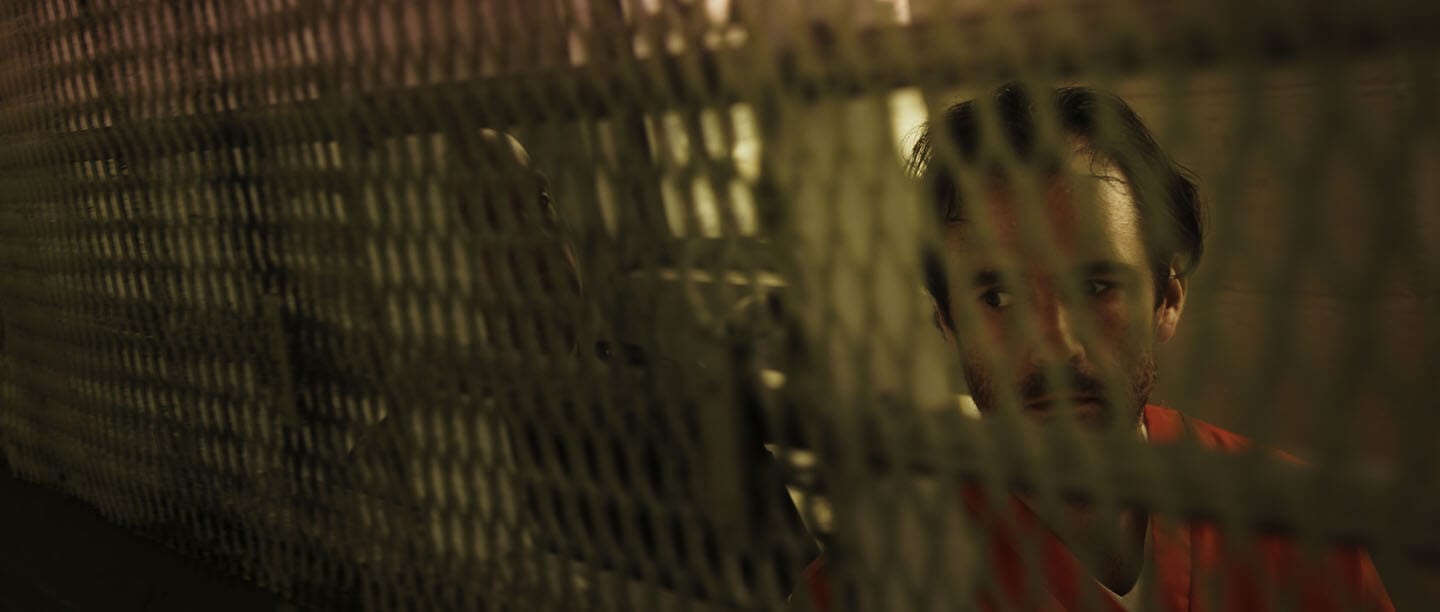 While Monica all but reigns as long as she is on screen, the narrative shifts its focus back to Rudy once the interview is over. The place that Rudy as a character is placed in is an unusual one. A remorseless murderer, now crushed under an existential weight, and worried about a baby who has not been alive for centuries. Rudy's arc is fascinating.
Though Prisoner #1616 is a proof-of-concept, it shows finesse in each of its constituent elements, whether it is the writing, or the performances, or the background score. Each excels and produces a potent whole that is likely to leave a lasting imprint. 
Watch Prisoner #1616 Sci-Fi Short Film
Prisoner #1616: Reincarnation And A Case Of Forced Empathy
Direction

Cinematography

Screenplay

Editing

Music