A prominent feature of abusive relationships is gaslighting; and the inevitable consequence of being gaslighted is an utterly destabilised sense of self and confusion. Joe Benedetto and Alison Stover's 23-minute drama The Four Walls of Charlotte Moreland explores the day-to-day of surviving and recovering from such a trauma.
The opening scene lays out the story. The titular Charlotte, played by Stover, stoof in the shower, oscillates between sobbing and numbness while her partner's manipulative words play on the voiceover. You're acting nuts, no one will believe you, no one loves you, and on it goes. Based on real people, the film goes further. Though the relationship is over, it is followed by stalking and threats of physical and sexual violence. On Charlotte's part, she grapples with agoraphobia, barely managing to step out without a panic attack (which is not helped by the ex's stalking).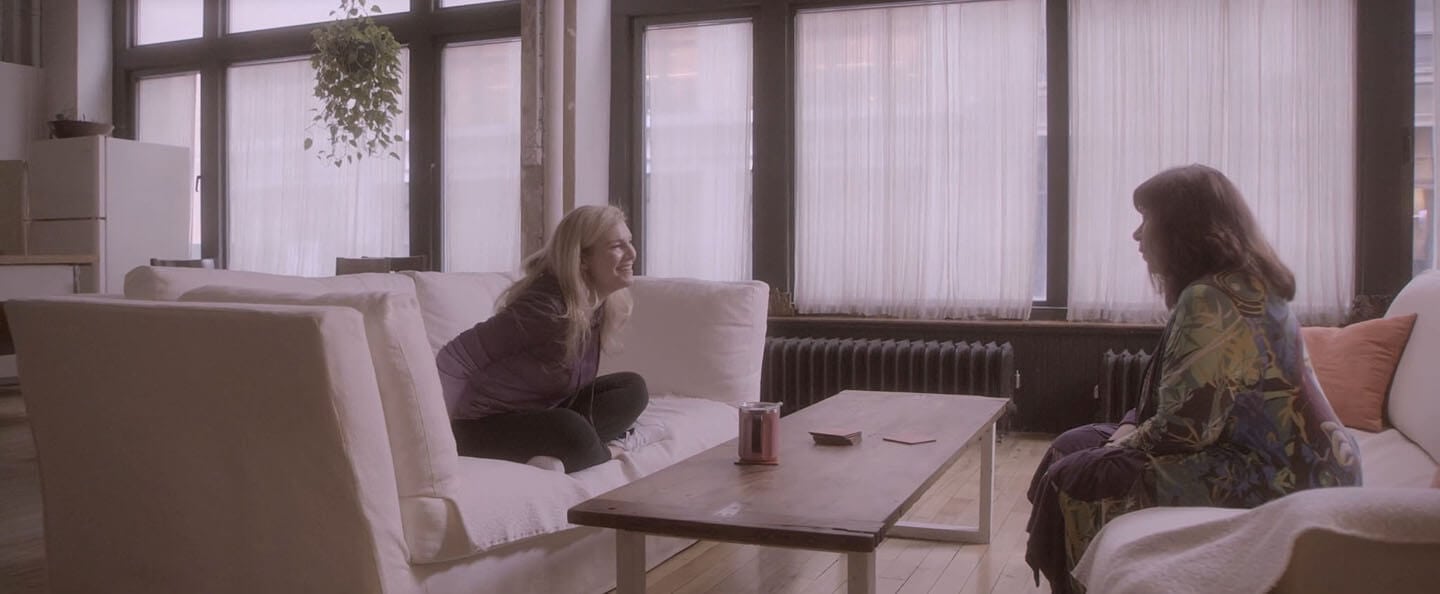 But Stover and Benedetto ensure that as much as the film portrays abusive relationships accurately, it does not do merely that. Instead, the story is strongly grounded in messages of hope, whether it is through the kindness of strangers, or the support of a few good friends. A crucial figure in Charlotte's recovery (she does recover) is her therapist; the writing is realistic, and depicts Dr. Sandri (Jane Dashow) less as an all-knowing figure of wisdom and more as a regular person with a job to do. The lack of enigma and grandeur is refreshingly grounding.
Interestingly, Charlotte's ex never appears on screen. A fitting presence for a man whose methods are insidious, and who, for Charlotte, has become more omnipresent spirit than human. Instead, his texts, voice, and letter take up all space and air in every scene and shot that they appear in. The story also makes it a point to include other details which adds texture to Charlotte and her life. Her recovery is slow and long, as is to be expected. Consequently, she is hounded by her boss (Alixx Schottland) to just get over it and get "back on the street, earning for me." The line is jarring and deliberately so.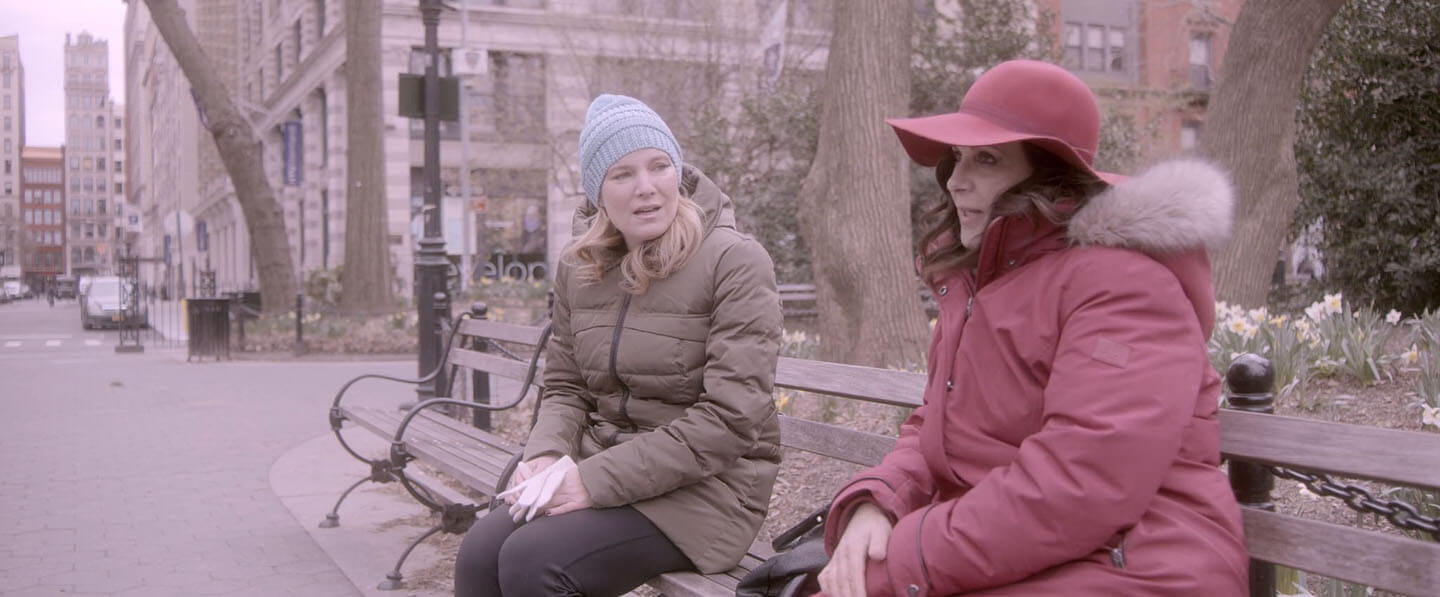 Though not without its flaws, The Four Walls of Charlotte Moreland is still a strong work, which in both subtle and loud ways celebrates recovery, celebrating the fortification of protective walls and expansion of those that have constricted.
CW: panic attack, mentions of sexual violence, physical violence, and kidnapping, stalking, emotional abuse, gaslighting
The Four Walls of Charlotte Moreland: Accurate Portrayal Of Abuse And Recovery
Direction

Cinematography

Screenplay

Editing

Music