The first installment of Sassy Mohen's three part series How To Hack Birth Control, a show focused on cis women's sex life and the role of birth control in it, is a wickedly funny 30-minute trip into helpful, accurate sex ed, flanked by game show sequences and scene crashings by its charmingly scathing narrator (read educator).
Besides the narrator, Ruth (played by Xanthe Paige), there is no real protagonist. There is an extensive cast, but almost none are meant to be distinct, three dimensional people Instead, they are more appropriately described as stock types, meant to represent the many problems and questions that come up where sex is concerned. Some deal with broken condoms, some with broken condoms and unpalatable partners. Some are teens who need to hide their birth control. Each such character finds guidance through their predicament in Ruth. And while she is the very face of kindness, it changes around uncooperative partners (as an omnipresent entity she is able to gatecrash anywhere) and brings the audience sequences of biting dialogue.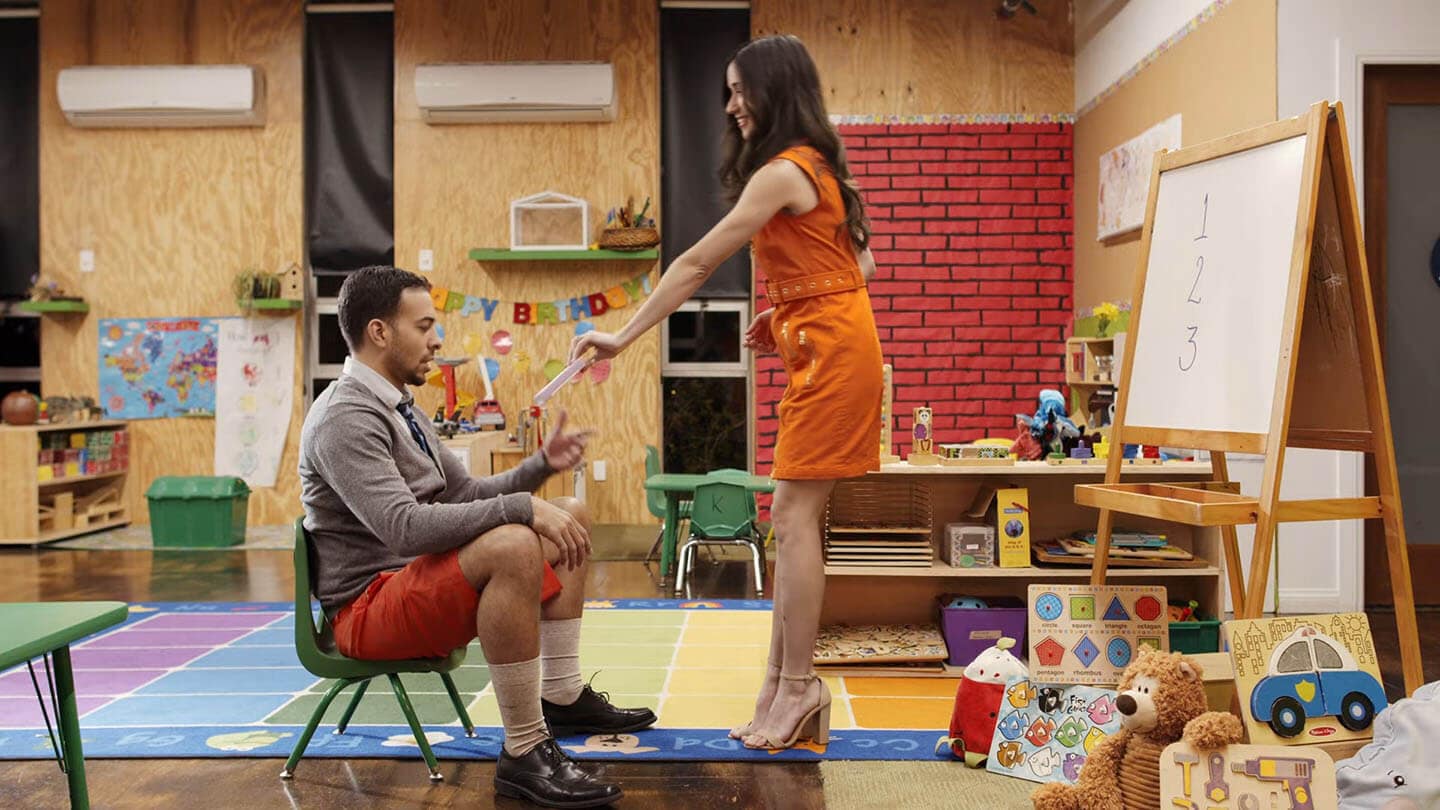 The episode is divided into three segments, and includes a game show sequence, featuring Monique (Aisha Renee Holden) and Brandon (Danny Royce) detailed description of birth control options from implants and rings to the pill and shots (and their prices). The camerawork and visuals, in keeping with TV show norms, appear intentionally garish and loud.
The episode opens and ends on the same wedding (we are treated to the glories of their marriage at different points in the narrative), the bride incrementally awakening (and to our entertainment) to the bad decision she may have made. Also making appearances are the customary pro-life protesters outside Planned Parenthoods, as well as right-wing news hosts delivering hostile speeches against pro-choice and access to reproductive healthcare (let alone options). So, the usual.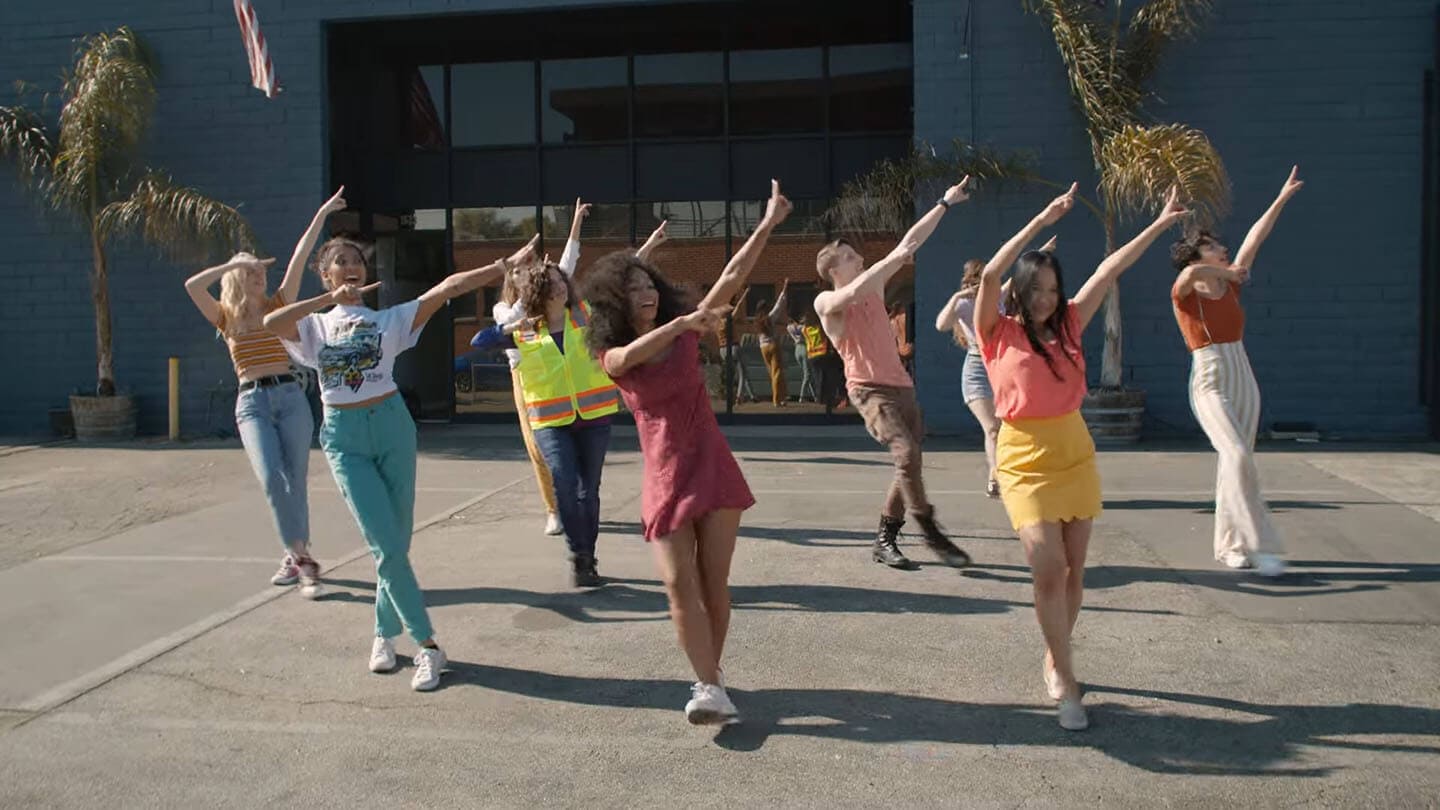 Though entirely heteronormative, with the first episode opening How To Hack Birth Control as strongly as it does, it sets up high expectations for the rest. One hopes it delivers, unlike people with unplanned pregnancies.
Watch How to Hack Birth Control Mini Series Trailer
How To Hack Birth Control: Sound Information Wrapped In Satirical Goodness
Direction

Cinematography

Screenplay

Editing

Music