Duncan B. Putney's 5-minute short, Macy's Goes To War, dressed as an archival newsreel, is a satire set in 1942 about the considerable contribution of rubber by the famed Mr Macy of Macy's reputation. 
Short as it is, the film's humour is enjoyable, what with the juxtaposition of war with huge balloons of beloved cartoon characters. Indeed, if that were not enough, Putney has also combined actual archival footage with more modern, and original footage. Bob Stella plays Mr Macy. Watching him mouth words on call with the President is a treat. There are also soldiers thanking Mr Macy like it is a regular day, all while the narration talks about war and bombs.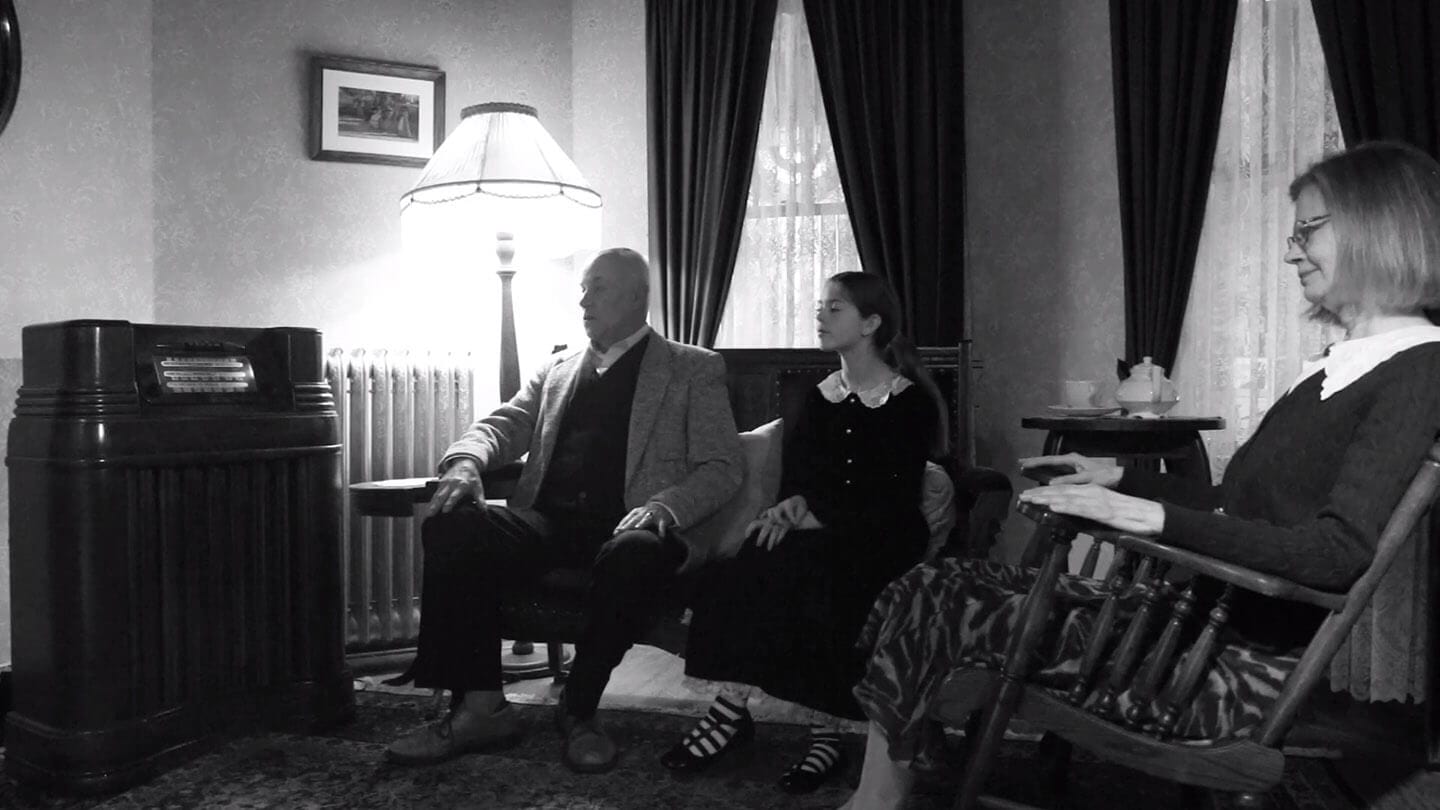 The balloons, redirected away from the annual Thanksgiving parade, are the work of 2D animation, and look both oddly at home, and comically fabricated. The obvious falsity, combined with its little comic quirks, and the archaic narration (voiceover by John McNiff) achieves the desired results. It is funny without being too ridiculous.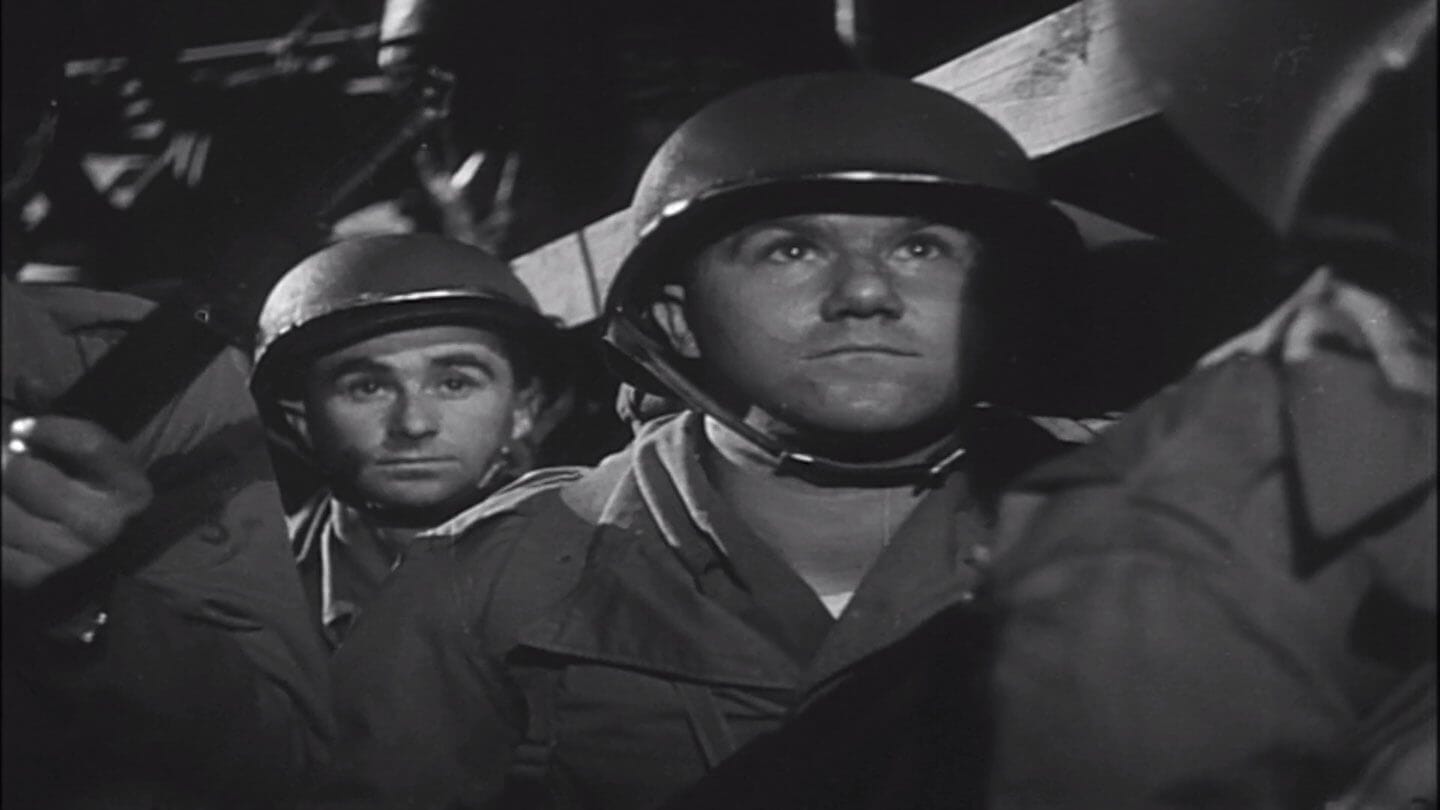 The deadpan delivery of McNiff is perhaps the strongest player in this comedy. You could almost believe this is an actual newsreel, only to be reminded every few seconds that it decidedly is not, and everything is that much funnier for it. Macy's Goes To War is satire in a bite-sized package. Thanks, Mr Macy.
Watch Macy's Goes to War Short Film Trailer
Macy's Goes To War: Bite-sized Satire On History
Direction

Cinematography

Screenplay

Editing