Written and directed by a team of six, the 6-minute animated Oeil Pour Oeil (an eye for an eye) is a laugh riot. Centred around a one-eyed, not quite malicious, pirate desperately in search of treasure, Oeil Pour Oeil functions as a series of gaffes with a heart of gold, give or take a few dead crewmembers, and never mind broken mugs.
Its comic timing complemented by Jeffrey Brice's original score, the film boasts of snappy pacing and an instantly comprehensible plot. A pirate walks into a tavern, drinks his beer, accidentally smashes the mug, makes himself a crew of one-eyed patrons, and sets off on an adventure. And repeat about six times.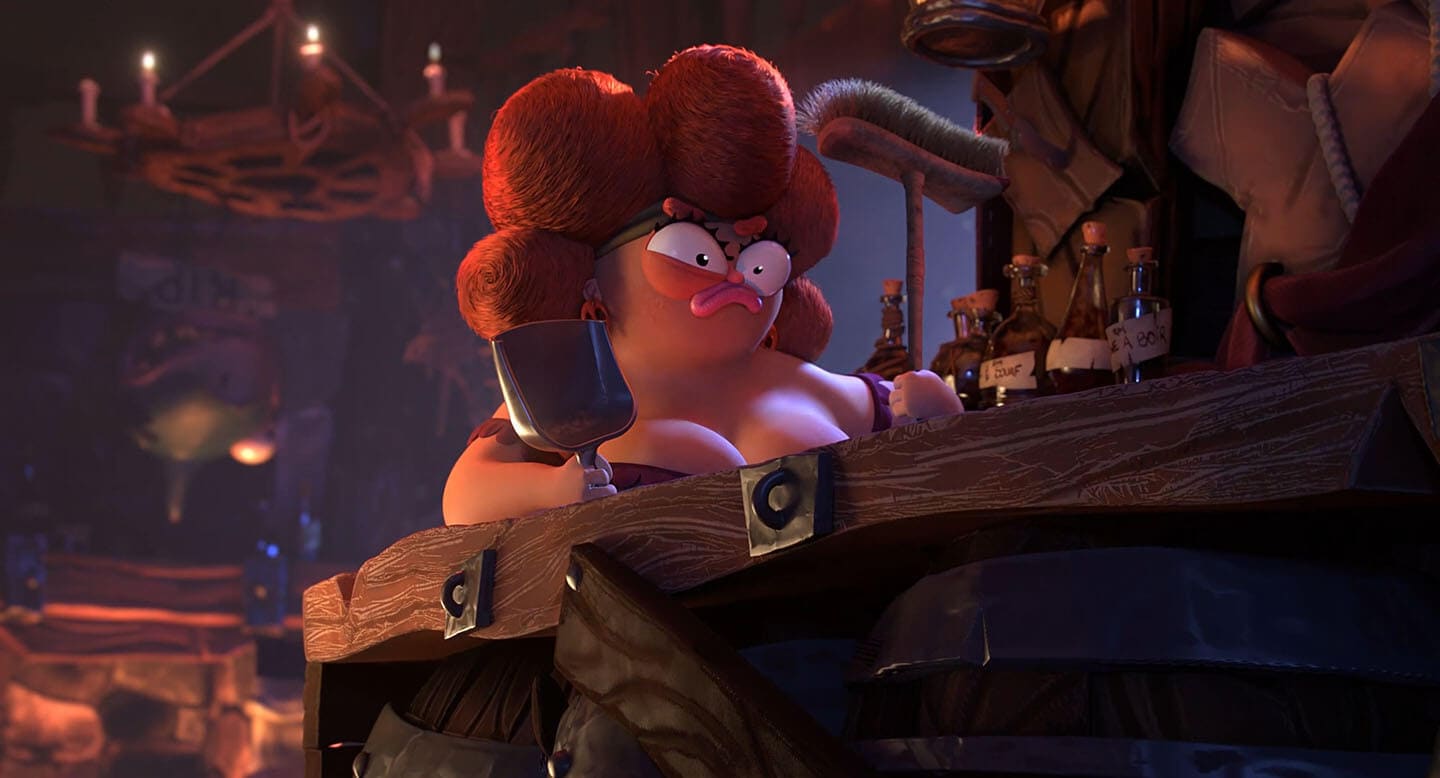 For a project with a relatively long list of makers, Oeil Pour Oeil does not smell of broth gone wrong. On the contrary, the film looks (and feels) uniform and guided by coherent vision. The narrative is modeled after video games, complete with sound effects and easily identifiable 'levels'.
It is almost unnecessary to anticipate the climax. The gags along the way are riveting enough to make it a satisfying watch regardless of the final outcome, but of course, all does end happily. For the pirate, at least.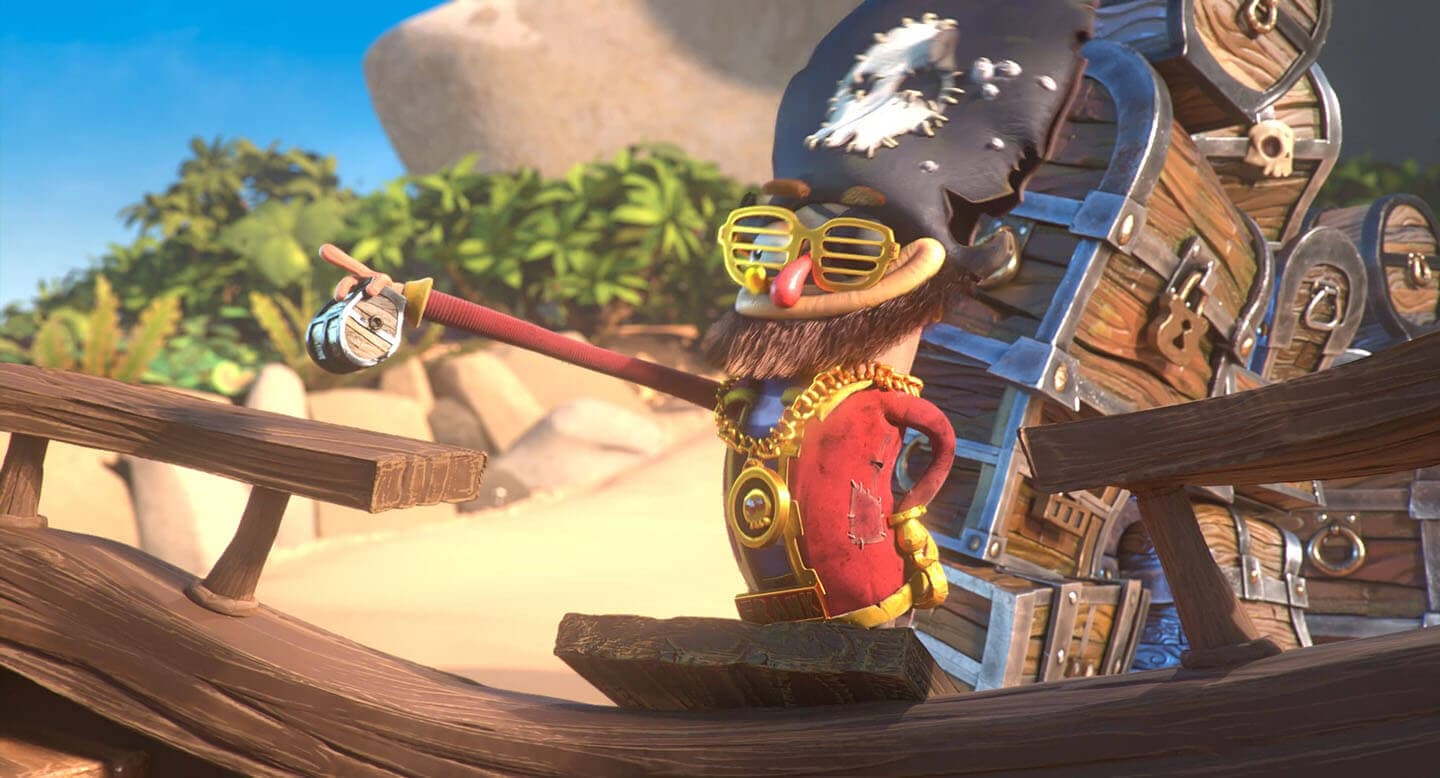 Watch Oeil Pour Oeil to revisit the Nintendo series of Mario or alternatively, to create new memories of an adorable one-eyed pirate. The mascot of this one is certainly a more lasting image, than any other.
Watch Oeil pour Oeil Animated Short Film
Oeil Pour Oeil: Multi-Directed Hearty Story, Hilarious Fails
Direction

Cinematography

Screenplay

Editing

Music