In the vast terrain of unfamiliarity that the pandemic kicked the global population into, dipping your toes into the less serious, more awkward pool of dating (online and otherwise) has thrown up problems few are equipped to handle. And in our capitalist society, when you're good at something, you make a side hustle of it. Thus enters our protagonist of the day, Sammie, face covered in a bandana that screams post-apocalyptic dystopia.
But fret not, this is a comedy. In Lizzie Morgan's It's Not You, It's Her (INYIH), Sammie has discovered that she is good at breaking up other couples, and in the lockdown era, business is booming. Left and right, people are realising their partners are a bad fit—whether it is a new couple who rushed into living together (it seemed like a good idea at the time), or those who met online and the spark died sooner than usual—and that breaking up is a lot more difficult than it was to commit.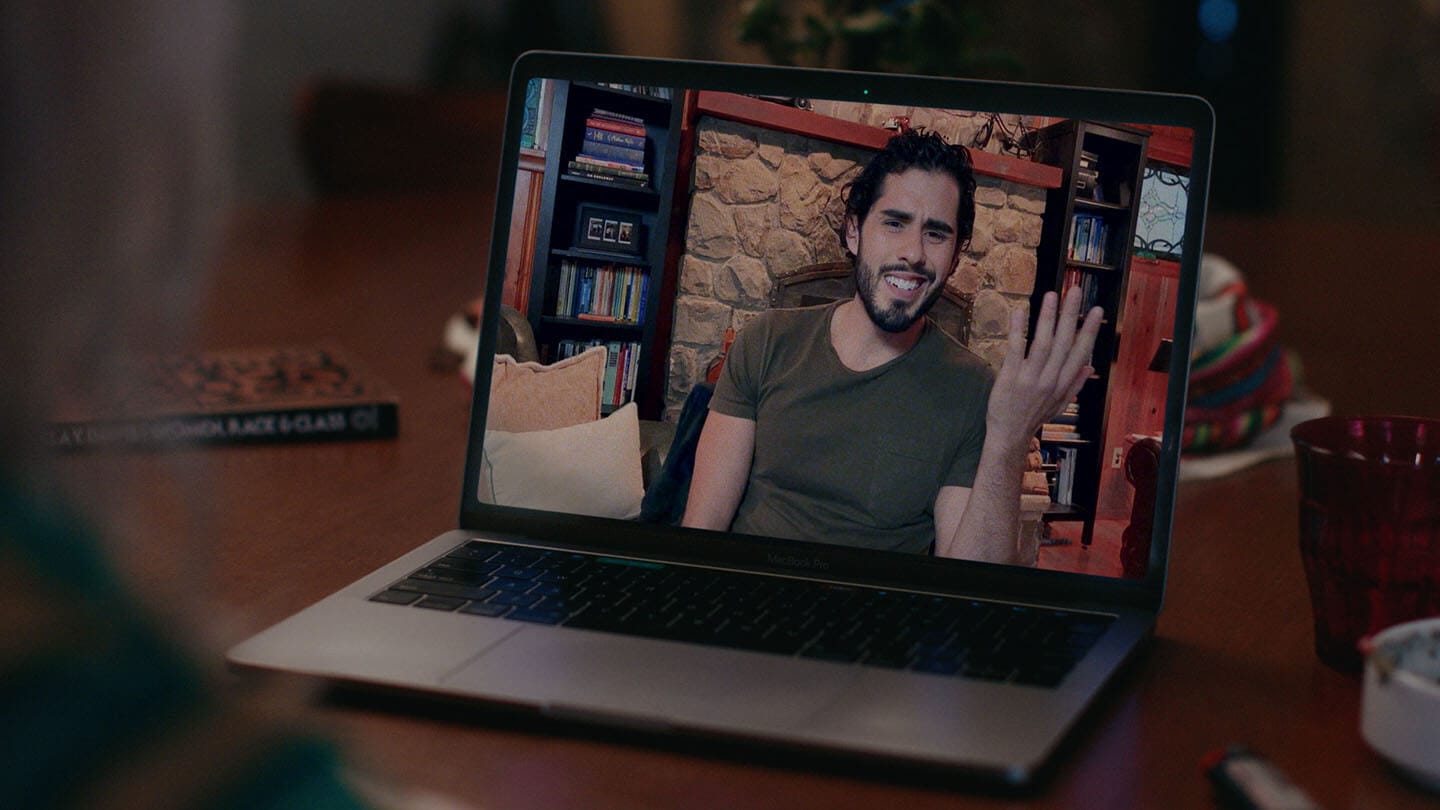 Played by MaryKathryn Kopp, who has also co-written the screenplay with co-actor Kiarra Goldberg, Sammie finds her new calling when she accidentally sets a long due breakup in motion for a friend (Kerry McEnerney). Tired of being quarantined with only her work as company, this becomes the perfect opportunity for her to take time off and still make money. Her conversations, both with her new clients and her old friends, are the substance of the 9-minute film. Kopp fills her role with effortless charm, which offsets her character's occasional awkwardness well.
Speaking of awkwardness, there is little of it in the film's craft. In fact, for the untrained eye, it is not easy to discern that INYIH was made remotely. A commendable feat, that. That all secondary characters are seen through Sammie's devices are easy to accept as the in-story product of quarantine and not due to the real-world limitations of it.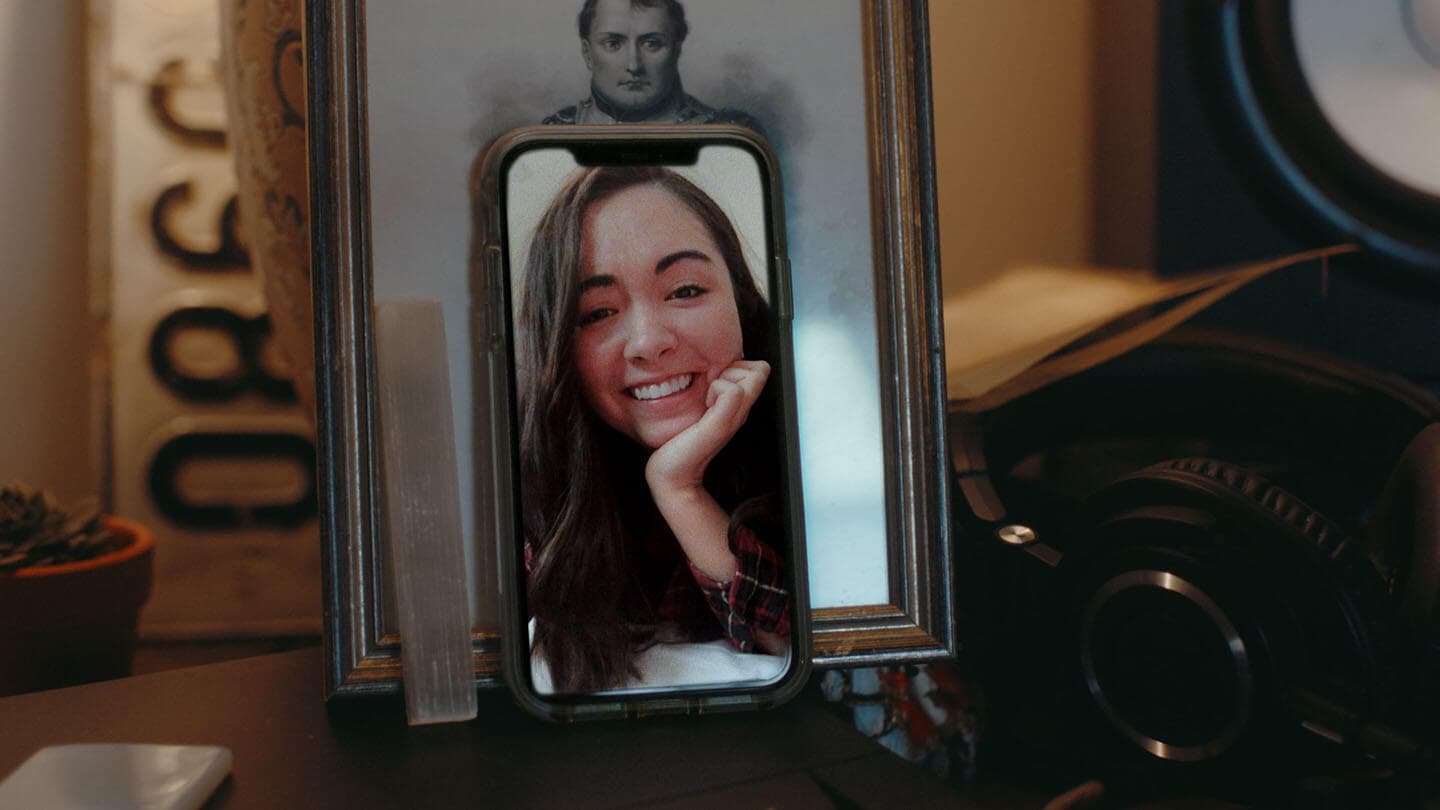 For nine minutes, with a great soundtrack and a beguilingly lighthearted narrative, INYIH helps ease the actual hellscape of the actual apocalypse that we are faced with, and that is reason enough to watch it. The shocker at the end is the awkward cherry on top. 
Watch It's Not You, It's Her Short Film
It's Not You, It's Her: New-Age Quarantine Comedy
Direction

Cinematography

Screenplay

Editing

Music