Writer-director Nikhail Asnani's Flu requires intent viewing. Not meant for the frivolous kind, the short, all of 15:55-minute in duration deals with addiction and the inherent depravity that it pushes its victims into. A film on the internalised world of one such former addict as she struggles to remain sober and maintain a healthy relationship with her AA sponsor, Flu, as stated before, warrants multiple viewing.
It is in the metaphorical analogy that it pulls off that makes the writing of Flu unique. For a film of its subject, to be able to even remotely be successful at drawing comparisons with the avian world, much less the analysis of the ID of oneself, should be considered quite commendable. The analogy aside; to have a star cast that has the ability to both; play hot and cold with each other and yet make the story a self-sustaining narrative is equally laudable.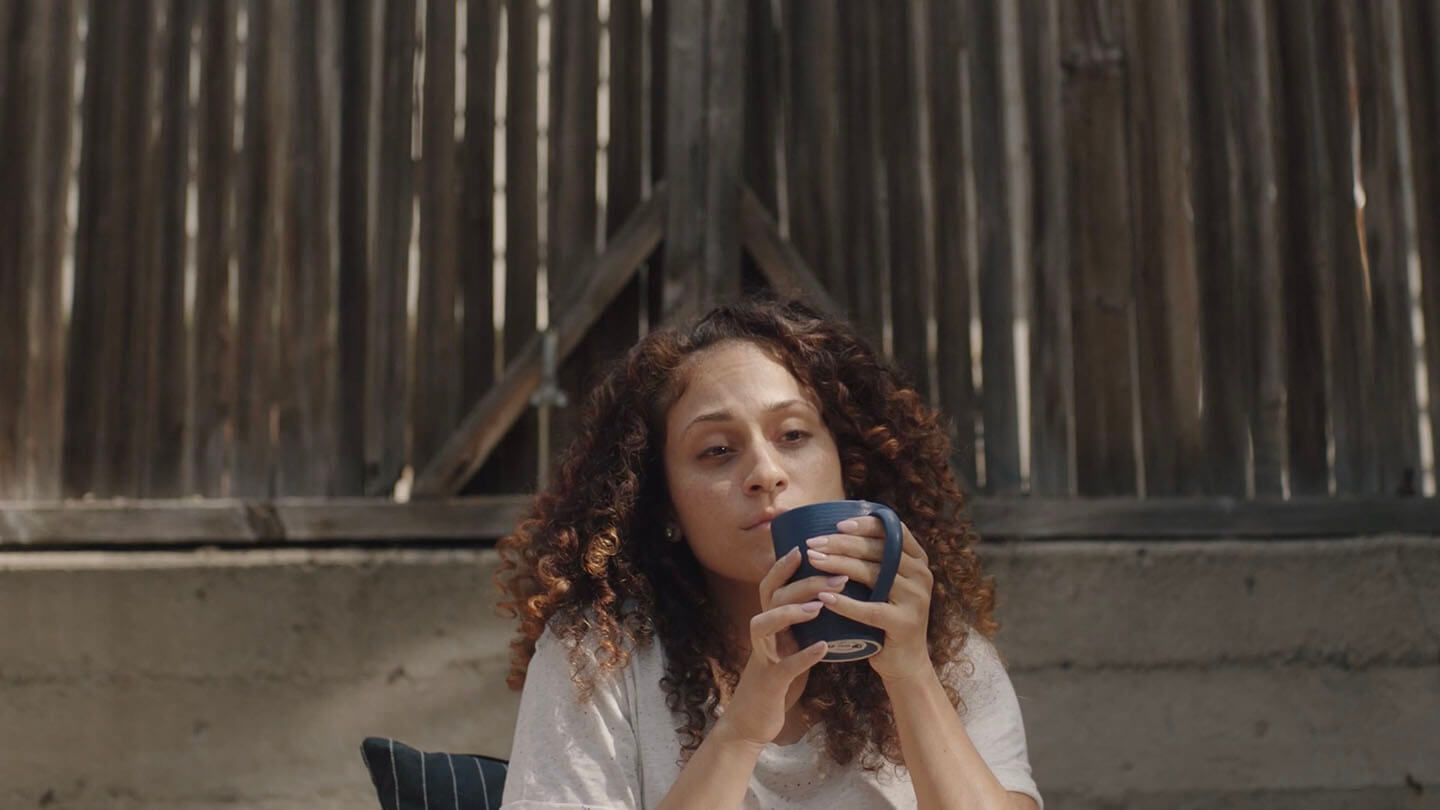 Casey (Krystal Torres) is our tormented protagonist. Ably played by Torres, who manages to create the distant, forlorn personality of Casey, a wearable persona, also bears resemblance to someone who is actually empathetic and respectable. Quite unlike its usual depictions, Asnani doesn't make his characters deplorable, or pitiable. Instead, very deftly presents them as a gaping, walking wound and a study worth undertaking on human psychology.
Casey's life is falling apart. A former alcoholic, she has already relapsed into her old ways, made evident through the ample scenes that show her reaching out to her only known source of comfort. But, when her former sponsor to AA reaches out to her with a very professional demand, it is the unexpected reality that comes knocking at her door that coerces her to face her demons. The shame of failing in one's own eyes, the despair from having to start all over again, and the hurt of having disappointed others is a tough act to pull off. And, Torres does a reasonably good job at it. Her distant attitude could easily have been mistaken for indifference, had it not been for the scenes that focus on her in solitude. In her forlorn glance, and helpless gait, she manages to convince her audience of her predicament—that she too is a victim of her circumstances.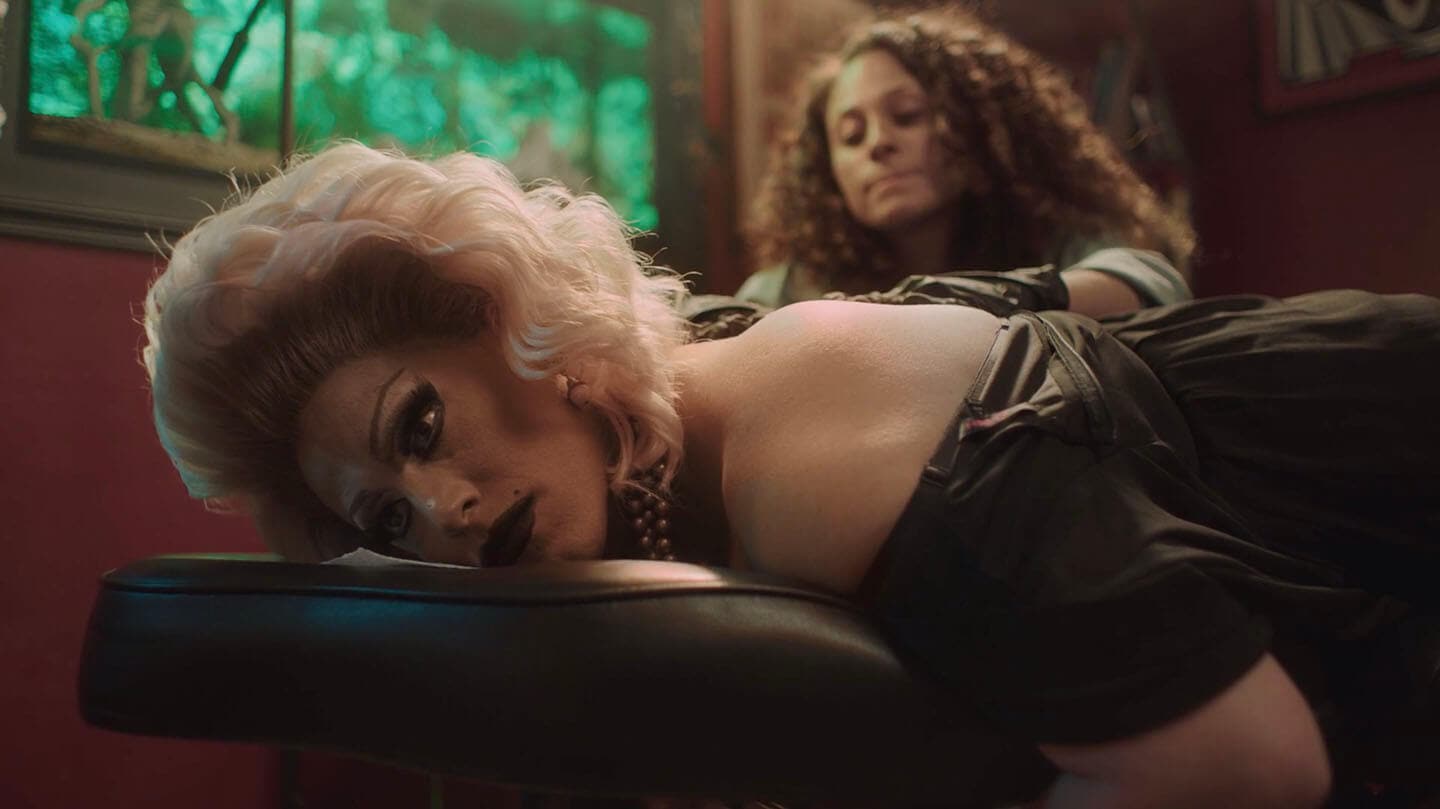 In the self-destructive world of Casey, Ava (Cake Moss) becomes the larger-than-life personality. The meeting between the two, right from Ava's entry marks a difference in the narrative of the plot. Ava is no ordinary person. In her warmth and compassion, we understand Casey's humiliation even more. Rachel Bickert, whose cinematography brings Casey's world into life, alters between long shots and extreme close-ups offering both; Casey's viewpoint of the world—from both within and outside. And, Sydney Baker's editing keeps the film evenly paced, even as we sense the growing tragedy of the character and the escalating desperation. Tristan Chilvers, whose collaboration with Asnani has only rendered to fruitful outcomes, makes Flu dramatic. But, the cast maintains a restrained performance for their characters. And, the irony plays well off of each other.
The metaphorical analogy may not seem everyone's cup of tea, but for those willing to spare a few minutes, Asnani's Flu offers two things; a chance to understand an alcoholic's fickle journey and the bluntness with which Asnani chooses to present these topics. A case story of a woman's understanding of love and safety that came in the form of her AA sponsor and her inability to appreciate it in full and the subsequent path to redemption—Flu is all of this and more.
Flu: A Metaphorical Analogy For Alcohol Addiction
Direction

Cinematography

Screenplay

Editing

Music