Thomas Rowley's 18-minute short, These Books boasts of a story that is as original as it is resonant. Following a man who finds himself crippled with feelings of shame and anxiety over a mess-up at work, These Books takes it to the extreme, giving many a viewer closure and catharsis.
A tragicomedy bordering on surrealism, These Books packs in a man's entire life in under 18 minutes—from the day he, a young man on the cusp of a happy, fulfilling life with his fiancée, messes up a performance and is cursed to repeat his lines, running his life into complete breakdown.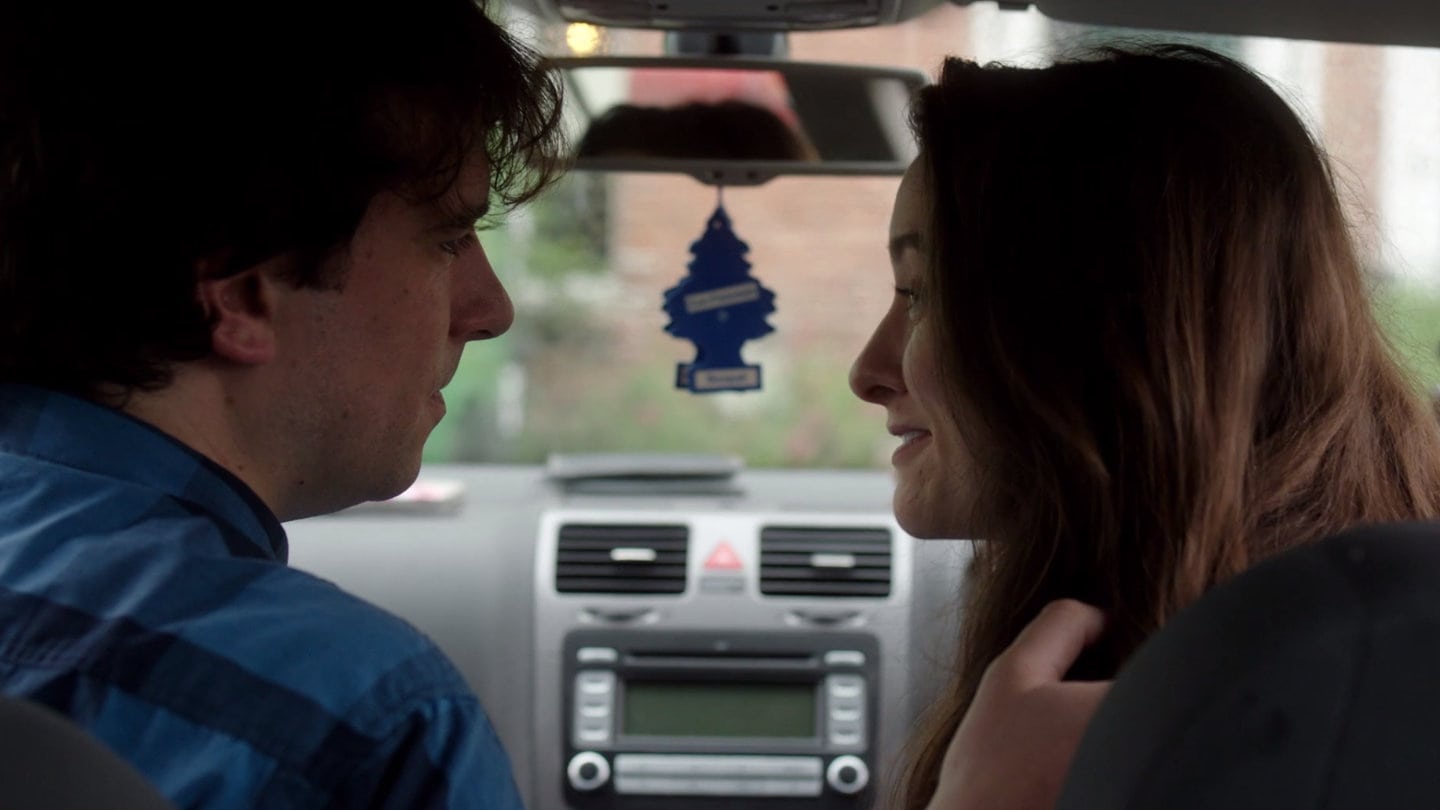 We meet Henry (Kevin McGahern) just before the ill-fated day at work is to begin. His fiancée, Rachel (Aoife Spratt) drops him off, reminding him of the lunch with her family that day. All is going well for Henry so far. Generally prone to anxiety, he is nonetheless good at his job, and he is soon to be married. Until shoot begins and it takes nearly 30 takes for him to perfect his lines (not that he does, but it is passable). It is a bad day and the crew make their frustration evident. Henry leaves for the lunch, the lines ringing in his head—as well as the director's displeasure.
The film's score and tightly framed shots work together to create a claustrophobic effect, placing the viewer in uncomfortable proximity to Henry and everyone else who gets hurt—all while the narrative moves at a steady rate, assuring the audience that there is quite a bit of hot hell to come, effectively translating the sheer magnitude of time that Henry spends trapped within himself.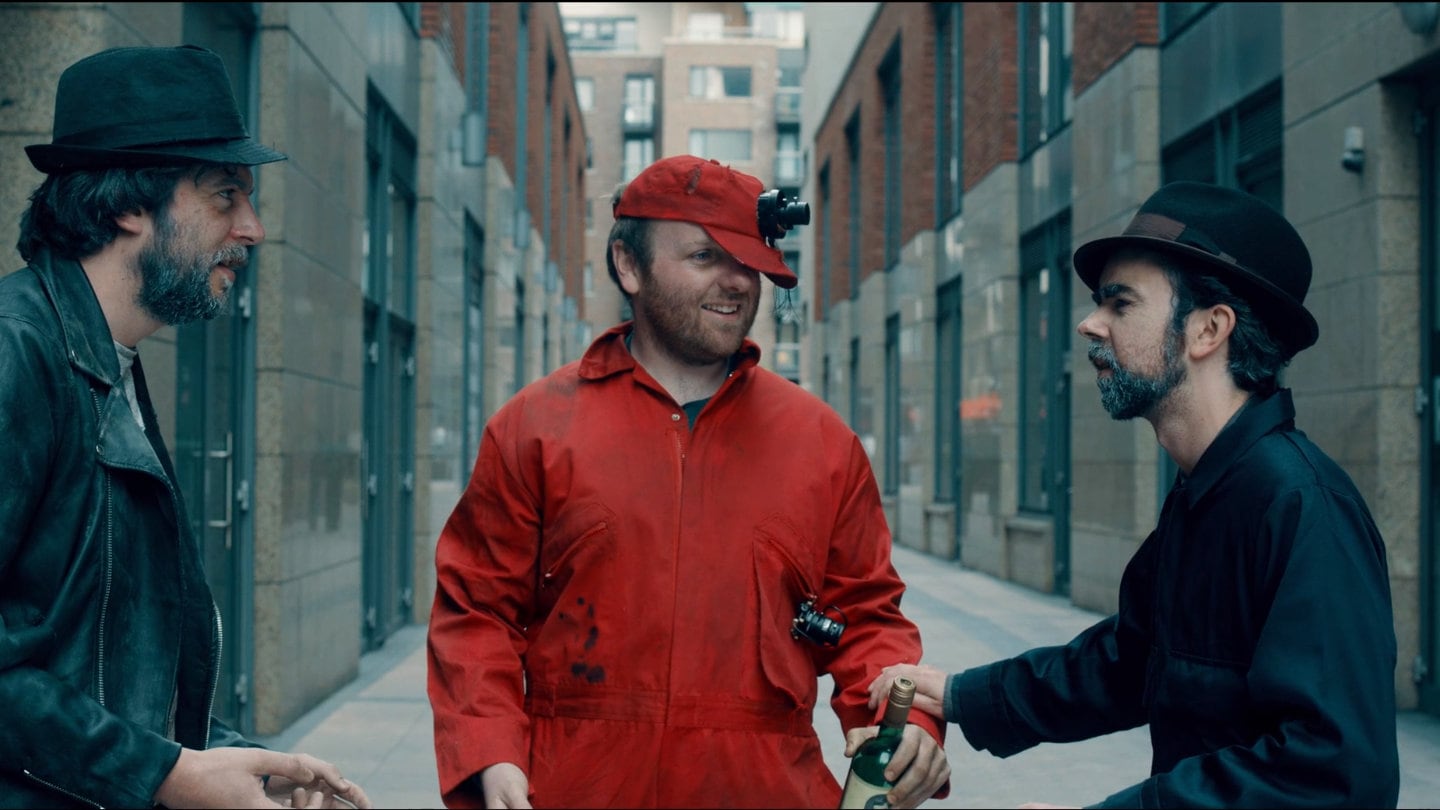 What happens next is a steady disintegration of Henry's life—and everyone who is close to him—spanning decades. Depressing though this is, the film mercifully takes an upward turn, demonstrating multiple life lessons at once, ranging from kindness to redemption, as well as a startlingly moving insight into Henry's unique trajectory: the pain of witnessing your life spiral out of control, and what the right kind of help can achieve.
Through the utter bizarreness of the hellscape that Rowley traps us in, he efficiently shows the realities of anxiety. While no one is spending decades reliving their workplace nightmare daily and ceaselessly, it does come a little too close for comfort. 
Watch These Books Short Film
These Books: Uniting Surrealism And Anxiety Through A Tragicomedy
Direction

Cinematography

Screenplay

Editing

Music