Shicong Zhu's Snake Trail forges a rarely seen relationship with the dead, in a film that looks at it with more hope than grief. Set amidst circumstances that would generally have been expected to be gut-wrenching instead, the story eases the harshness of loss by synthesizing the optimism of traditional practices.
At its centre is a young girl, not yet an adult, faced with the responsibility of legally proving her relationship to her dead mother, carrying out her funeral within seven days, while also taking care of her bedridden grandmother (Zhaohong Zhang). Mona (Yuan'er Chen) shows all the vulnerability that comes with her position—alternating between the grown-up who deals with bureaucracy and the child who draws at night by torchlight. Her dead mother inhabits her days and nights, but while she is inescapably dead in the daylight, at night the spirit of her is alive, a manifestation of Mona's memory.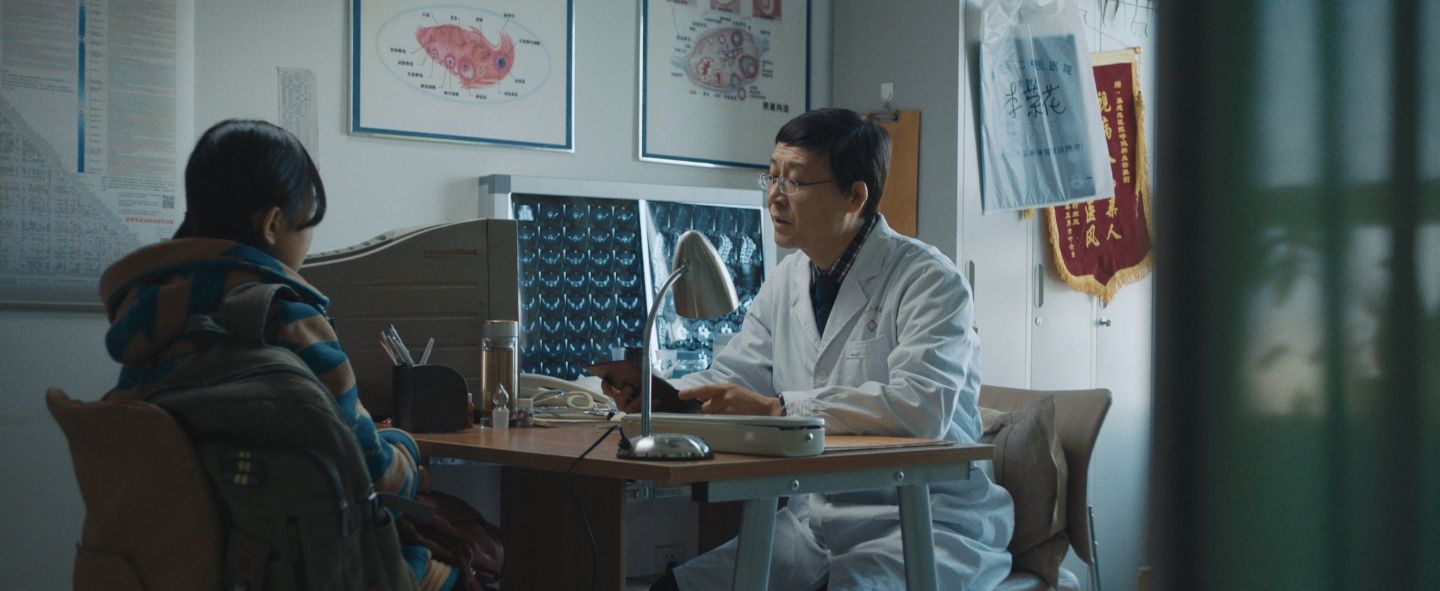 Zhu steers clear of convention; however familiar the premise may sound, Zhu's vision stands apart. There is no element that can safely be called supernatural or even dismissed off as a child's wishful thinking. Instead, the whole thing is unquestionably a part of the process, and Mona is no crazier than anyone else who has ever lost someone. Jinglei Huo's composition accompanies the flowing nature of the narrative, portraying death as truly a part of life, without taking away from the tragedy of it.
In a haunting way, the narrative captures something of the mother-daughter relationship that drives home the magnitude of the loss. As the film closes on a poignant moment of rest and closure, the soothing quality of Snake Trail leaves behind a certain sense of peace. Which is more than what can be said of the past year. 
#ShortFilmReview: Snake Trail: Have the dead truly left?
Click To Tweet
Watch Snake Trail Short Film Trailer
Snake Trail: Making Peace With Loss
Direction

Cinematography

Screenplay

Editing

Music