There is something particularly disturbing about Eric Burleson's The Bef. Even as its gruesome subject matter has seen predecessors, its central character is a new, chilling addition to this tale of infant abduction.
What Robert Eggers or Darren Aronofsky did not use, Burleson uses to his advantage. His child protagonist, Sammy (Jacob Shapiro) fits the narrative like a natural. Vulnerable, impressionable and effectively alone, he makes for the perfect candidate that the story needs. It may be easy to guess the plot by now: infants are abducted, we witness horrifying events, and a story is uncovered from two opposing perspectives. Now, where does Sammy fit in this? Barely over 11, he acts as the facilitator. His motives are implied, and their complex (they are just as frightening as they are understandable) nature enriches the plot. Tinged with sorrow, the film doubles as something of a tragedy.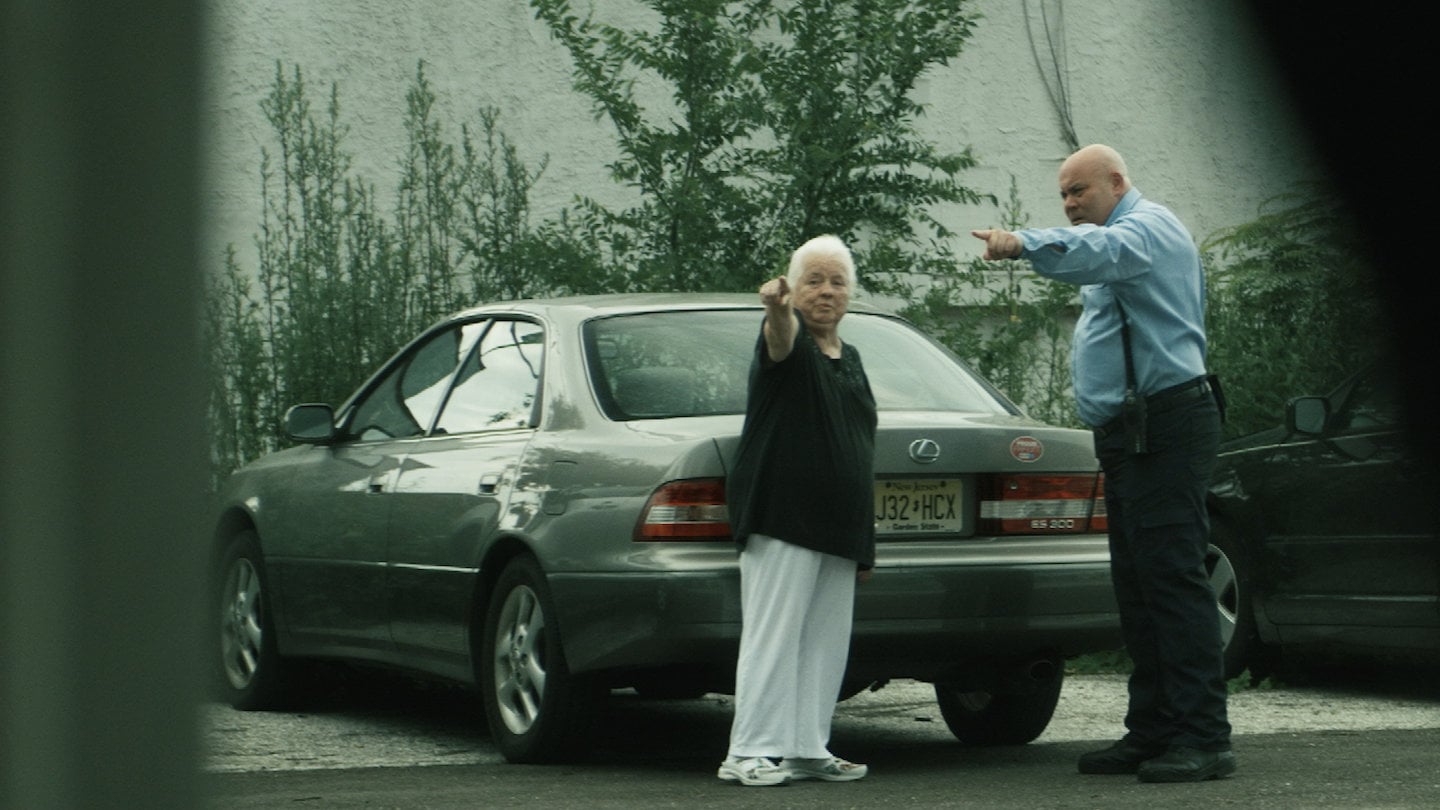 Burleson sustains tension in his film with deftness. When the film opens on Sammy and his huge scars, the audience is left to draw up a possible backstory, while simultaneously pulled along on his journey with a baby in tow. The camera follows him closely as he moves without leaving an imprint of his presence, appearing to have either been taught silence, or learned from the demands of experience.
Production design is arguably the film's strong suit. The abandoned, decrepit pool house setting of the climax is sinister and rather beautiful, dripping with detail. The climax may feel somewhat predictable, taking with it some of the initial tense excitement of the narrative, but the atmosphere it builds may just be considered worth it.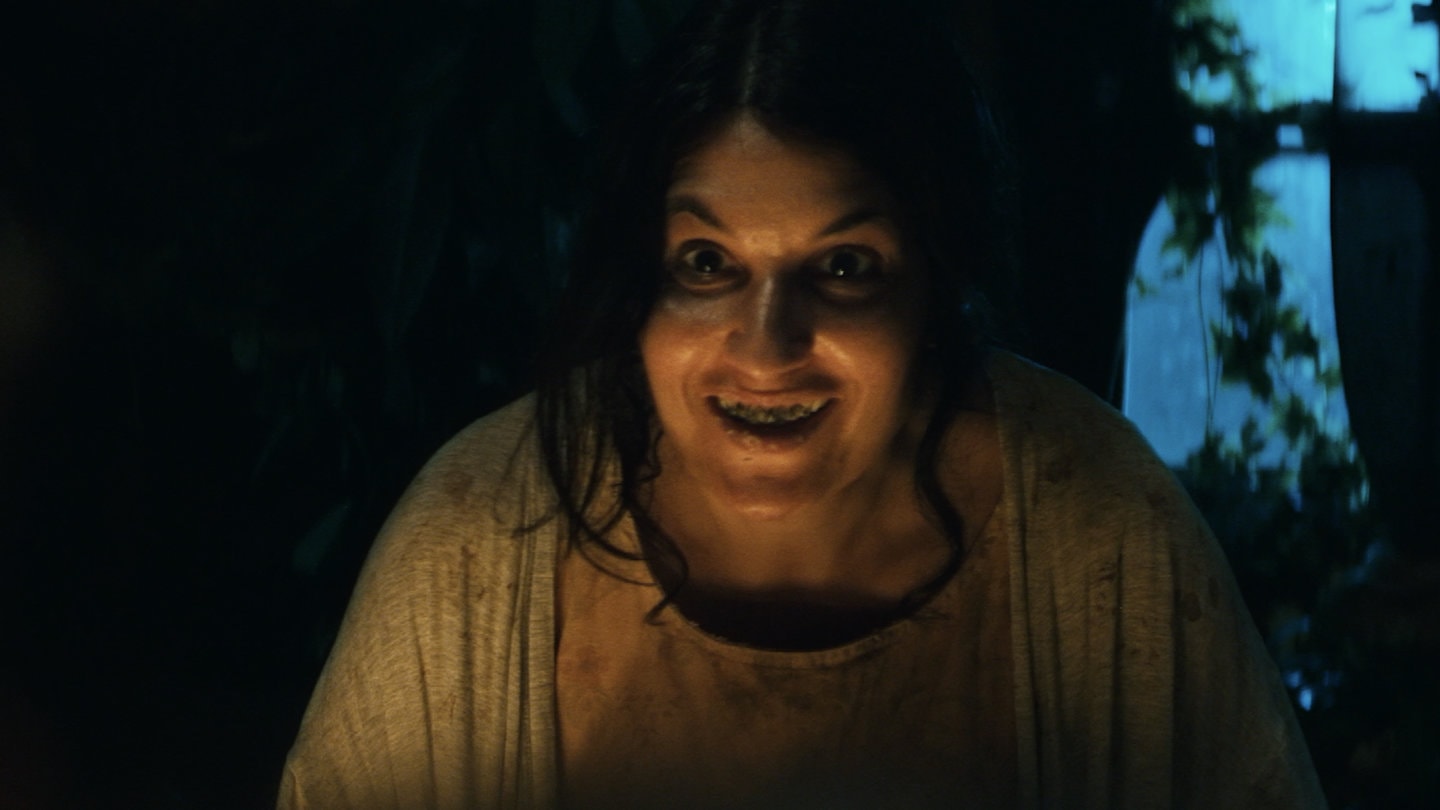 Coming away from this 9-minute film, the feeling is that of sadness, more than fear or horror. The mix of a vulnerable child and monstrosities beyond his control that he must partake in evokes just that. 
#ShortFilmReview: The Bef: The lines are blurred between victim and perpetrator.
Click To Tweet
Watch The Bef Short Film
The Bef: Infant Horror, Child Tragedy
Direction

Cinematography

Screenplay

Editing

Music