Evan Bergman's Day Zero touches upon crucial topics that plague society — mental illness and substance abuse. But wrapped in a star-crossed love story of a teacher and an investor, Bergman attempts to push the envelope with questions that are often left out. Questions that leave one squirming, questions that render one guilty, questions that Day Zero offers some answers to.
Abraham has just returned home. If there's anything besides the emptiness of his apartment awaiting him, then it's the empty soul of his girlfriend, Libby (Maria Castillo). A frantic call to the 911 operator (Bettina Skye) and a wash of relief at finding a faint pulse in her, our story begins its true course from here. We are braced to get acquainted with what went wrong between the couple, what prompted Libby to overdose, when clearly Abraham is broken at the mere sight of her hurt. To the credit of editor Jim Jay, despite the film's non-linear narrative, the pace is steady and largely effective. There are flashbacks to the happier times, the excitement at discovering one's love is well enacted, as Lohrasp Kansara who plays Abraham breaks into his impromptu gigs to impress Libby.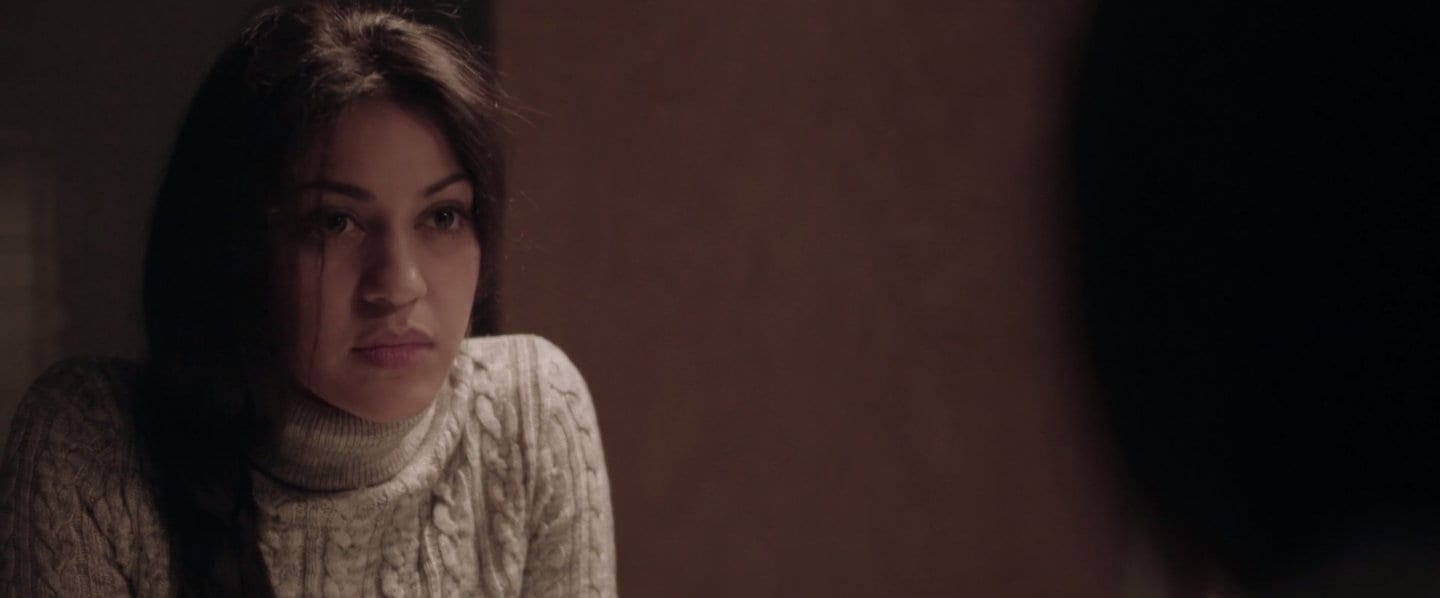 Hamza Khan's writing finds its peak in the scenes where a thoroughly lost Abraham, while cradling Libby begins to think out loud at the trajectory of their romance and where it all went wrong. There is little to be said, except regret. Yasmine Jhabvala's piano plays along to remind us of the love the couple might have had, and should have continued to have, but in the face of the very evident power dynamics between the two, there is little to be expected.
Kansara and Castillo are both fine actors. While Lorraine Altamura's make-up plays a crucial role in setting Castillo's character's tragedy, the essence of it is achieved through hindsight. Reserving the spoilers, the film is good because it manages to achieve the balance between the person struggling with substance abuse and/or mental disorders, and the person witnessing it. Interestingly, Bergman leaves us with the choice of being unrestrained with our judgments towards the characters. There are no pretences here. Everyone is equally guilty, everyone is equally faultless.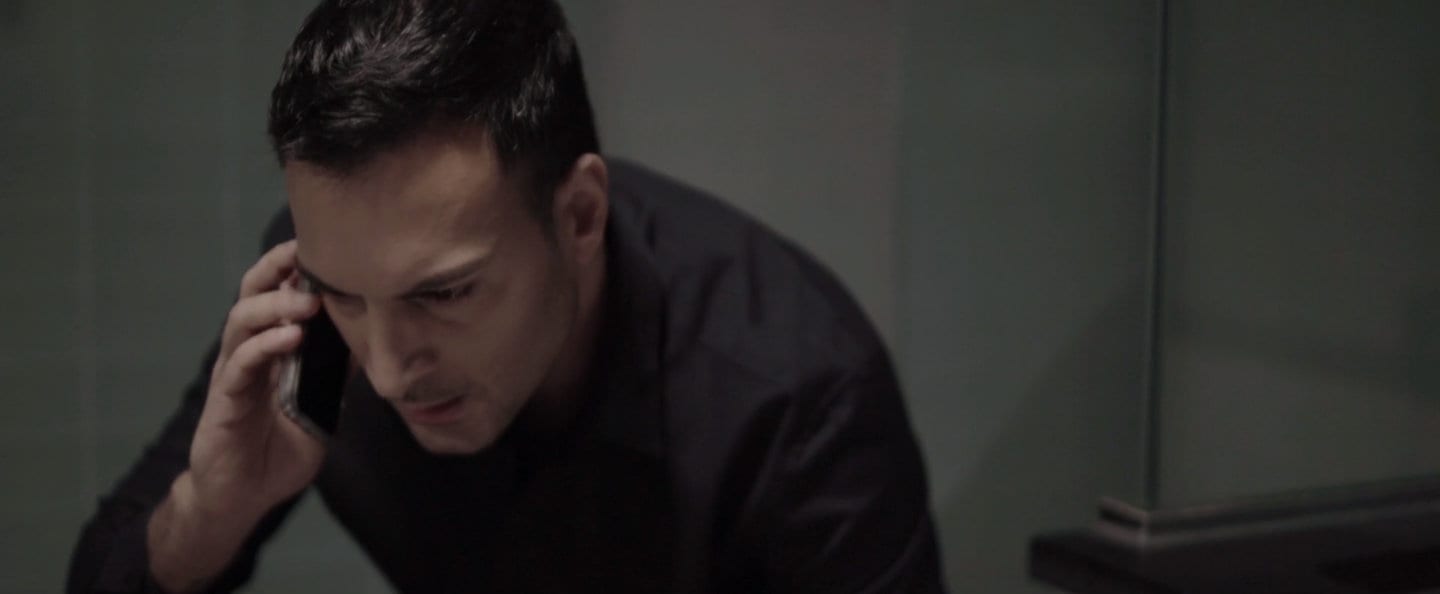 That mental disorders don't necessarily get the attention it deserves is well known, but even more important is the fact that it is largely not understood, or at worst, misunderstood. Bergman offers an interesting, tragic 12:05 minutes to ponder on, reflect and sigh even as the screen closes with the helpline one can reach to in events of mental disorders and substance abuse.
Watch Day Zero Short Film
Day Zero: For Anyone Who Has Loved & Lost
Direction

Cinematography

Screenplay

Editing

Music