As much as Derek Brown's documentary Who The F*ck is Jeffrey Gurian? is about the regrets of dashed hopes, it is brimming with optimism, accumulated over more than two decades by its subject: comedy writer and former dentist, Jeffrey Gurian. 
If Gurian's energy is unhesitatingly lively, Brown's editing spreads and blends that into the documentary itself, creating something that is very, very watchable in its own right. And Gurian, although he is relatively unknown in the wider world, carries a big personality perfectly suited for the camera. His is a story with many twists and turns, upward and downward curves, driven and turned by the whims of the effervescent entertainment industry. The documentary is not interested in proving Gurian's merit, instead focusing on only his story in his words, and highlighting his chaotic energy.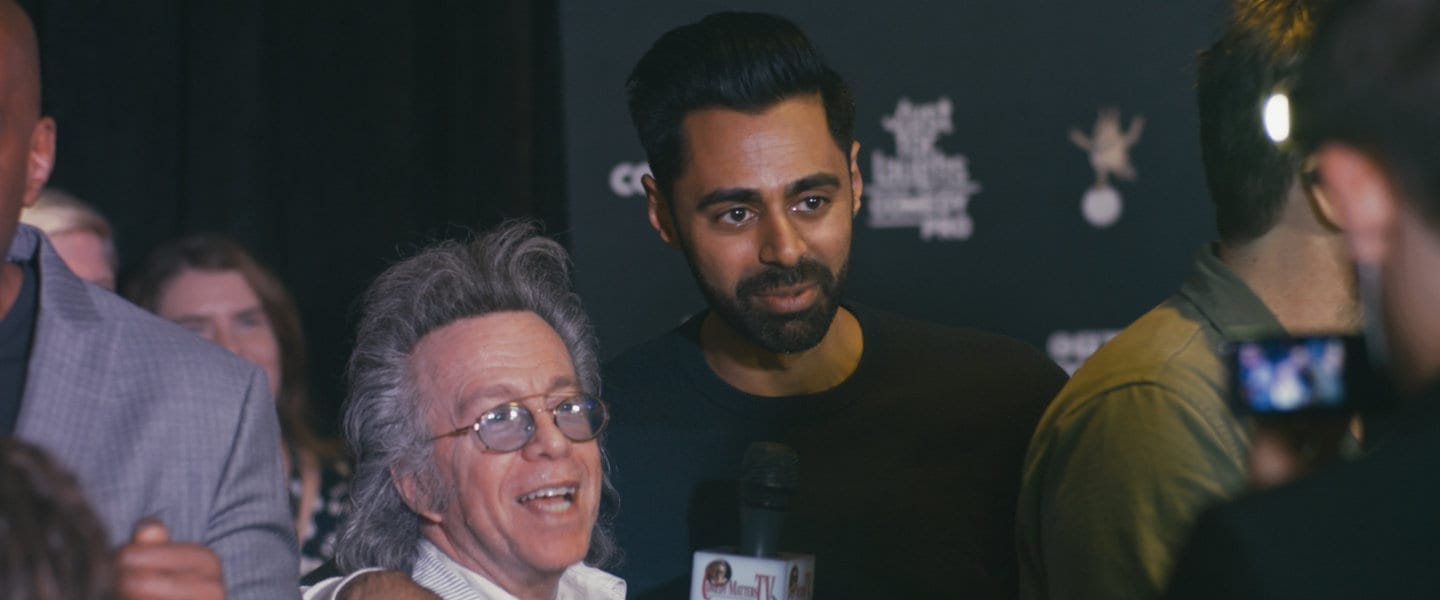 Following Gurian's suit, the documentary takes the tragedy of his unfulfilled ambitions in its stride, explaining events for the benefit of the viewer with an oh, well! stance. As Gurian enthusiastically shows off his many souvenirs and trophies of past performances, meetings with celebrities, working with celebrities and the many newspaper features he received, there is an infectious joy in his pride. Brown's use of music complements the fun, roll-with-it, walk down a network of memory streets, studded with stories of both warm and less-so comedians, actors, and TV personalities. It does not just focus on comedy, although Gurian's style is ambitious and in some ways, unique. The documentary spreads to cover his dentistry practice as well as his work as a speech therapist.
Brown has also included an animated sequence. The wackadoodle quirkiness and pace is further elevated here, arguably bringing to life exactly how Gurian is and functions, in a way live-action cannot.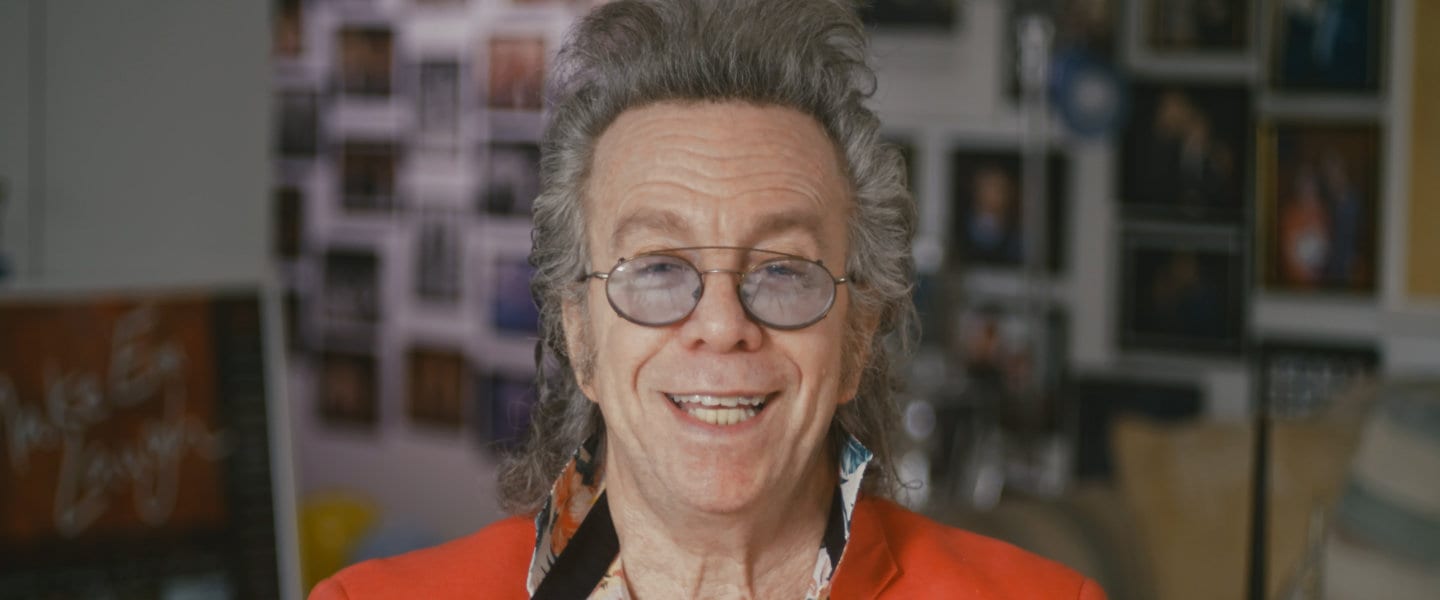 Who The F*ck is Jeffrey Gurian? has no pretensions, only a general air of wistfulness, recounting both the delights and the troublesome whims of the industry and the colourful life Gurian has had and continues to have in it. 
#ShortFilmReview: Who The F*ck Is Jeffrey Gurian? : Jeffrey Gurian has been everywhere.
Click To Tweet
Watch Who The F*ck is Jeffrey Gurian? Documentary
Who The F*ck is Jeffrey Gurian?: Energetic Documentary On A Colourful Personality
Direction

Cinematography

Screenplay

Editing

Music