At 9:00-minutes in duration, Small Boy is a strong concoction of childhood memories, fears and finding freedom. With its ensemble cast, consisting only of children and a single adult who never makes it fully to the frame, the film is all in all a revisit to one's childhood. And, yet, writer-director Nathan Young's Small Boy makes you feel uncomfortable; for it takes you deep into the recesses of your mind, to remind you of that younger version of yourself that you have conveniently forgotten.
Bentley Storteboom plays the lead, although he is just one amongst the seven; a group that's in the thick of their shenanigans even as one of them, clearly established as the leader of the pack, announces a game of hide-and-seek. We have had countless depictions of this game, and yet what makes the one in Small Boy telling is the setting of it. William Wu, whose production design is top-notch offers the perfect backdrop for the characters to come to life. Add to that Ben Swan's lensing that lingers enough to fill the screen with the emptiness of the space and its characters, the film makes for a visual treat. The static shots of the room, well angled from a child's height raises the tension in the air, giving it the much-needed thrill.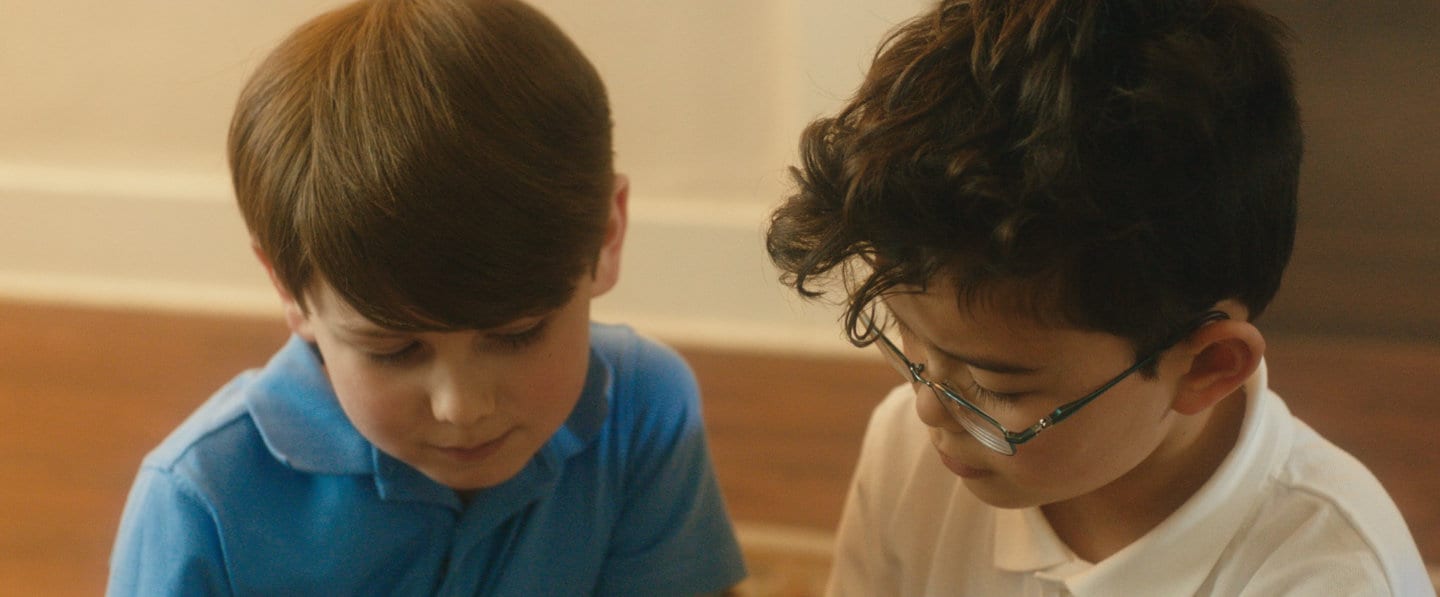 The story being largely centred around Storteboom's character, we see every other cast member through his perspective, the ultra-cool boy whom everyone wants to befriend and please, the palpable loneliness of the one left out, and the part shame and part sadness of not being someone who easily fits in.
Josh Eastman's music is engaging and offers multiple hints at where the screenplay could have taken off, but it's the unconventional narrative set across a very traditional plotline that makes the film unique. It is philosophical but not quite obviously, intellectual but not quite figuratively. Perhaps it's in the brilliant casting done or the direction that through the narratives of a singular childhood experience that Young addresses issues of significant importance. As Storteboom's character discovers what his demons mean and where they lie, he makes the final choice to redeem himself and in the poignant scene that had it all perfect – be it the music, editing or cinematography, Young displays a stellar composition as a filmmaker.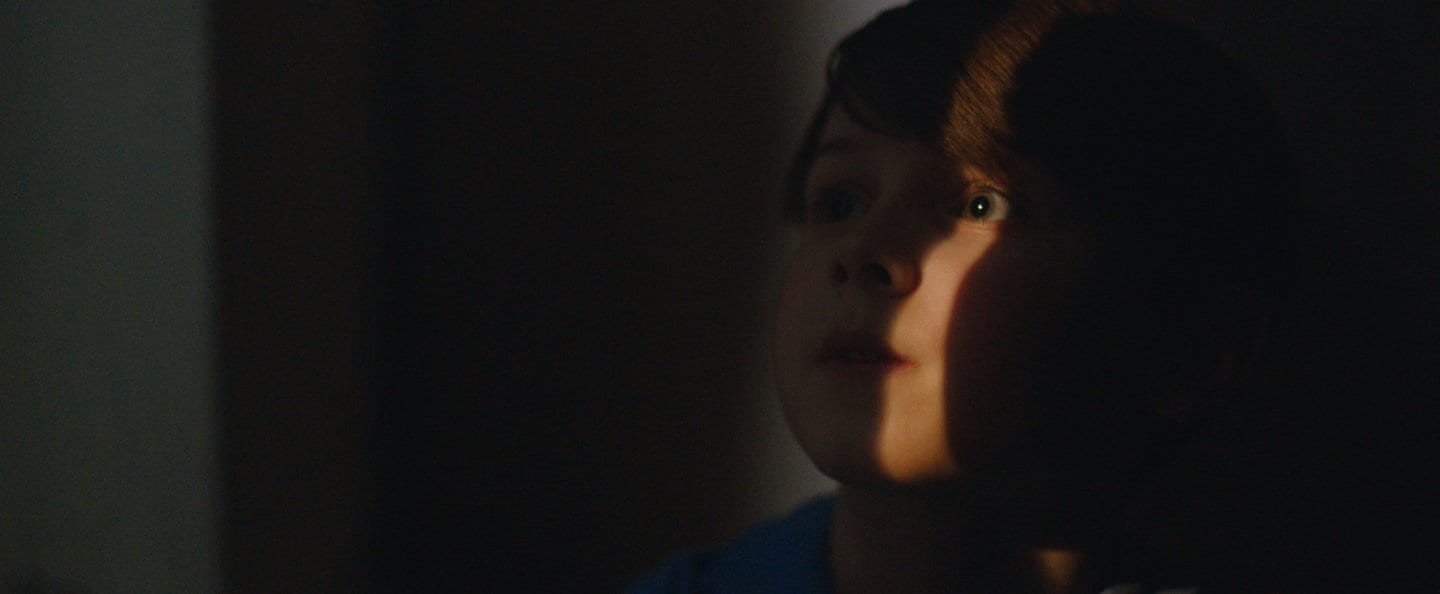 Small Boy is engrossing and dramatic, both in its storytelling and the message it sends across.
Highly recommended!
#ShortFilmReview: Small Boy: Seeds of bravery are sown young.
Click To Tweet
Small Boy: Revisiting Childhood Fears
Direction

Cinematography

Screenplay

Editing

Music