Kaine Levy's period drama Farewell Waltz honours a historical man: Walter Tull, the first black officer in the British Army during the First World War, at a time when it was illegal for black people to hold positions above white people. Levy has adapted the story so that the protagonist in the film, Charles, is an officer during WWII instead, and we see a brief glimpse of the man through a 10-minute silent film focused on a socially forbidden romance.
About halfway through the film, a white woman of high status, Rose (Isobel Wood), makes her way to a barebones stable in the dark of the night, to Charles (Daniel Davids), black and poor. The music swells on their meeting, and we understand the momentousness of this union. Felipe Téllez's score (performed by The Budapest Art Orchestra) and Levy's direction infuse it with both a sense of familiarity and the thrill of the newly discovered. Only Charles withdraws abruptly and Rose is left to return. Alone, dejected, and feeling terribly exposed.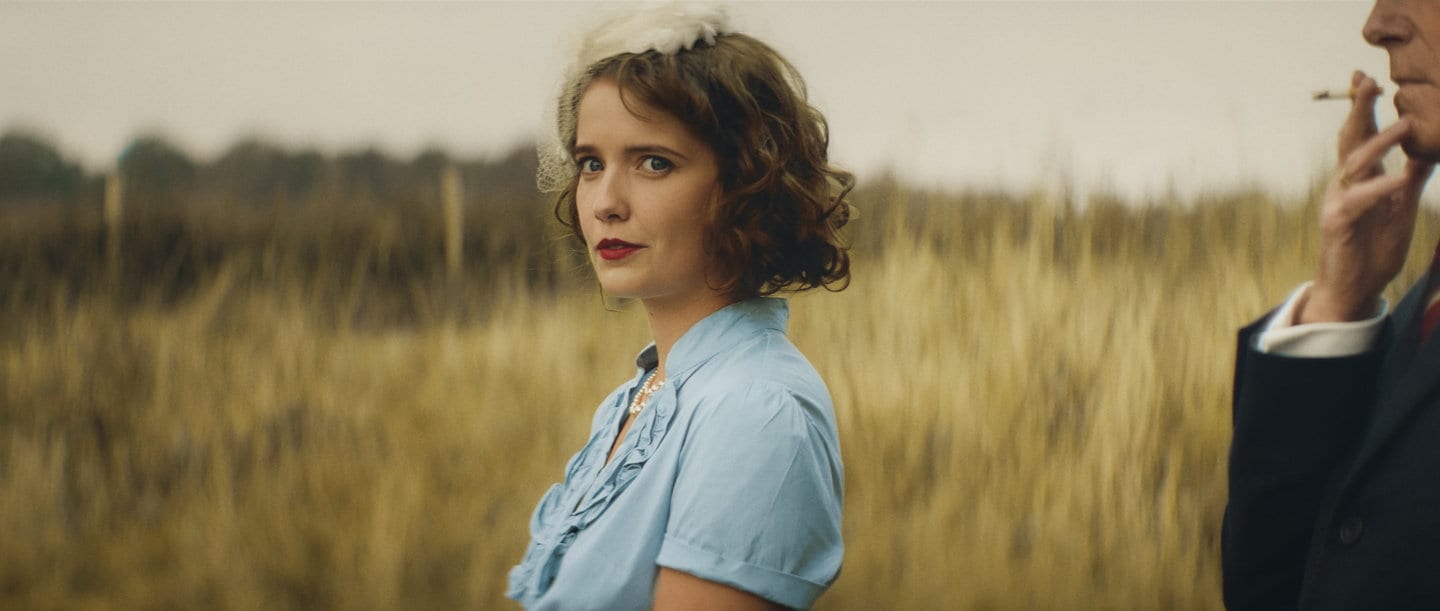 Their relationship had heretofore been limited to longing, knowing glances only, navigating the dangerous limits of a racist Britain. In the absence of spoken dialogue, the actors are left to employ gestures and expressions to convey meaning. It does not come out precisely and bear an unnecessary melodramatic tinge. Téllez's score is arguably the film's primary storytelling tool and it is magnificent in expressing all the nuances of desire, vulnerability, heartbreak, fulfillment, triumph, and every other tremor of emotion that Farewell Waltz contains.
Besides the film's warm, period look, DP Natalja Safronova's visualisation utilises a sense of rhythm in her composition and camera movements that give the film a lyrical look and feel, bolstering the effect of the actual music.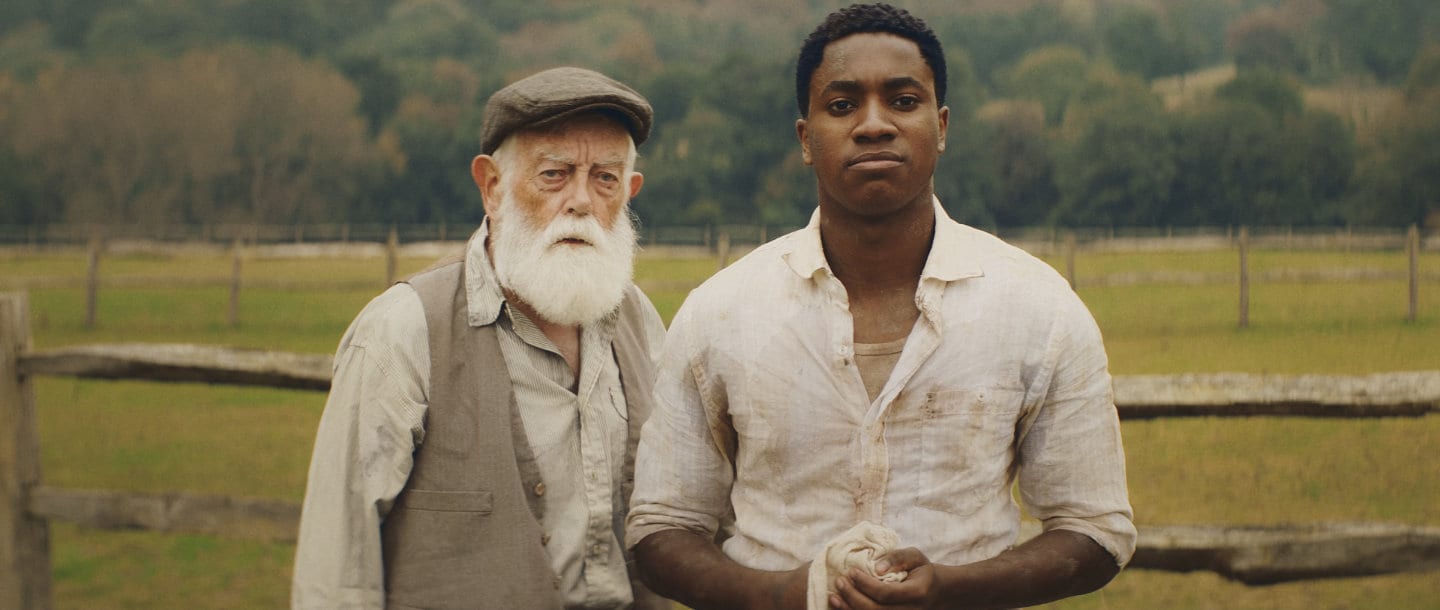 Farewell Waltz may not necessarily focus on the valiant deeds of Walter Tull, but in exploring a romance, it pays tribute to the man and his life by giving it a tender side, fictional or otherwise.
#ShortFilmReview: Farewell Waltz: Music to love by.
Click To Tweet
Farewell Waltz: Romance As A Tribute To A Historical Figure In Black History
Direction

Cinematography

Screenplay

Editing

Music