Adam York's Department 666 is a black comedy that gives traditional ideas of horror a whole new spin, employing ideas that have been around for some time, but managing to be surprisingly fresh.
Hell is a soul-sucking, nay, soulless, desk job. Of course. Why are we even surprised? Perhaps the surprise is that the film juxtaposes two unpleasant things (hell and capitalism) to create a third, even more, unpleasant thing, denying the audience any satisfaction to see a purportedly bad guy punished.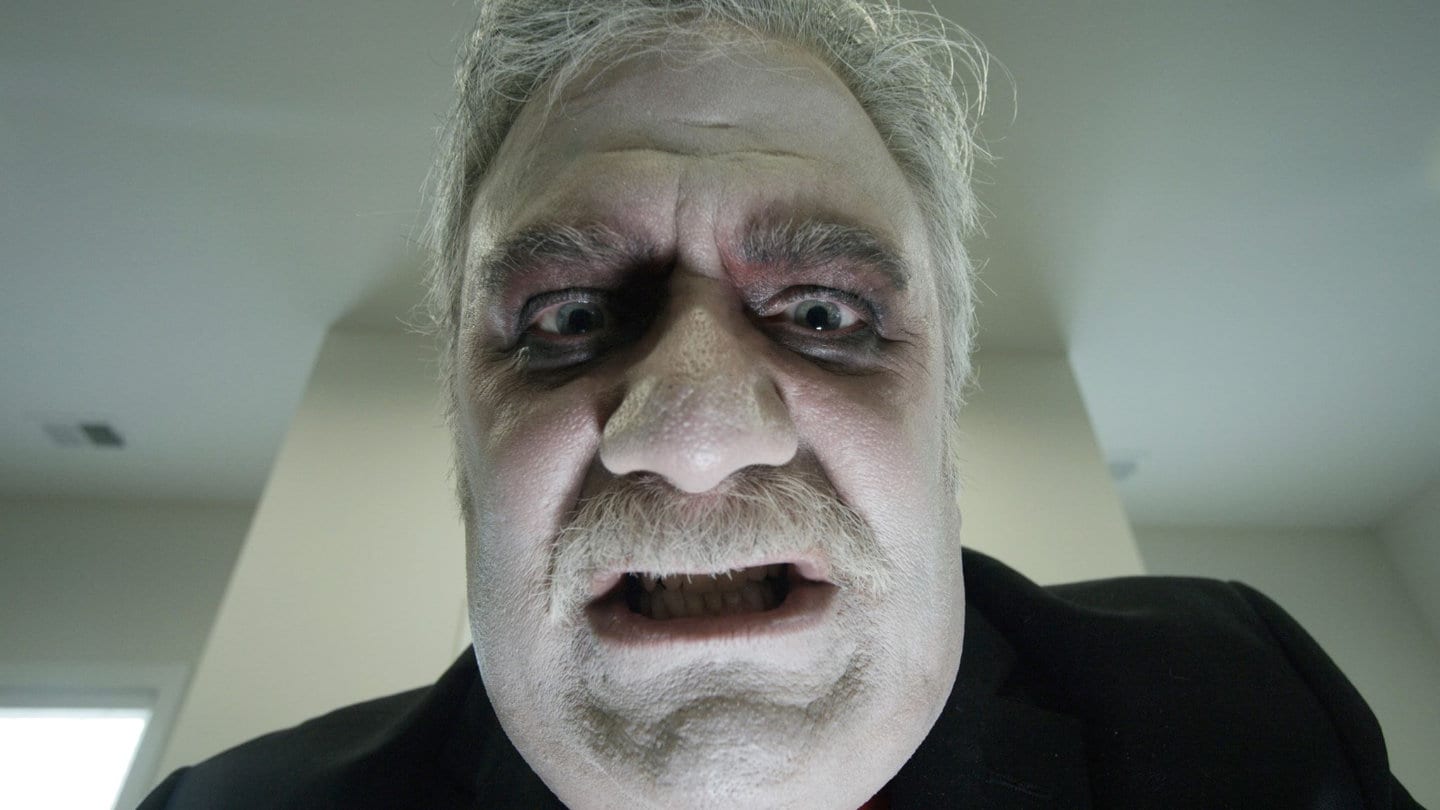 Because its cinematography leaves much to be desired, the screenplay does most of the heavy lifting, supported by smooth performances, whether it is the sardonic receptionist (Margaret Alice) or Michael Ray Williams as the newly condemned Chris, who is affable and earns the audience's favour even in the face of using "I'm a Christian" to mean that he is good and therefore undeserving of hell. As the manager, Barry (Patrick G. Keenan), points out, his religion did not stop Hitler from being Hitler.
The film's score is entirely jazz-based, and rather barebones, keeping the focus strictly on the plot, where the trappings of Hell's desk jobs require the "employees" to come up with the worst methods of torture they can think of. Whoever comes up with the best is excused from said torture. For a comedy, the situation is surprisingly complex, and for any employee who cares for the trouble, a gutting moral dilemma.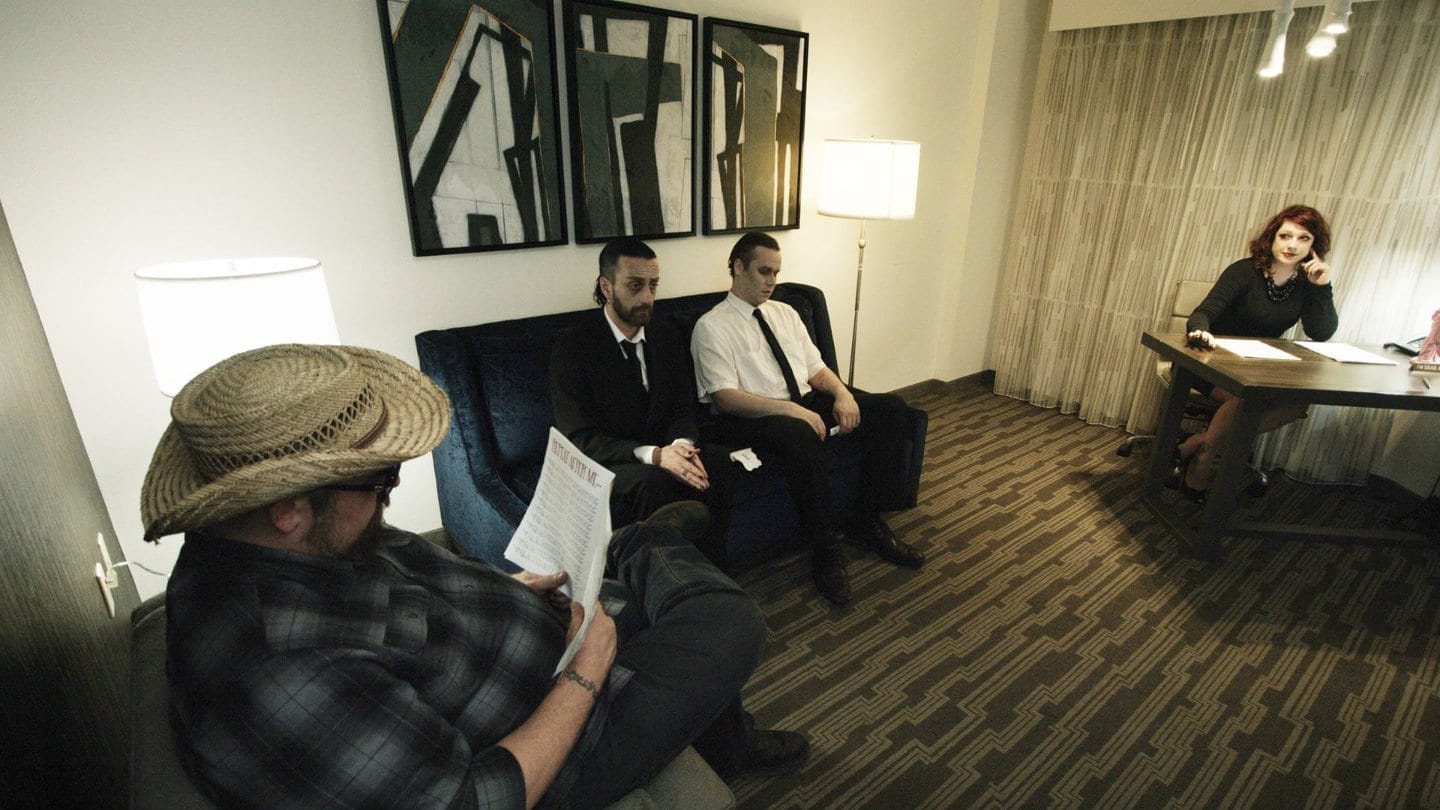 Department 666, the film as devoid of little luxuries as the actual department, offers a compelling vision of hell, however comedic its tone. Now, whether it has its audiences reassessing their sins vs good deeds list, the nature of their actual job, or capitalism itself, is up to the audience, but while one is watching the film, there is definitely something for everyone to faintly squirm about. 
#ShortFilmReview: Department 666: Hell is a desk job you don't want.
Click To Tweet
Department 666: Hell Has Been Updated
Direction

Cinematography

Screenplay

Editing

Music